Testing chased spark plug threads
04-14-2019, 11:19 AM
Honda-Tech Member
Join Date: Apr 2019
Posts: 2
Testing chased spark plug threads
---
Hey All. I am working on a 2000 Civic EX and when I was removing the spark plugs the other day and 2 were pretty seized. Guess I pushed off spark plug maintenance too long (actually a long dumb story, I am way too behind on taking care of this car). I soaked them in penetrating oil and slowly worked them out (lots of 1/4 turns back and forth). This was hard work and they came out with several threads of aluminum. Cylinder #2 had some head material and cylinder #1 was worse. I got a spark plug tap and chased the threads. I used a 14mm-1.25 4 flute spark plug tap (
Irwin/Hanson Spark Plug Tap, p/n 2449
) and a #8 tap socket (
Lisle 70500 Tap Socket Set
) on a ~10" 3/8 socket extension with a thumbwheel ratchet. I now realize I probably should have tried an actual chasing tap first so hopefully it didn't make thing too much worse.
My question is
: How do I know or can test if the threads are strong enough to last? Yes, if they jump or strip before getting to a torque spec that is clear but if they hold is that it? Run the engine until warm a few time and if they hold it should be good?? I really don't want to shoot a plug on a drive; as I commute ~50 miles to work and often drive ~40 miles in to the city. Limping the car back that far would be bad. I would really like to test as much as I can close to home first.
I did run the tap in with lots of anti-seize copper grease to capture the cuttings. I also ran a shop vac, with 14" of ~1/2" diameter poly tube taped on the hose, down in to the threads and cylinder to get anything the grease missed. Also double checked for chips with a cheap Android borescope. About to use some Q-tips or toothbrush, held by locking forceps, to further clean things out as well. Then a compression test (one of the things I was wanted to do prior to the spark plug issue), and why I haven't seen if the spark plugs hold at full torque spec yet. But I wanted to ask early on and avoid another dumb move. Also planning an oil change soon after all this to get the penetrating oil and what not that passed by the rings out.
Thanks!!!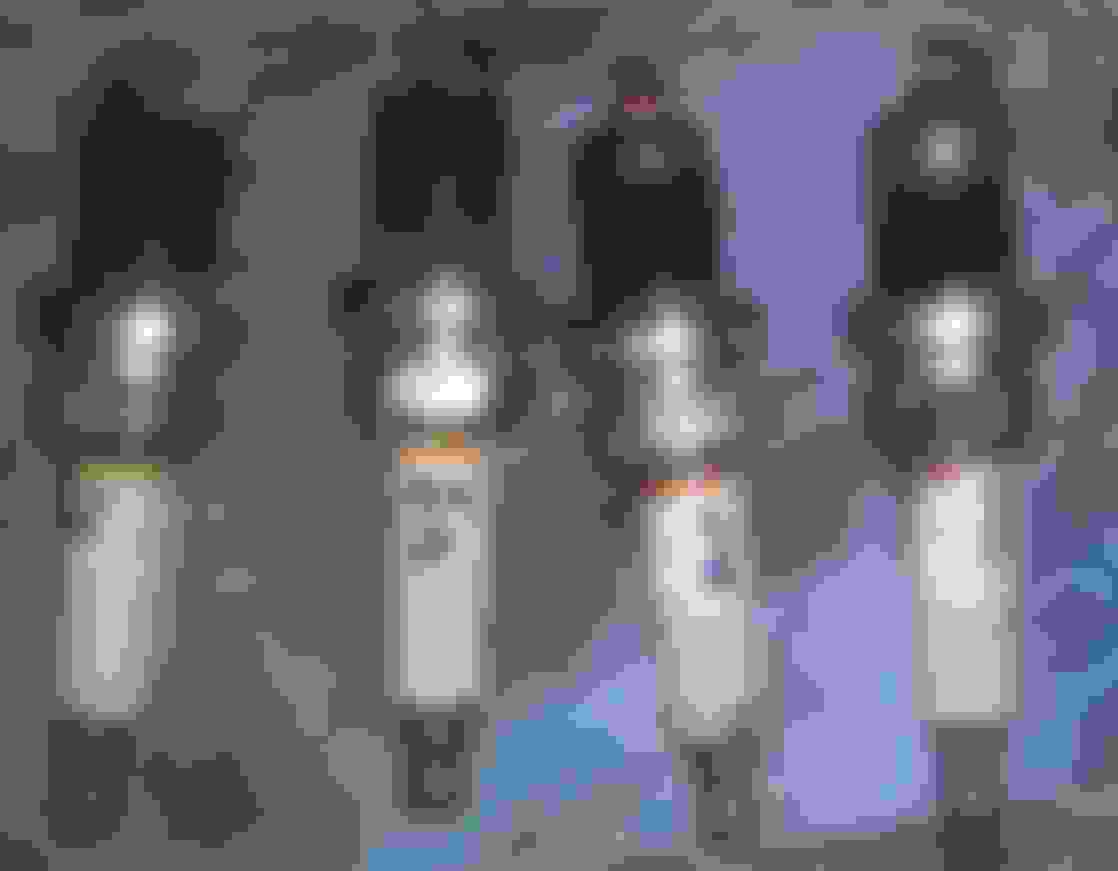 Old spark plugs. Sad #1 and #2.
04-16-2019, 05:13 AM
Re: Testing chased spark plug threads
---
Send it! There are enough good threads to hold the spark plug in. Get what you can of the aluminum out.

If this were a race motor or forced induction motor, I would say find another head. However, for a stock commuter....You'll be fine.