Northern Hondas Lancaster meet 23rd September (UK)
09-04-2012, 03:38 PM
Honda-Tech Member
Join Date: Mar 2011
Posts: 23
Northern Hondas Lancaster meet 23rd September (UK)
---
The meet will be a Honda only meet, it will take place at the the Greaves park pub in Lancaster at 2pm on Sunday September 23rd 2012.
The plan for the meet is to meet up for a couple of hours and then go for a drive at 4pm.
The drive should roughly take about an hour and we will be finishing back at Greaves park pub where we have some tables booked for people to grab a bite to eat and a couple of drinks.
I know a few people turned up after we had set off last time so you need to get there before 4pm otherw
ise there won't be anybody there.
Directions will be given out on the day again.
The rules are pretty much the same as last time, just no driving like an idiot in their carpark, put all your litter in the Bin.
Theres been a lot more planning gone into this meet than the last one for the meet and the drive. The drive is already planned out and its a good one, a lot less traffic than last time and a bit more open road and overtaking points.
I will be posting this on all the forums that i did last time, if your on a honda forum and don't see it posted please post it up.
Anybody on facebook feel free to post the event on your walls for other people to see.
Anyway hope to see you guys there, lets make this a good one.
Don't forget to join the facebook group
http://www.facebook.com/groups/321620604582622/
09-25-2012, 05:32 AM
Honda-Tech Member
Join Date: Mar 2011
Posts: 23
Re: Northern Hondas Lancaster meet 23rd September (UK)
---
The meet went really well, i had a great day and i'm pretty sure everybody else did too. Plenty of interesting conversation going on, the drive was extremely good and some nice food to top it off.
I'd like to say a big thanks to Heavyset for supporting the event and the members who came together to help me organise the meet and make it as good as it was.
You can check Heavyset out on Facebook, we will be working with them again for future meets and they will be doing some competitions and prize give aways etc so look out for that. Aswell as providing us with some pretty awesome pictures and videos as usual.
http://www.facebook.com/HeavySet69
Also you can find our Northern Honda page aswell for any updates on future meets and events.
http://www.facebook.com/groups/321620604582622/
Hopefully we will see a few more of you at the next one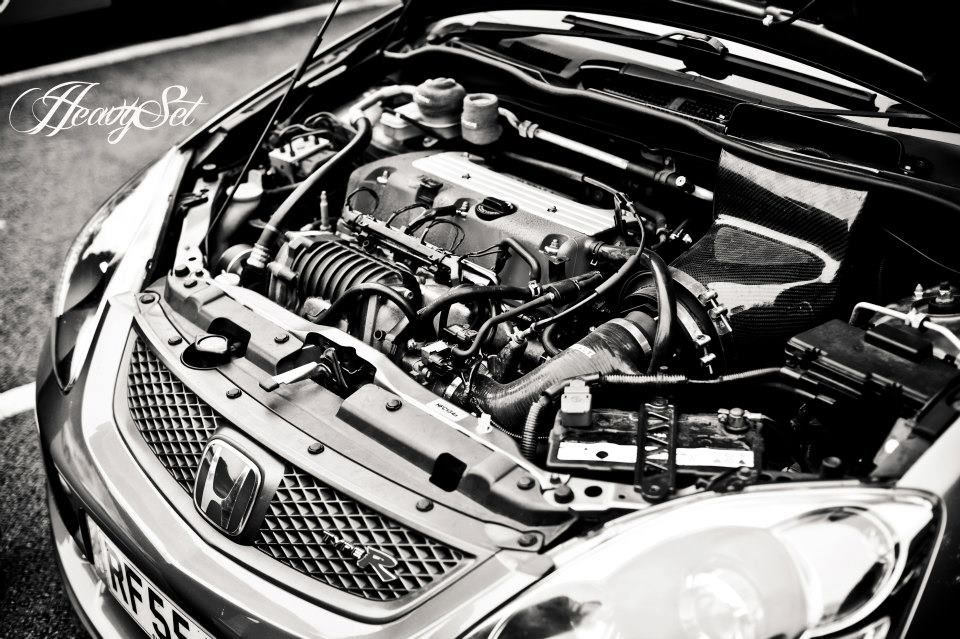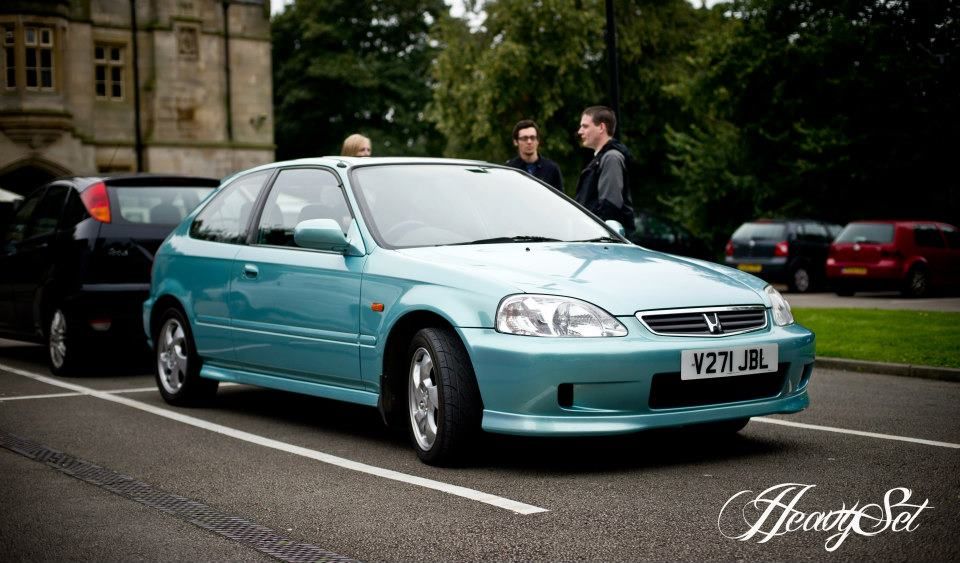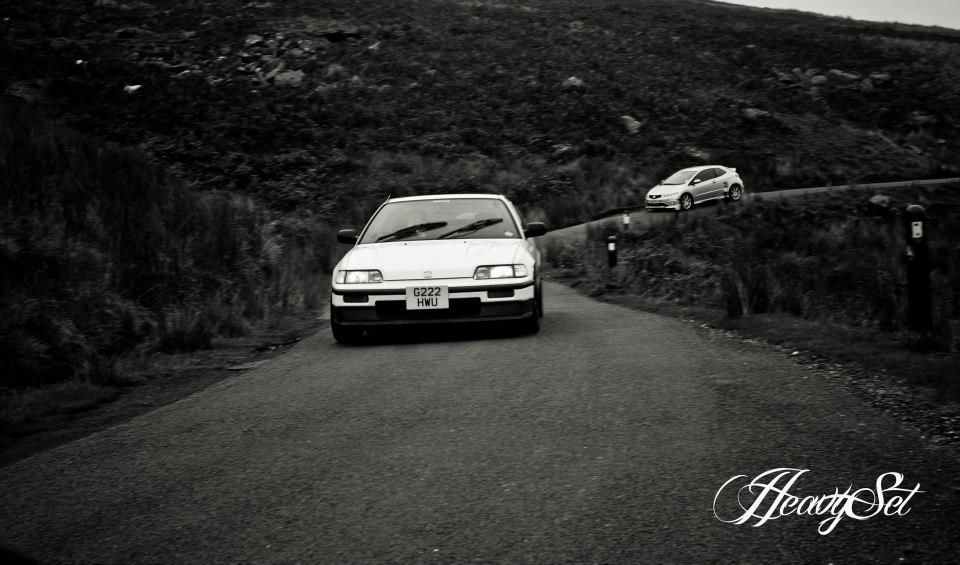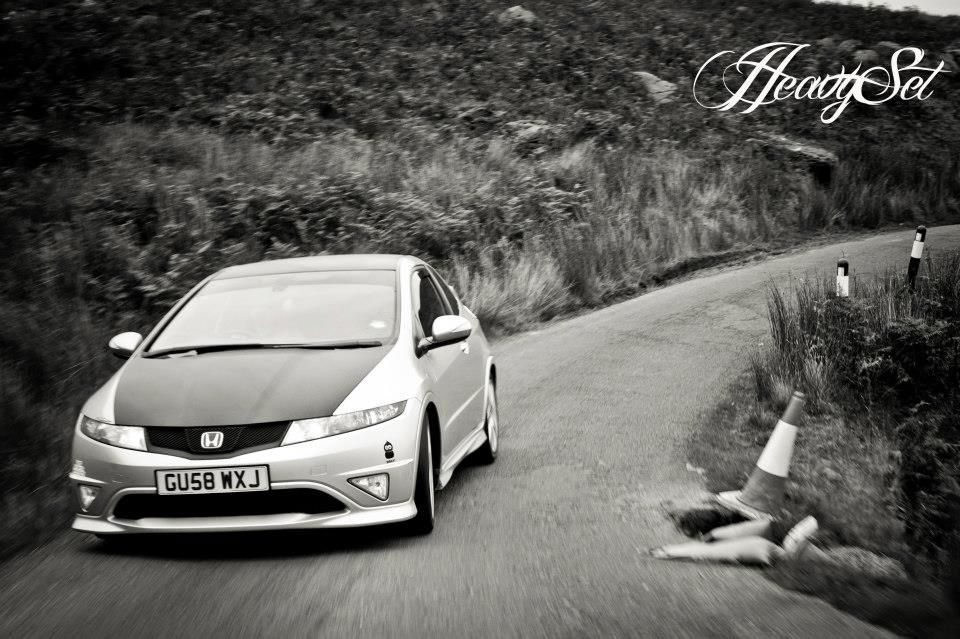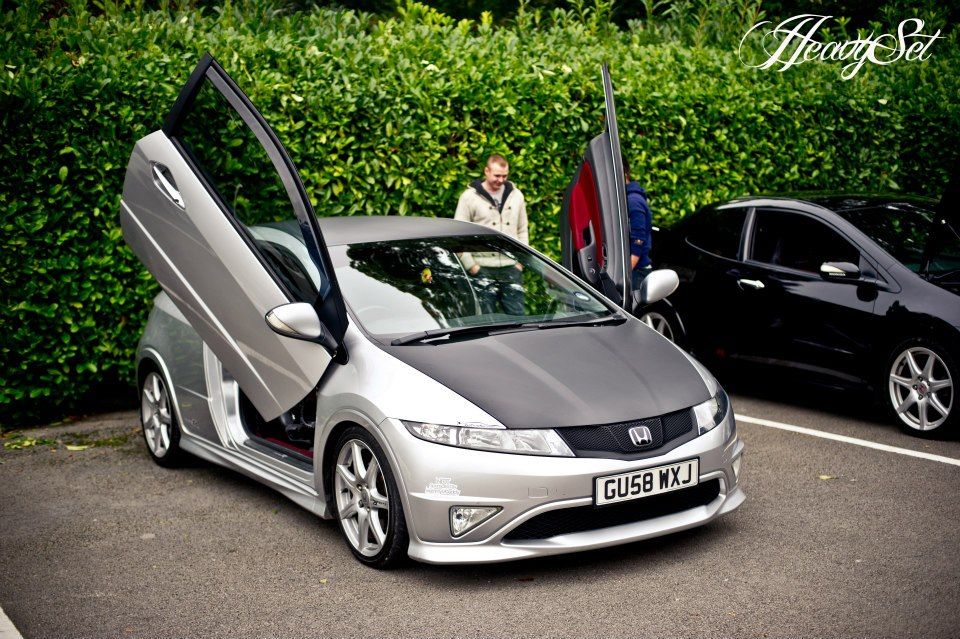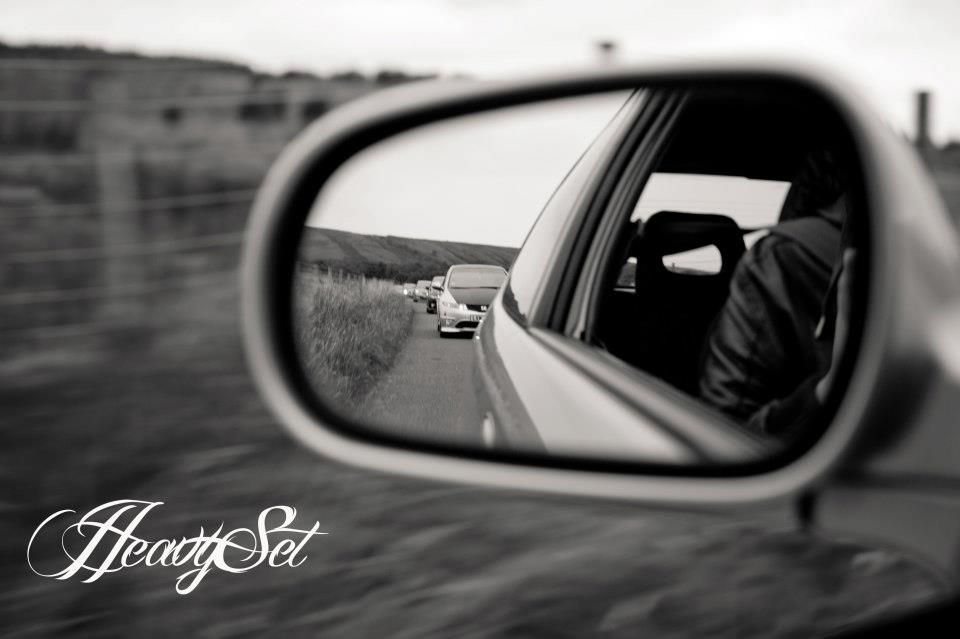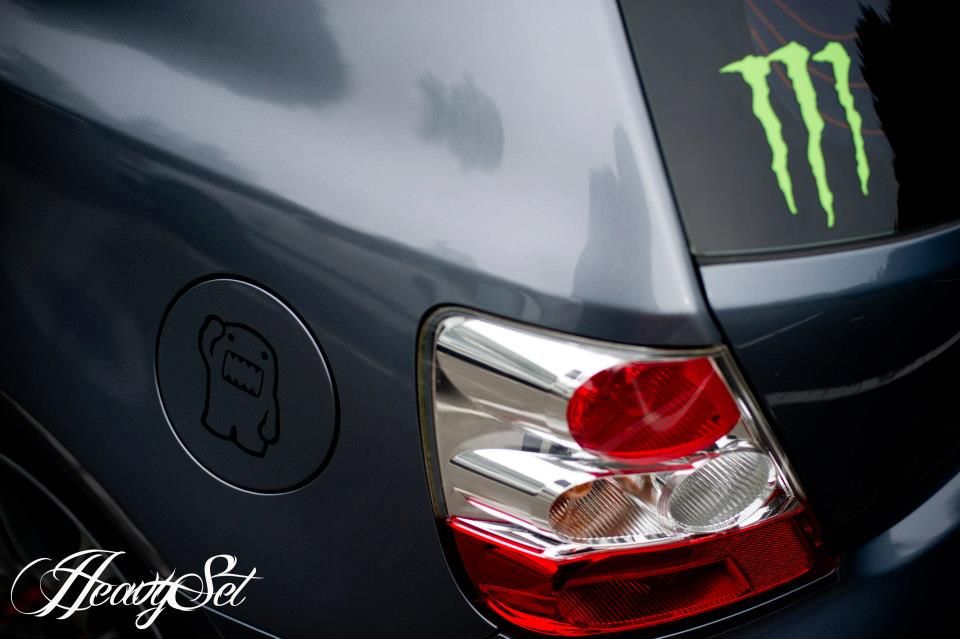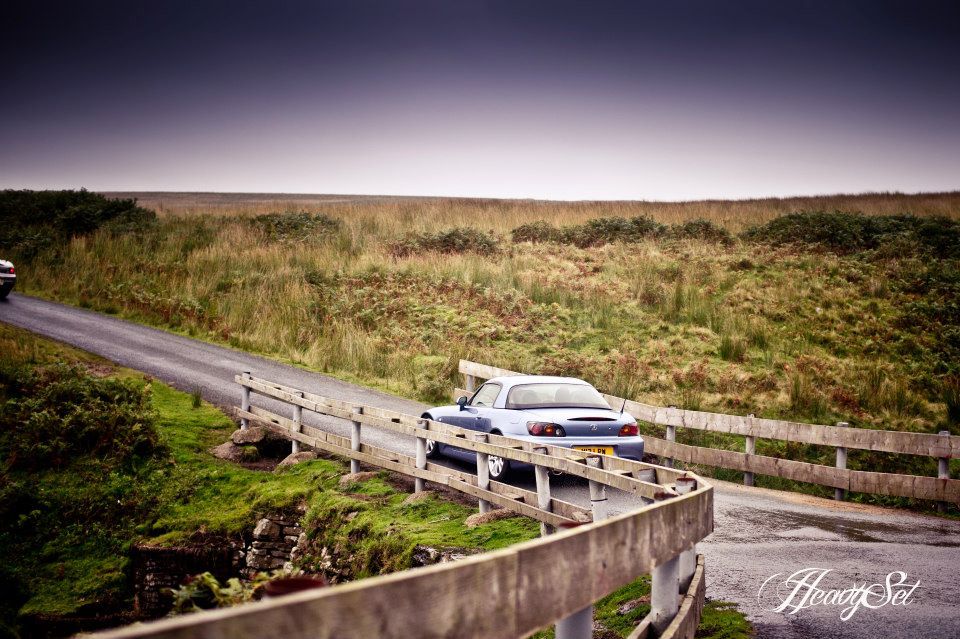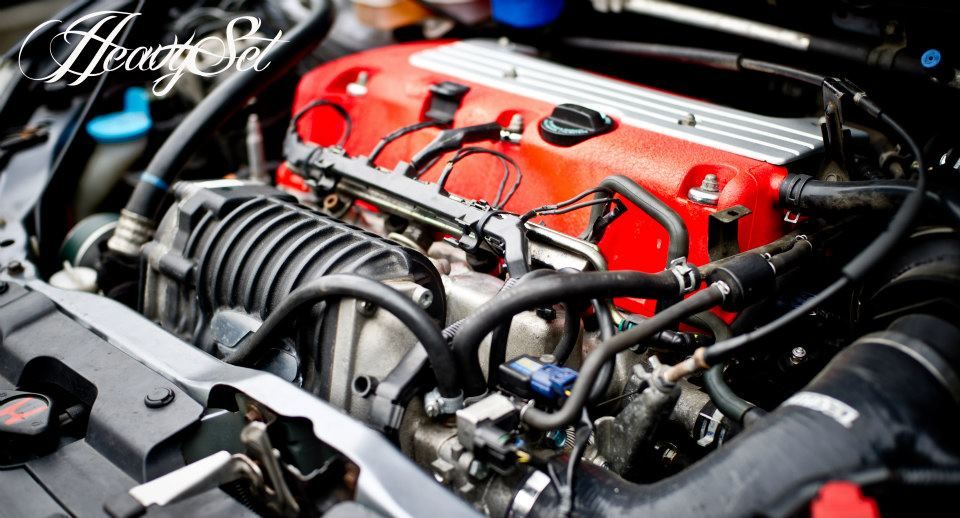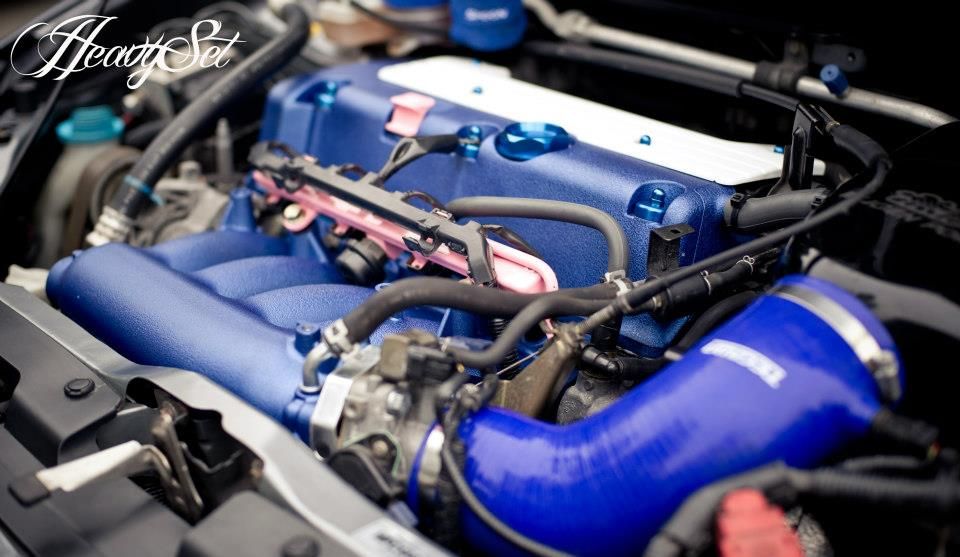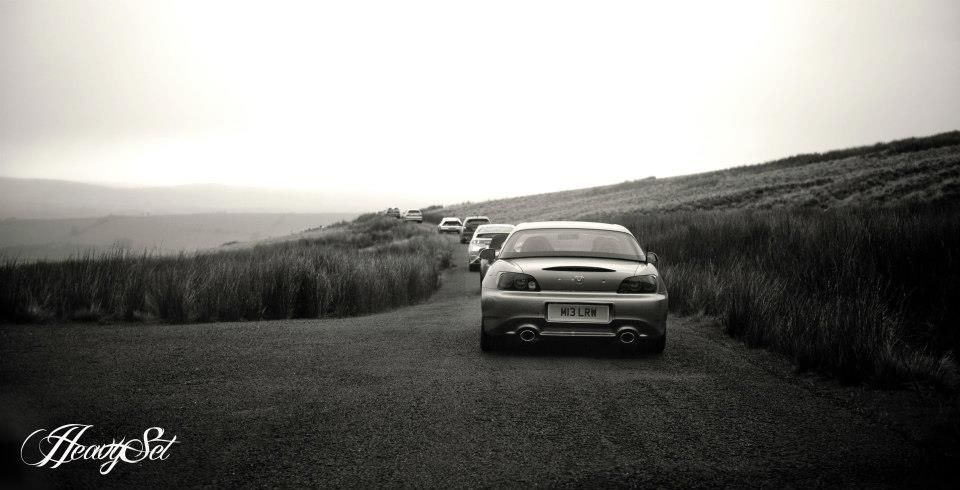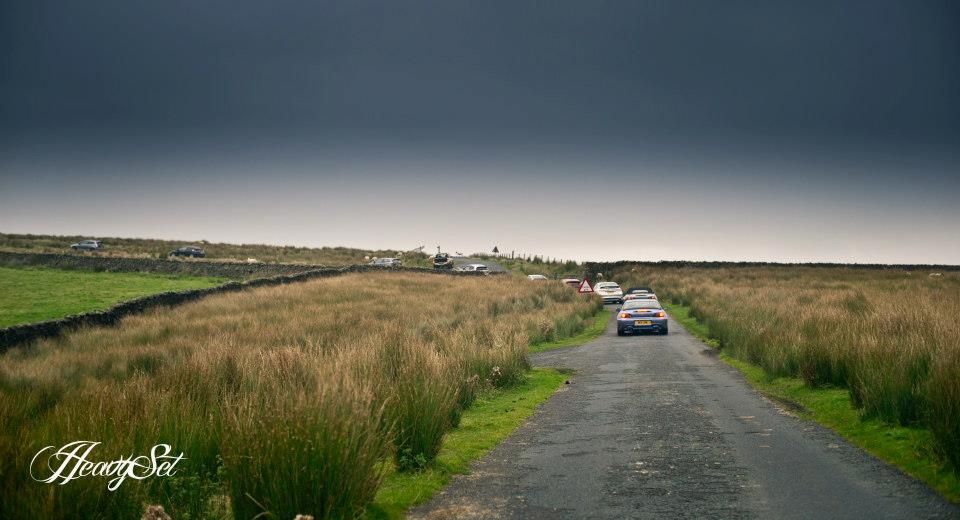 Thread
Thread Starter
Forum
Replies
Last Post