Up for sale is my 91 CRX Si. I've owned this car for 15 years and bought it from its original owner. Its originally a west coast car and has always been garage kept and never been in salt. The quarter panels are all original with no bondo anywhere throughout the car and the paint is in amazing condition. The interior is all original with the exception of oil pressure gauge, boost gauge, aem wideband, and a shift light. The car was AC delete from the factory which always made for a clean engine bay along with more room under the dash. It has also always been radio delete with a factory honda stamped plate, I'm not sure if that was original or not, but thats how I bought it from the middle aged original owner. All headlights, tail lights, turn signals work as this was a tagged street car. Here's a list of everything in the car:
-B16 Block with Supertech pistons and Eagle rods
-B16 Head with Supertech springs and retainers, GSR cams, adjustable gears
-ARP Headstuds
-AEBS intake manifold with ID 1000cc injectors, AEM rail and regulator
-Inline Pro stainless turbo manifold
-Precision 6266 T4 turbo (only 20 passes on it)
-Custom tig welded aluminum intercooler piping and 600hp IC
-Tial 50mm BOV
-Turbosmart Pro48 vband wastegate
-Full Race traction bars and matching EF 1/2 radiator
-Custom self draining catch can system with braided lines
-Competition Clutch twin disc (20 passes)
-Big spline YS1 GSR trans with Mfactory gears and handcuff
-Mfactory LSD
-Hasport mounts and shift linkage
-Lightweight racing mini battery
-Custom 3 inch exhaust
-AEM wideband
-Hondata s300 in P28 w Hondata 4bar map
-AEM boost by gear solenoid
-Boomslang OBD0-OBD1 Jumper
-Full Omni Drag suspension (I also have the street springs)
-Walbro 340lph fuel pump
Why am I selling this car??
I cracked a sleeve in cyl #3 at the end of the 2013 race season and lost interest in racing imports right after that. I do have extra blocks and motor parts that I can include with the sale. I also have a Golden Eagle sleeved and assembled B18 short block that I could sell for an added good price along with another built head and hydro trans and mount. This would be a great winter build to come out with a 10 sec street legal car next spring.
Price $5000...I'm looking for CASH ONLY NO TRADES. Serious buyers only. This is an as-is sale, slicks and black wheels in pics are not included, car is on clean fat five wheels and falken tires. Thanks for looking
location:21030 MD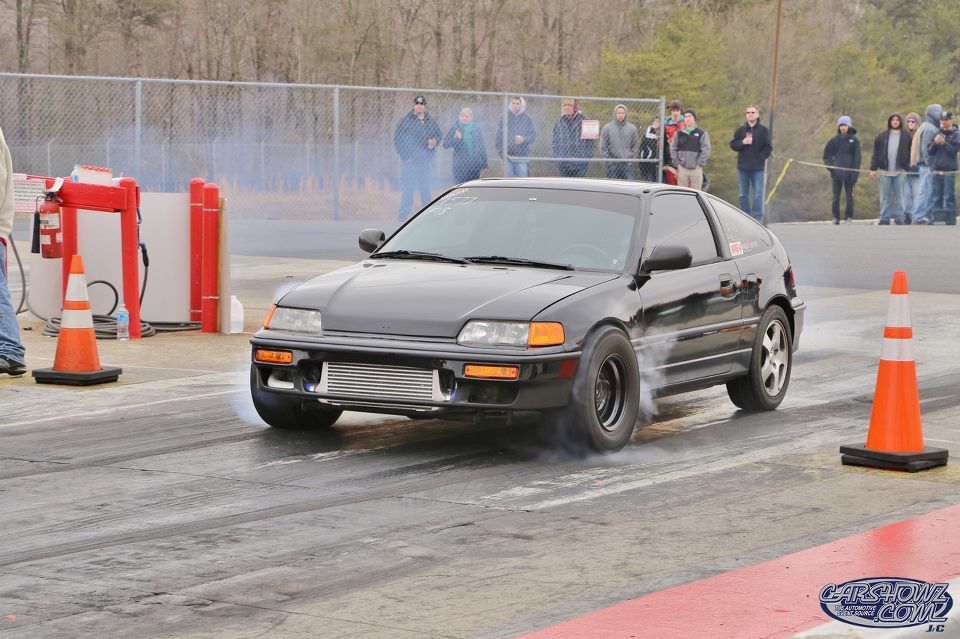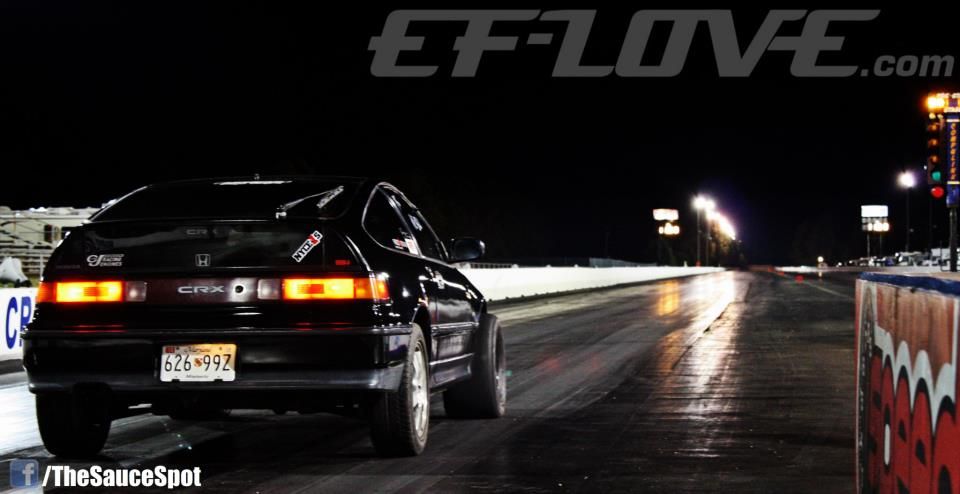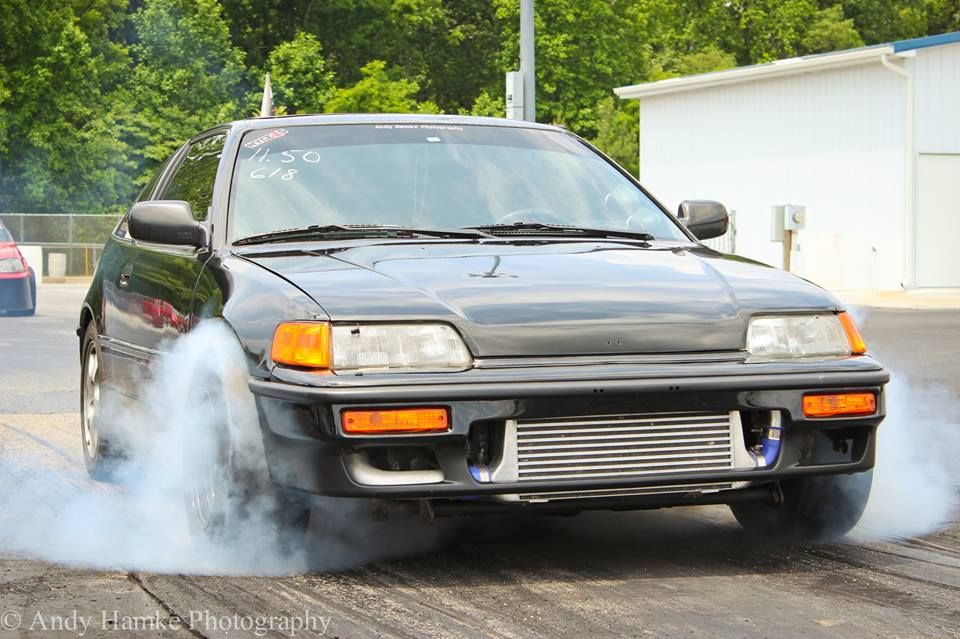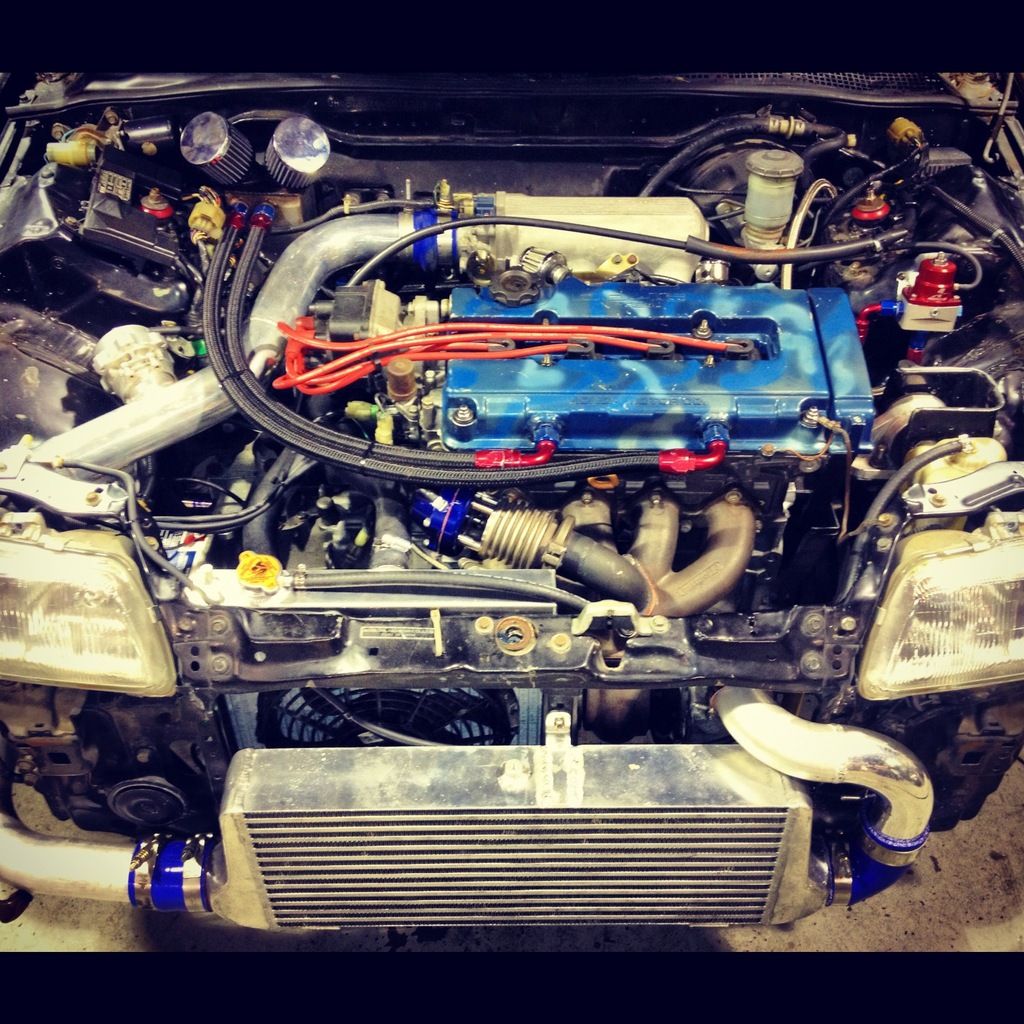 ​​​​​​​