IFO pics thread
11-08-2009, 03:43 PM
Honda-Tech Member
Join Date: Jun 2006
Location: Dallas, Texas, United States
Posts: 1,642
IFO pics thread
---
It was a fun event, we left early cuz my lil one was tired. there was some good racing and some nice cars. Here are some pics of us on our way there. First we met up at izzy's shop then rolled from there.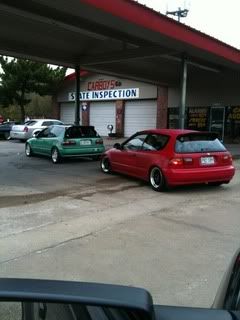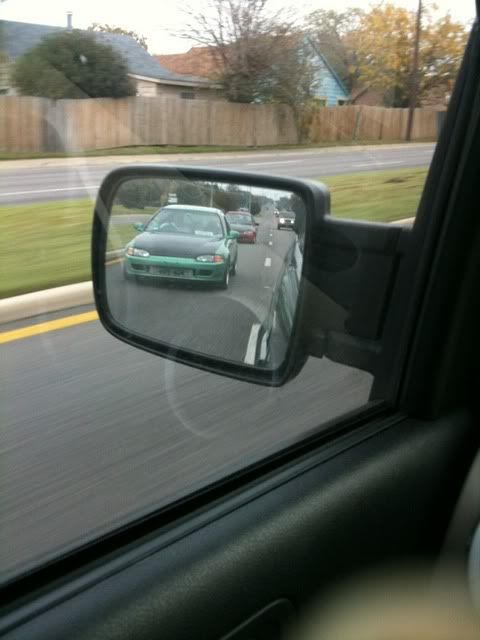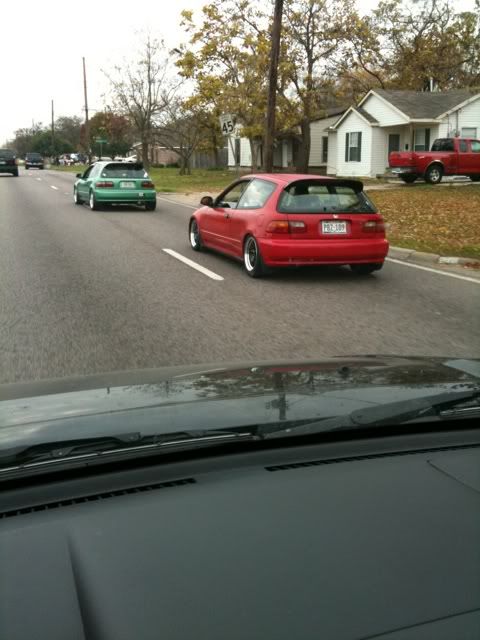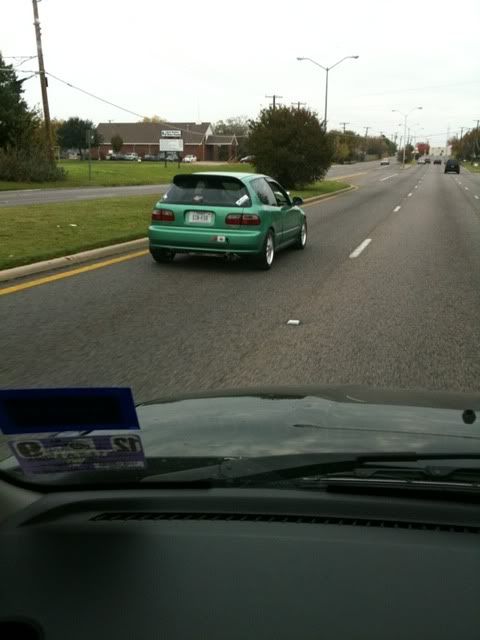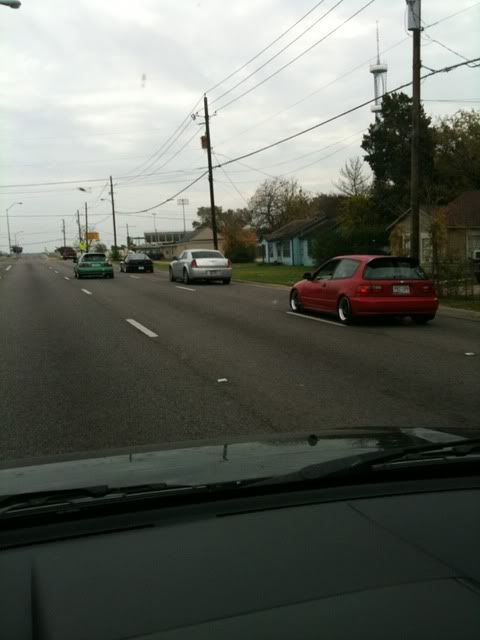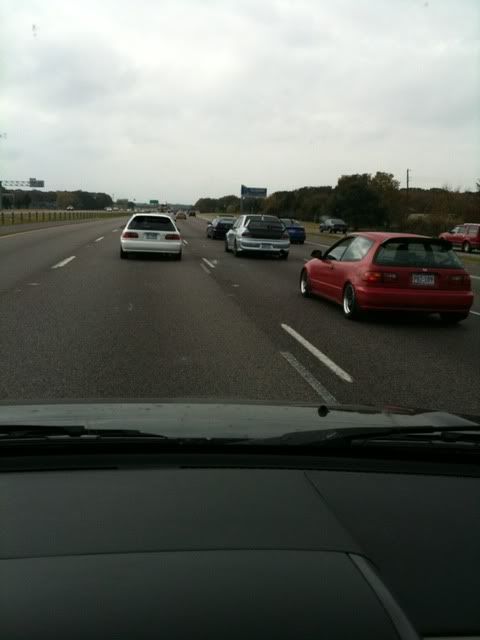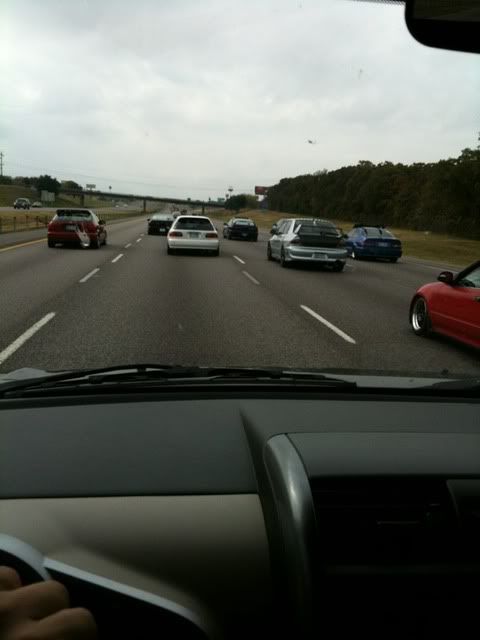 11-08-2009, 05:19 PM
Re: IFO pics thread
---
IFO 09' was pretty good.. seems life the dfw scene is lacking the past two years... but.. alot of people are starting or in the middle of a build so im hoping 2010 is the year DFW shows out..
anyways.. i met up at izzy's shop to start the morning, Monster and McSkillet, good breakfast.. so we rolled about 10+ deep / chorizo still cant get out the 13s/ k20's everywhere/ jdm front tegs EVERYWHERE// rhd cars are taking over DFW // for the most part everyone out at the meet was good people and good times..
all pics shot with a point and shoot cannon
*just noticed all these pix are shrunk so it makes them look horrible and i forgot to resize a few of the pix.. o well i suck at life.. *
IFO 09
McDonalds to start the morning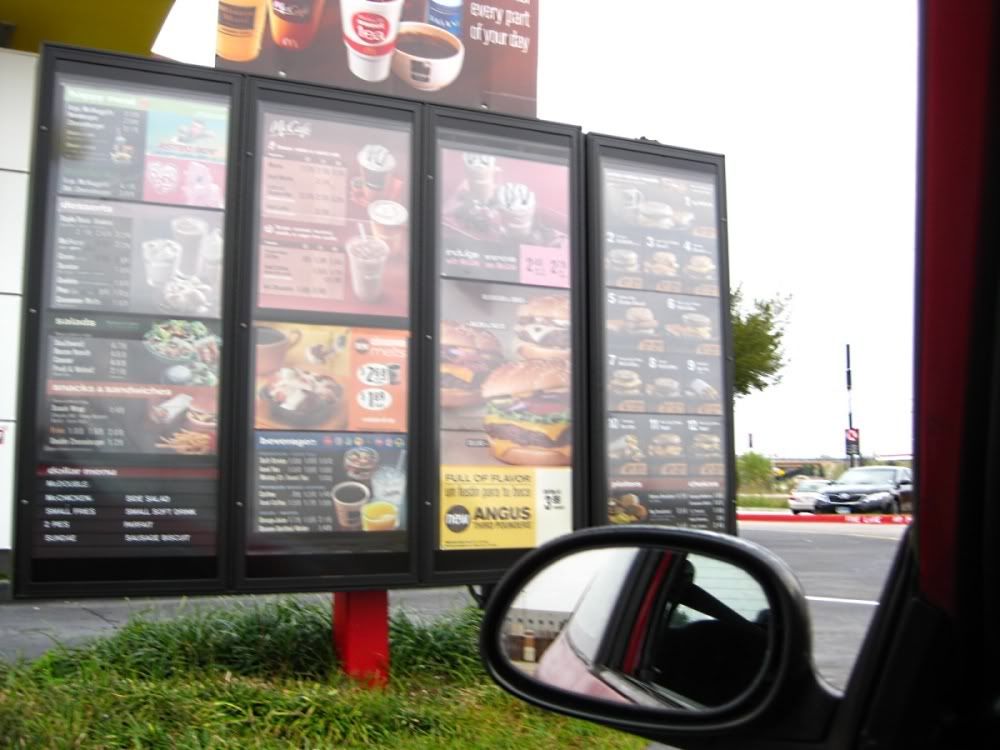 Its a Lifestyle
*** Shot
Izzy & chorizo
Gas Station *pit stop*
Droppin em'
Chorizo
Dumped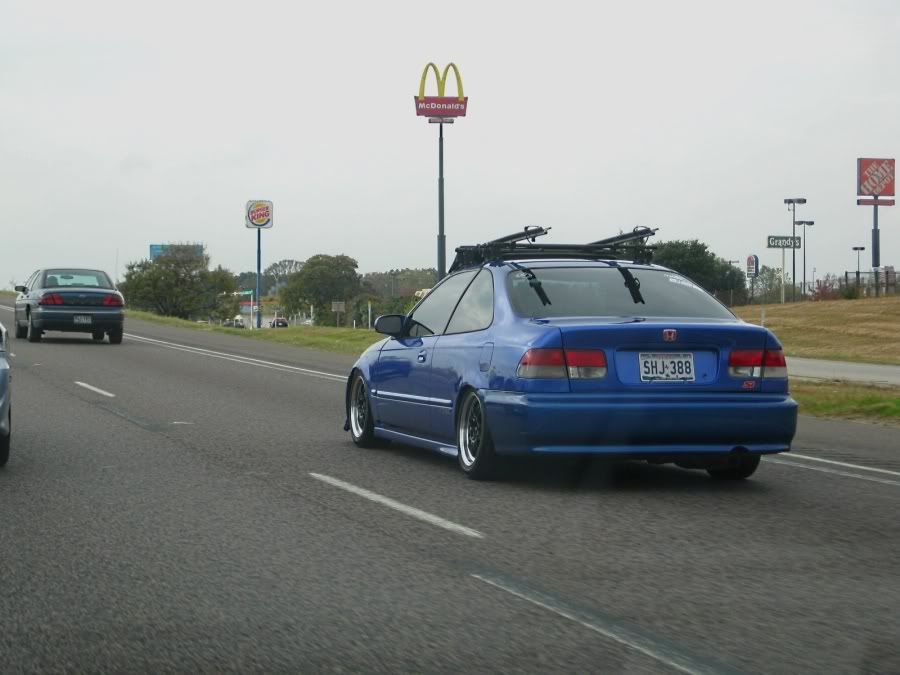 Over the Hill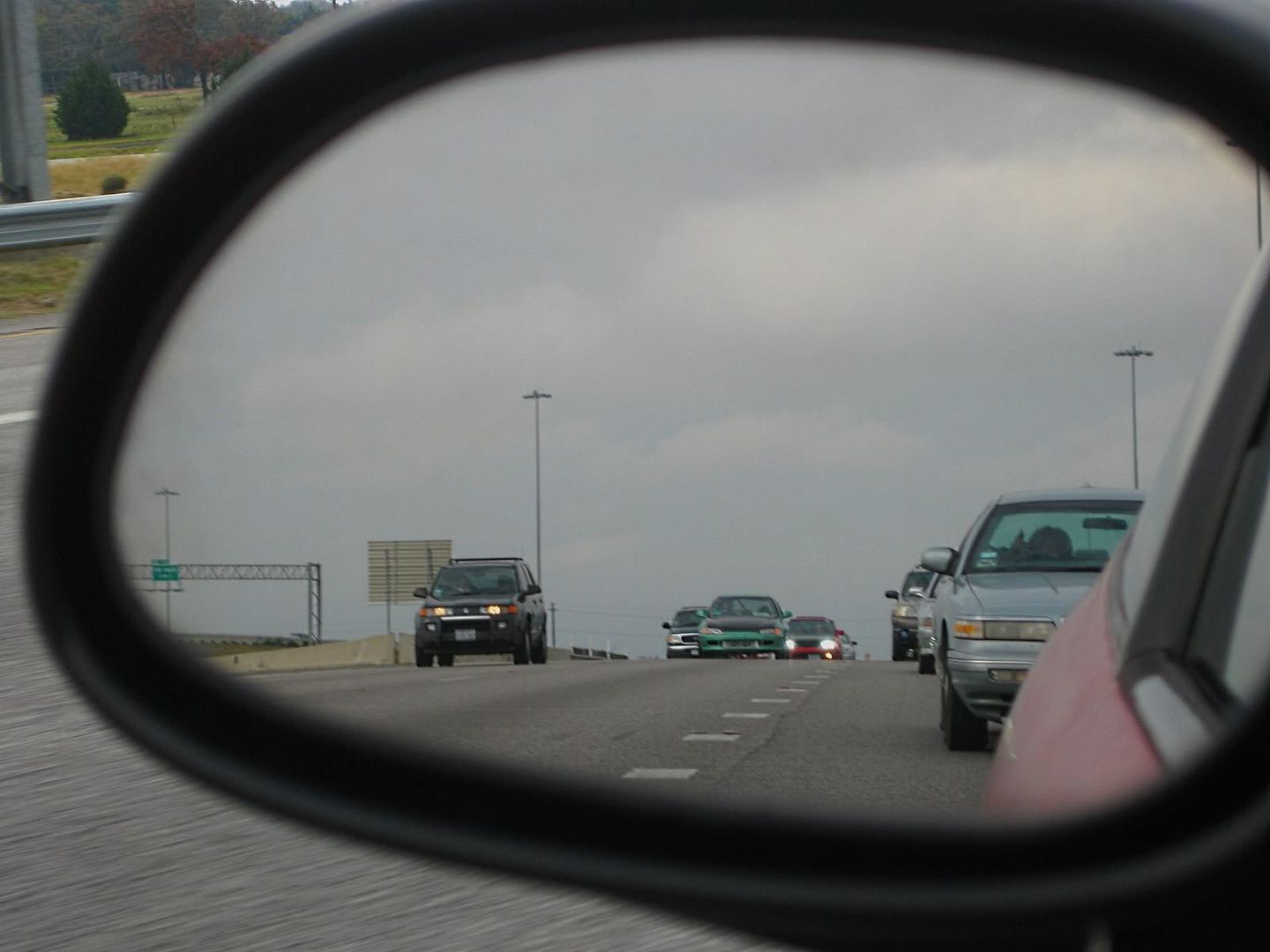 Rolling Shot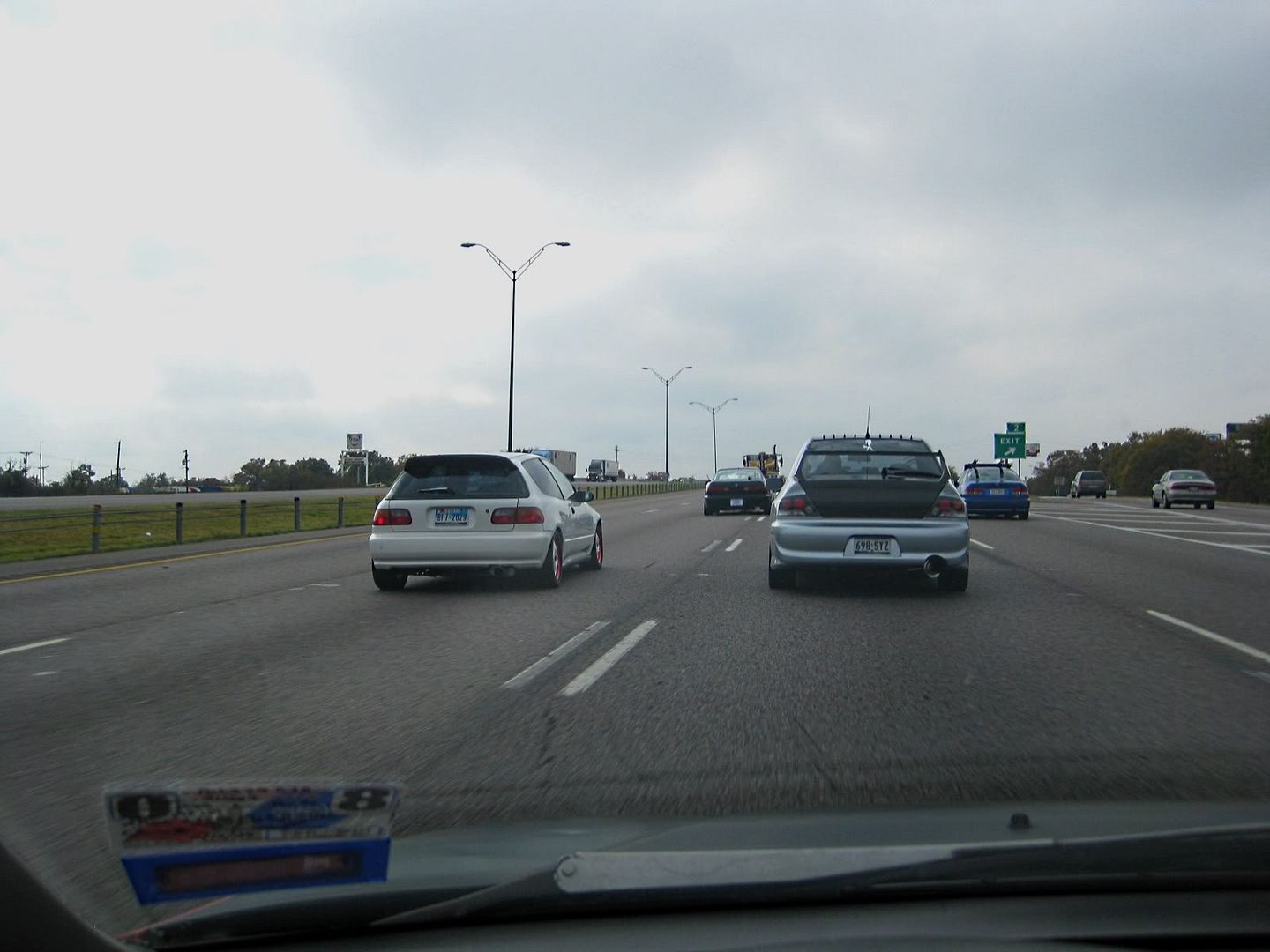 RHD
Rice Police in Ennis.. good stuff
Rolling up to Ennis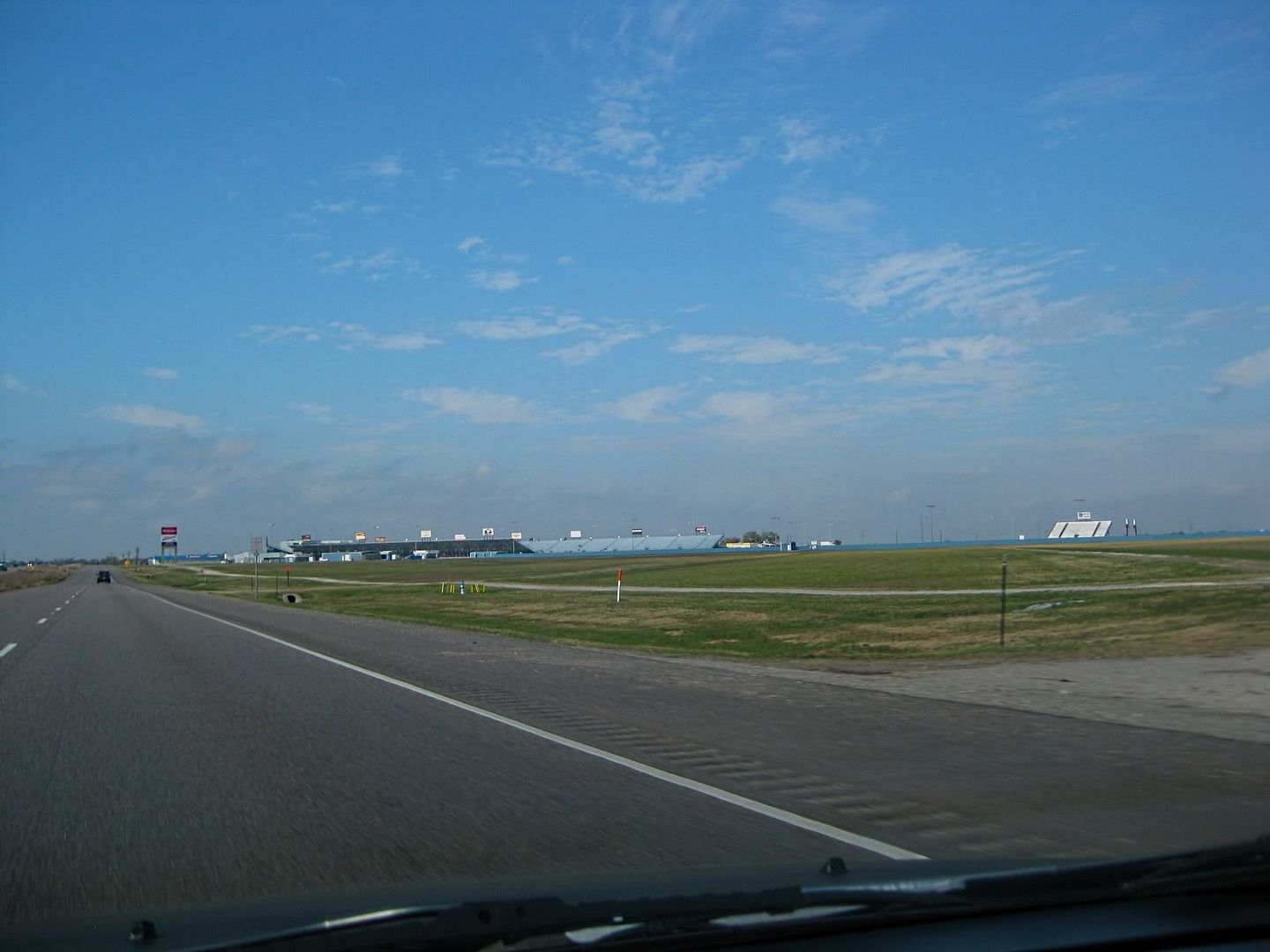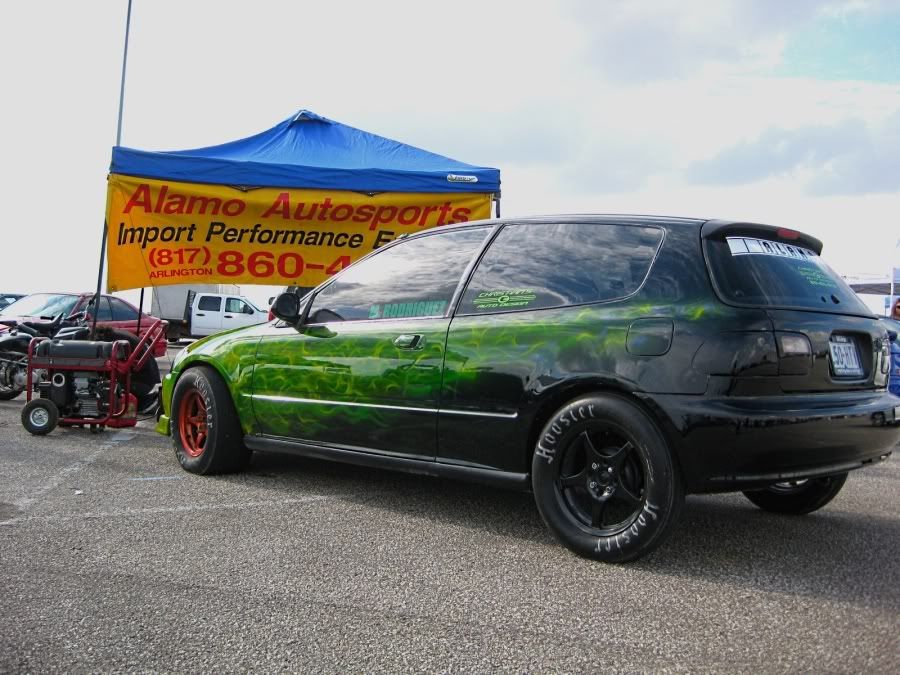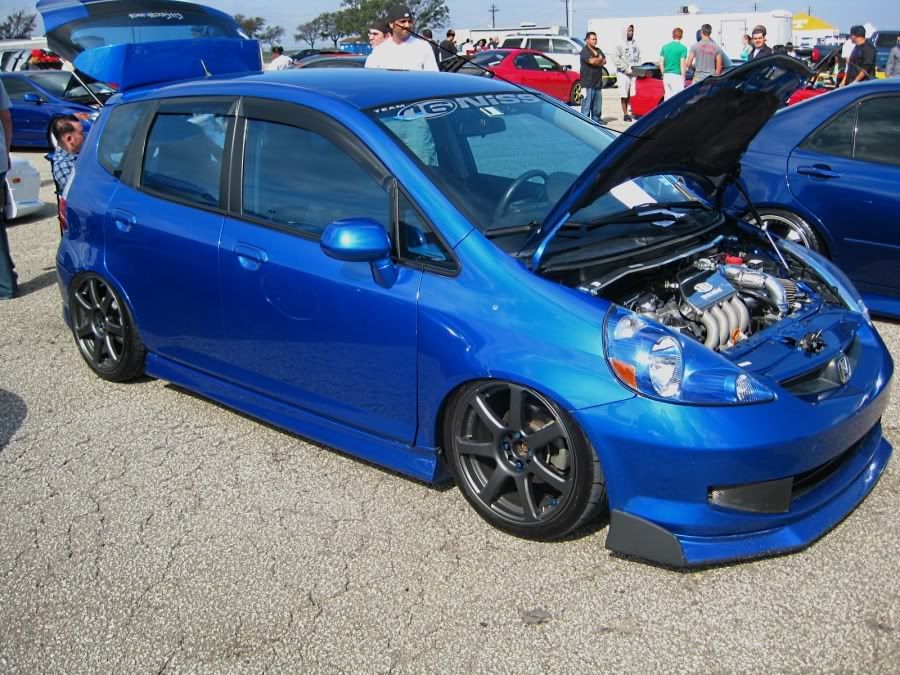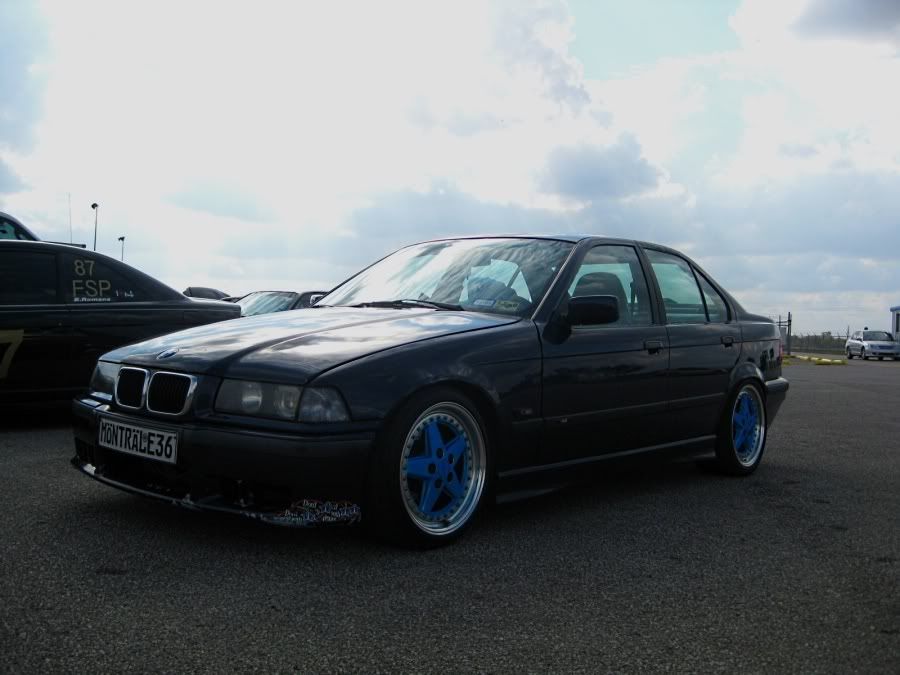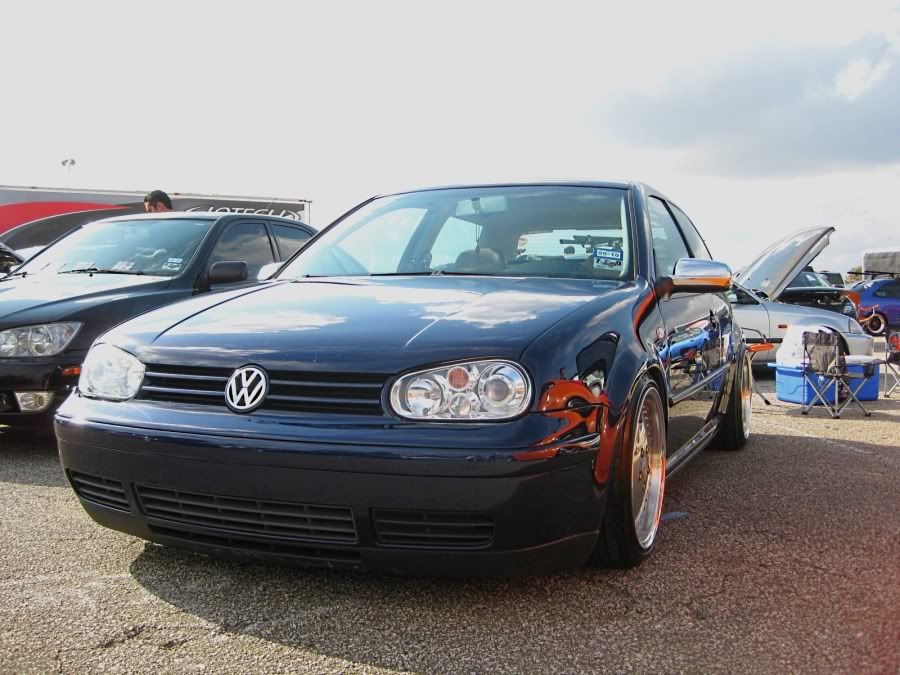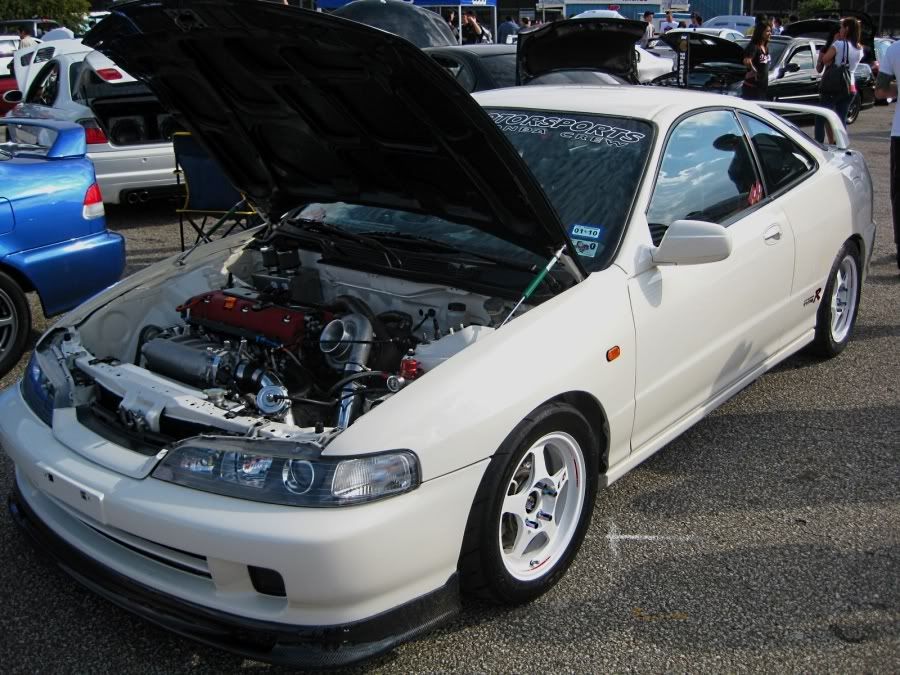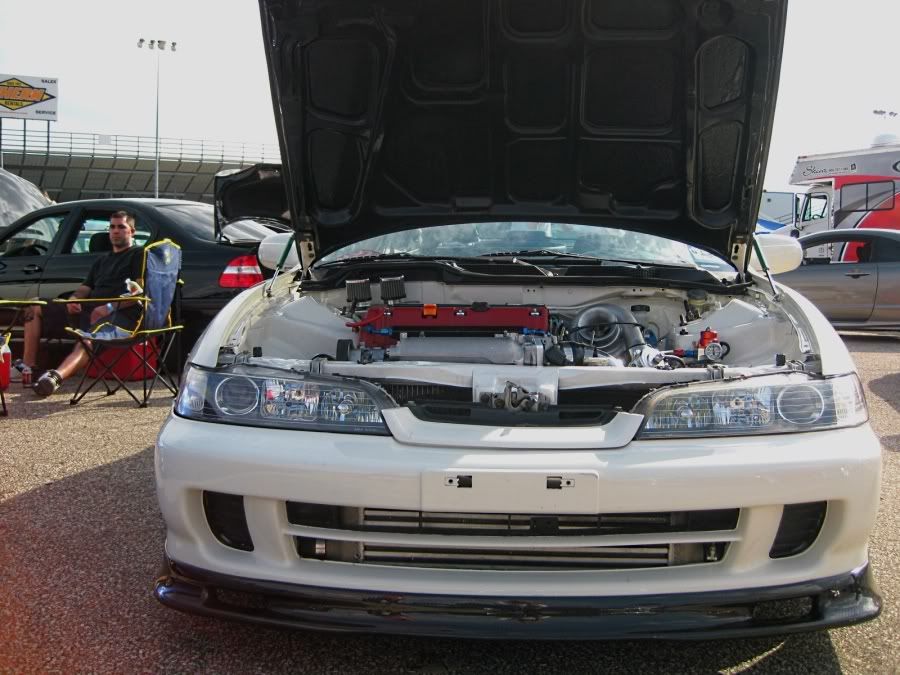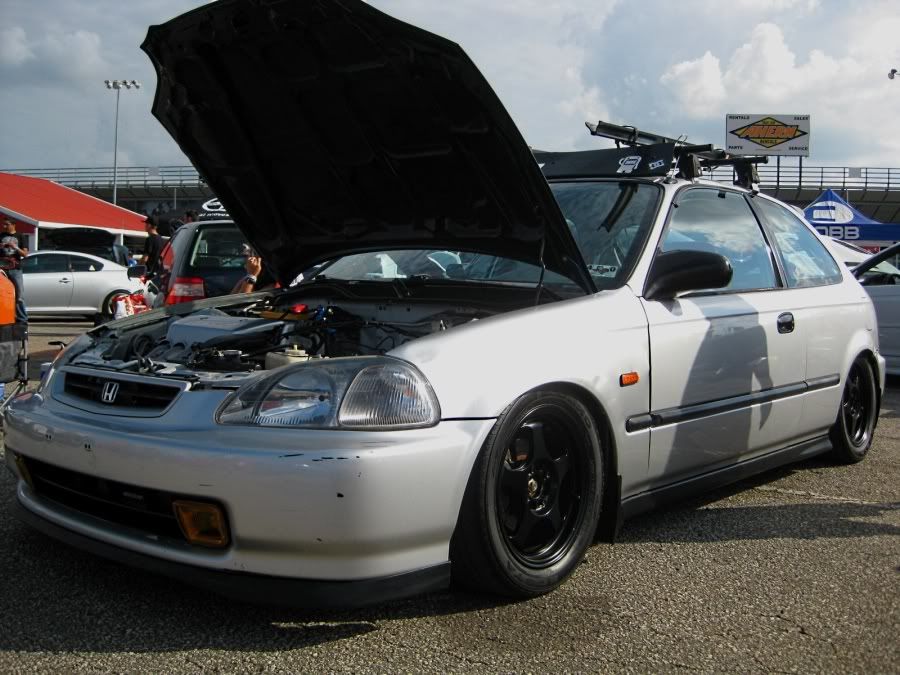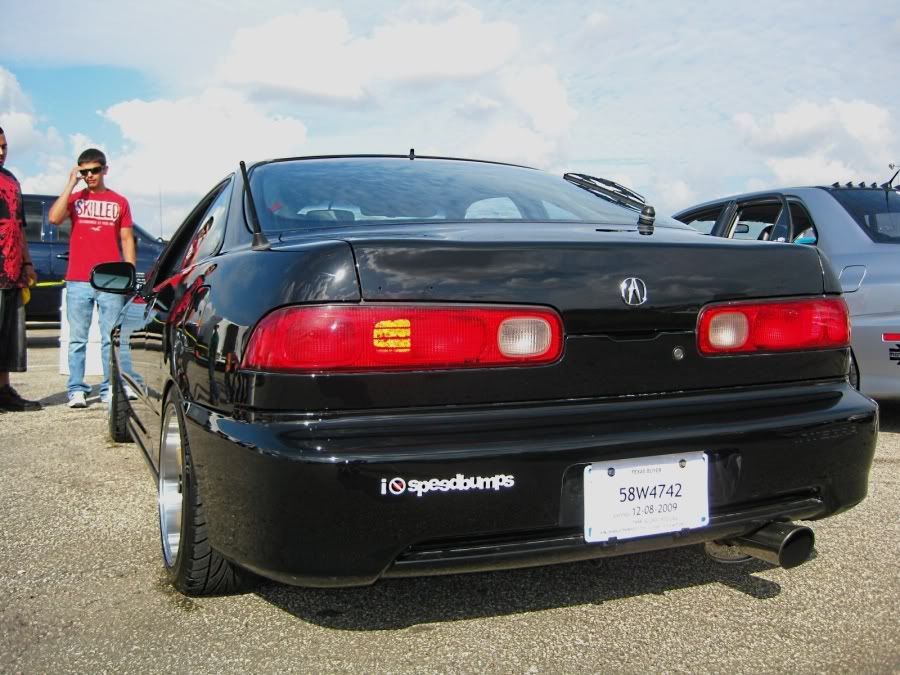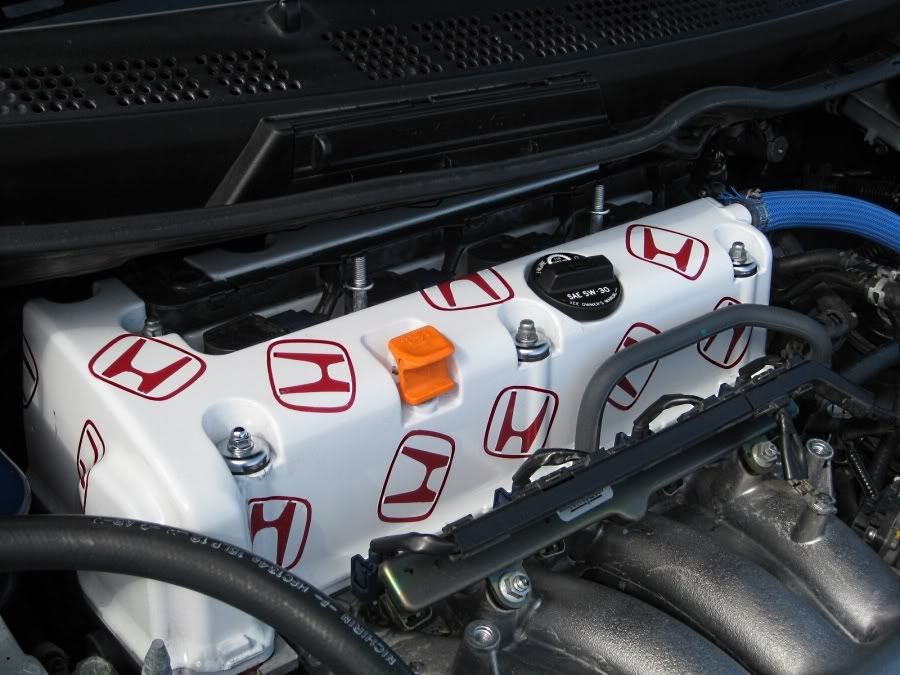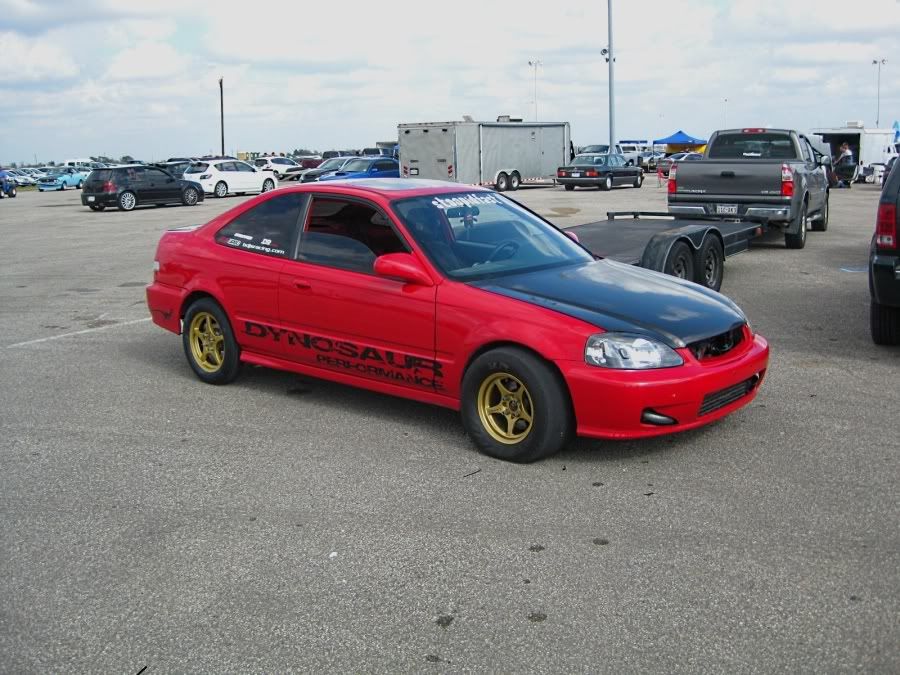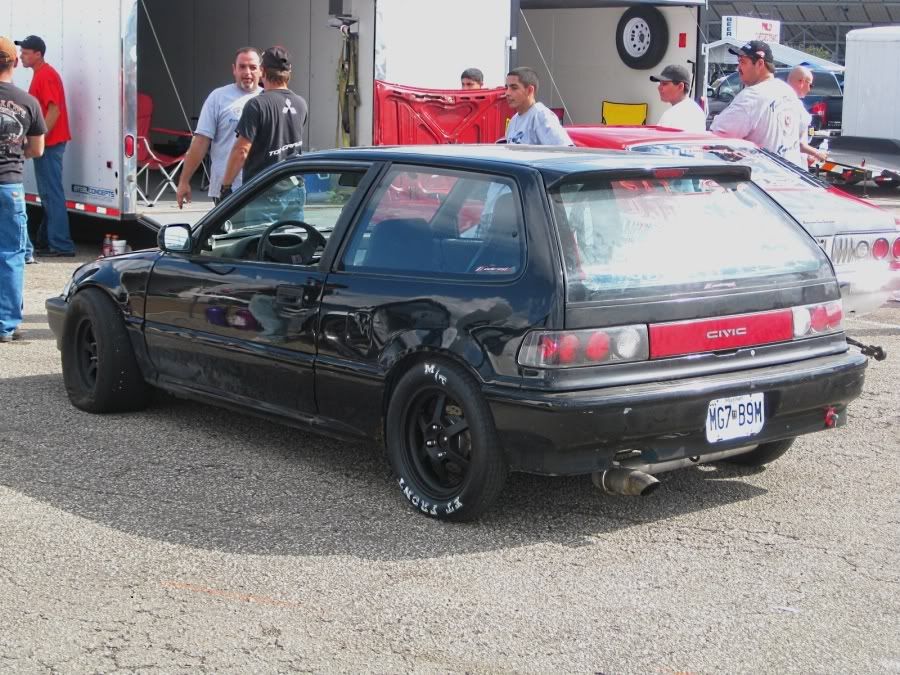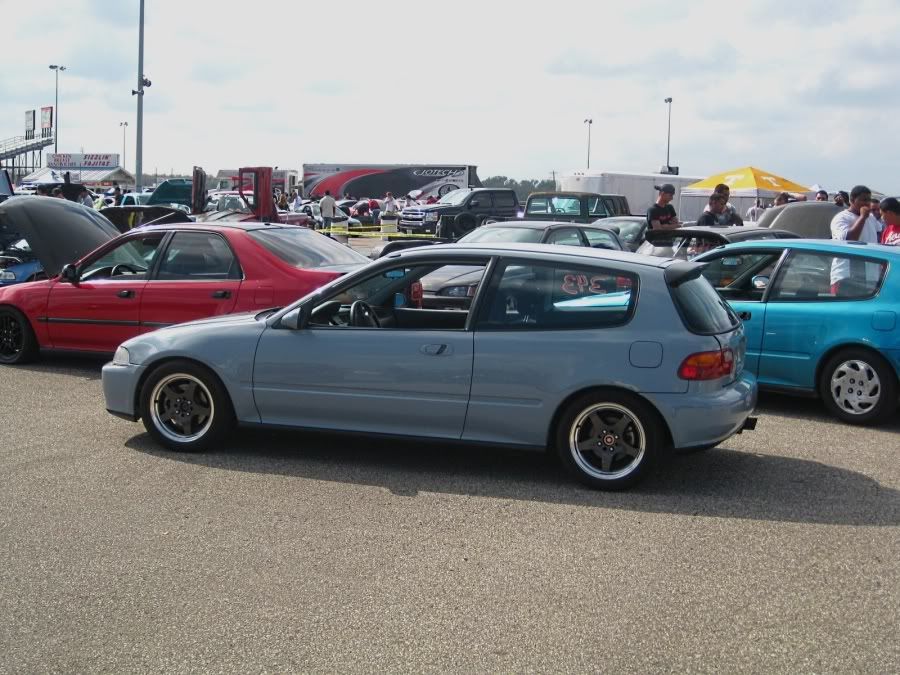 SICCK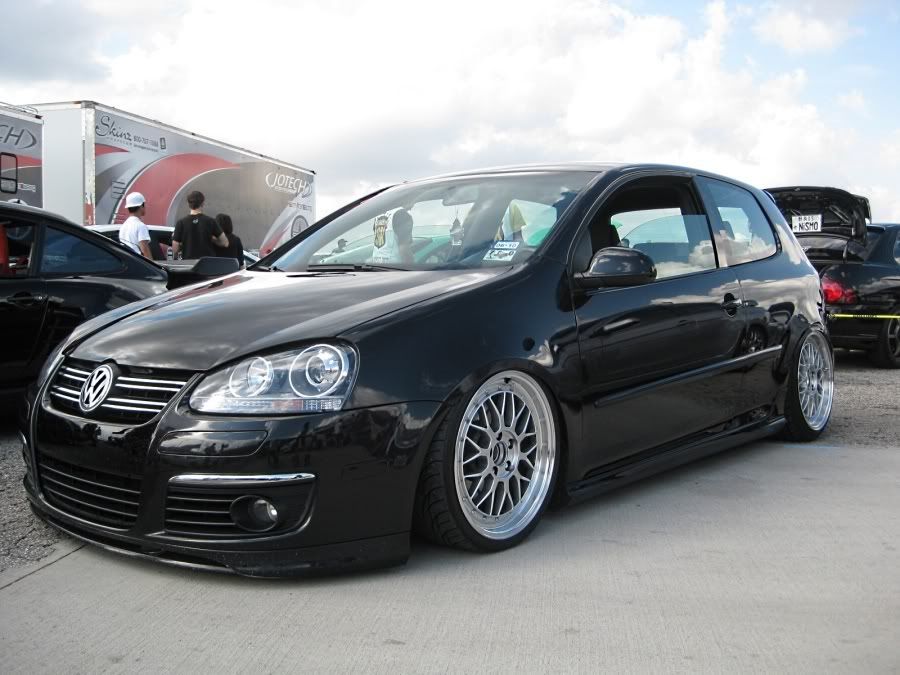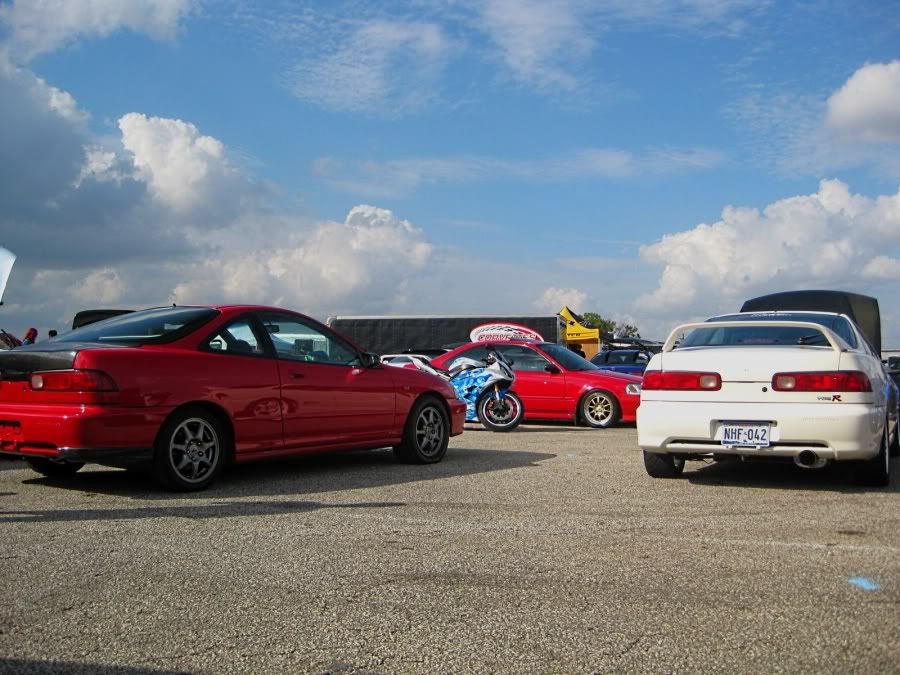 Thread
Thread Starter
Forum
Replies
Last Post