Northern Hondas Christmas Meet Penrith Sunday 9th Dec 2pm
11-17-2012, 04:08 PM
Honda-Tech Member
Join Date: Mar 2011
Posts: 23
Northern Hondas Christmas Meet Penrith Sunday 9th Dec 2pm
---
So guys its going to be our last meet now until next year, we have had 2 very successfull meets so far and we plan on making this one just as good if not better.
The plan is to meet at Penrith kfc at 2pm where you can aqquire some of the finest food in the land, then we will hang around until 4pm and then go for a drive. We will give the directions out on the day as usual, the drives usually last 45 mins-hour but it is optional so just come along if you want too, it will finish at a pub where we will stop and grab something to eat.
The postcode for KFC is CA11 8HW and its just off junction 40 of the m6.
As usual Heavyset will be in attendance doing the video and the photo's, for those that haven't been to the previous ones these are 2 of the videos and a couple of pics they have done for us in the past.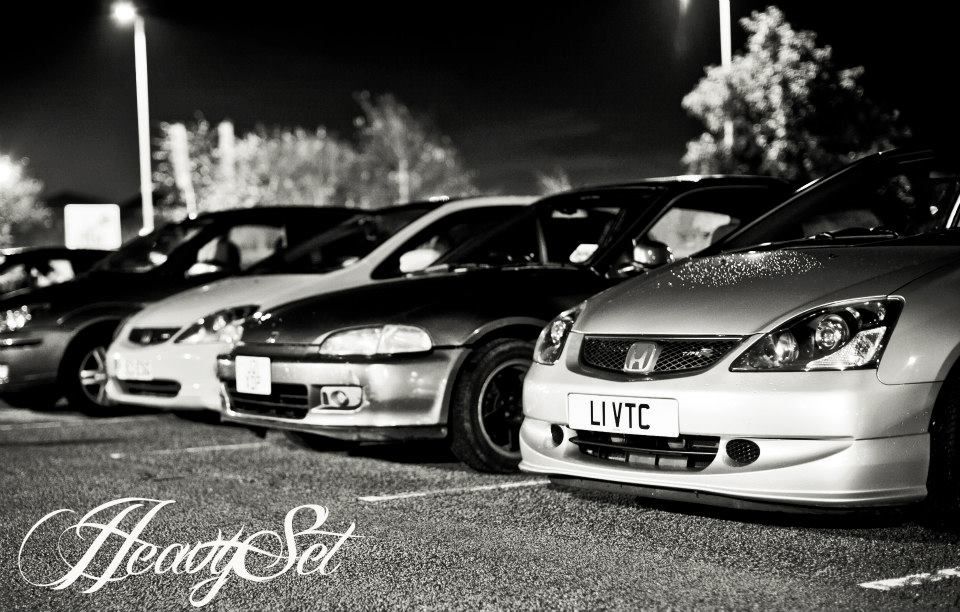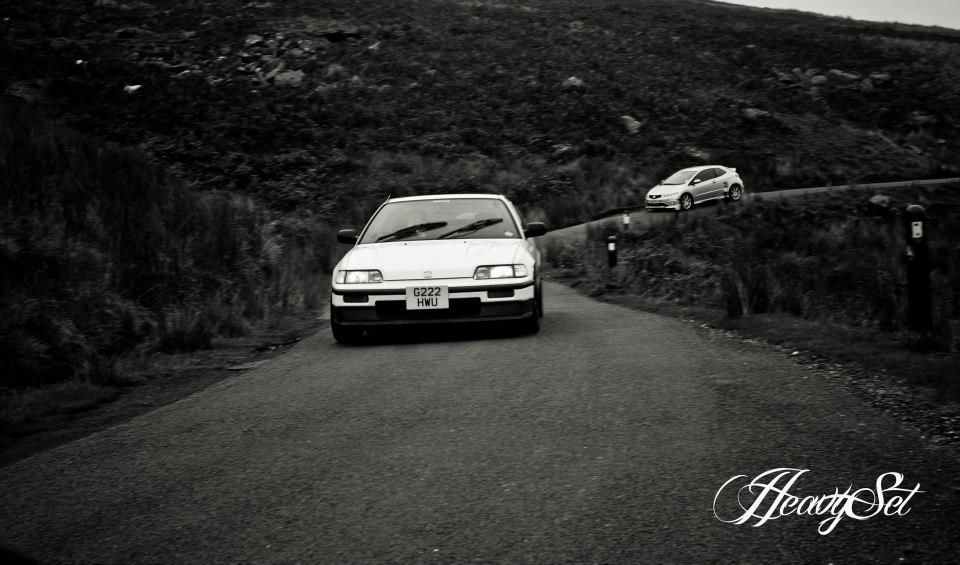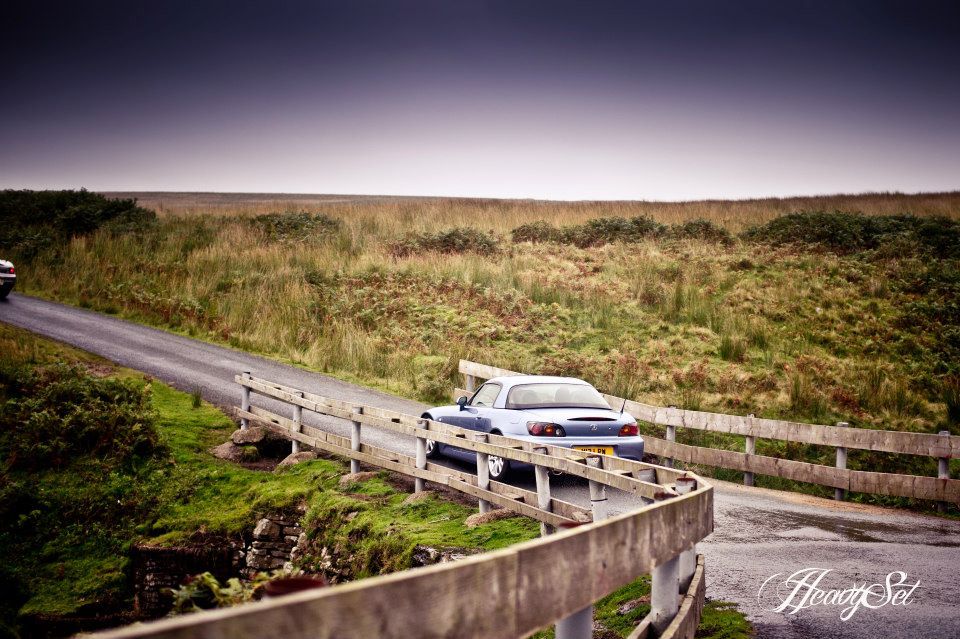 Also make sure you join the Northern Hondas facebook group
http://www.facebook.com/groups/321620604582622/
We will see some of you there and we will give a free prize to the first person to come dressed as santa
12-19-2012, 09:51 AM
Honda-Tech Member
Join Date: Mar 2011
Posts: 23
Re: Northern Hondas Christmas Meet Penrith Sunday 9th Dec 2pm
---
There was a slightly smaller turnout this time than usual but it was to be expected with it being near to Christmas and the Location being a bit out of the way for some people but it was a good day never the less and some very nice Cars showed up. All topped off with a great drive.
Anyway don't forget to join the Northern Hondas group on facebook for future meets.
http://www.facebook.com/groups/321620604582622/
I will let the picture do the talking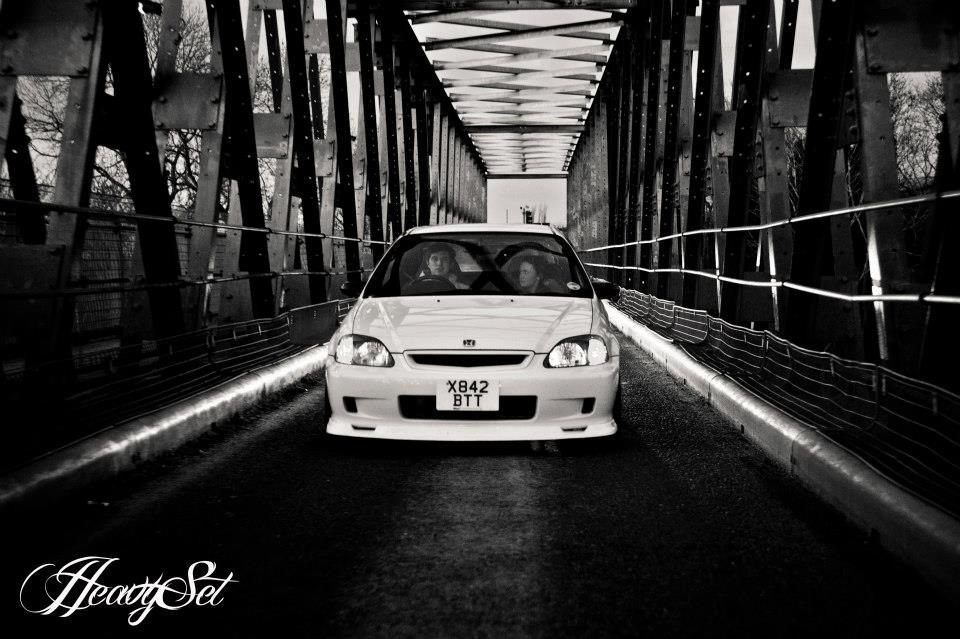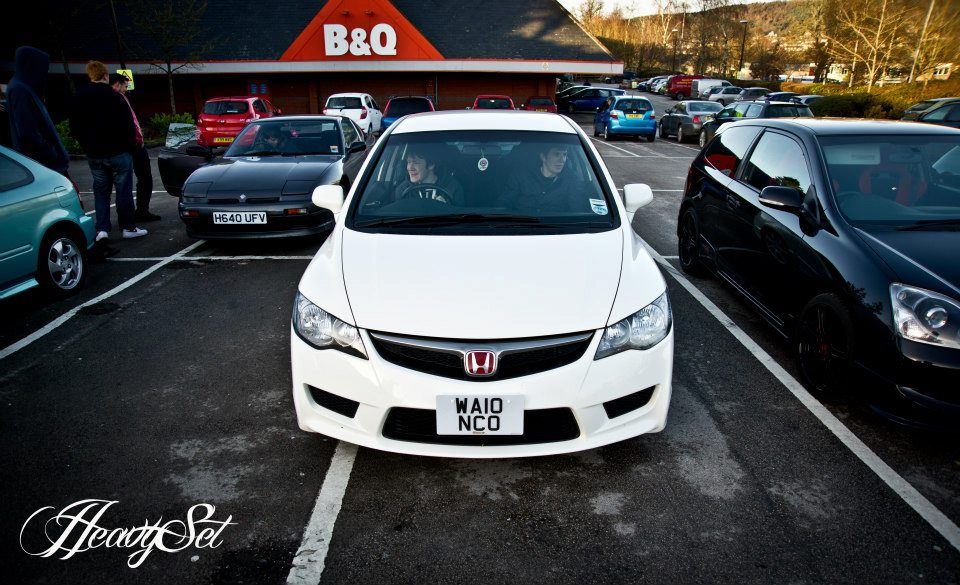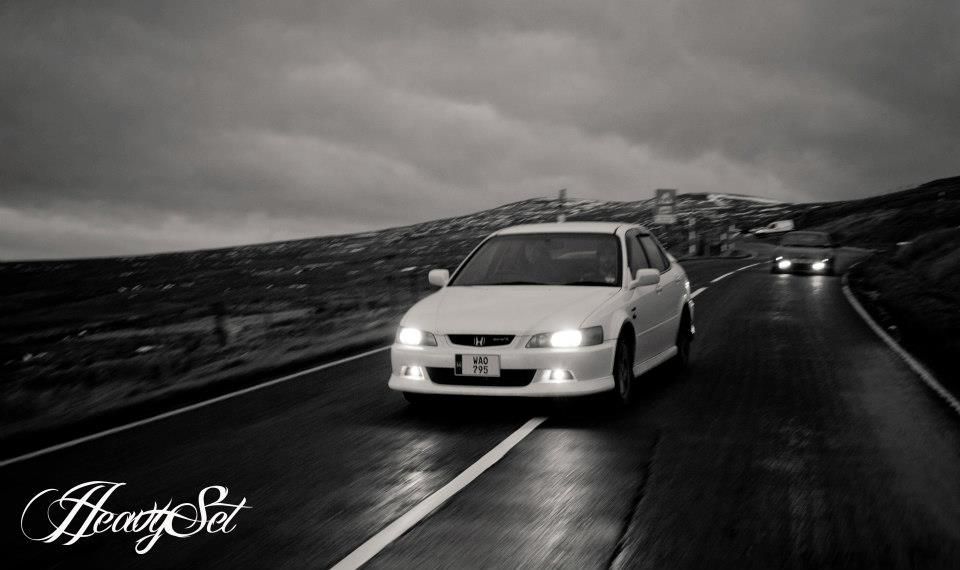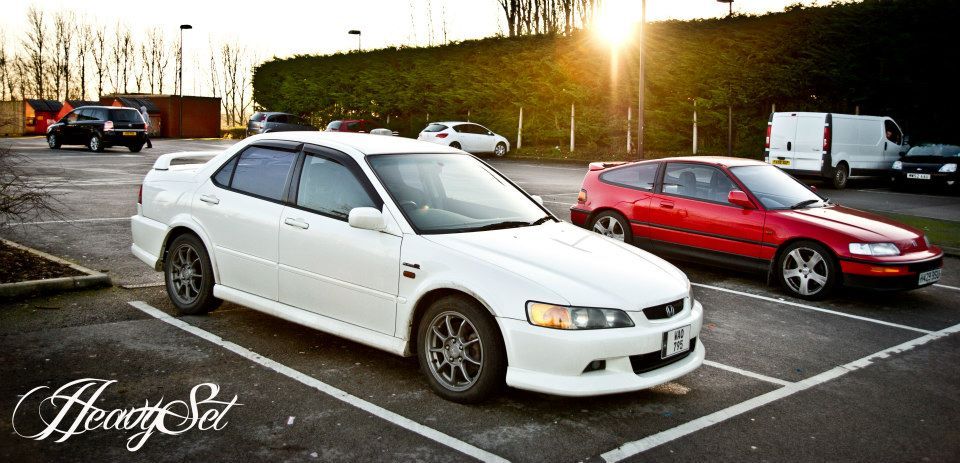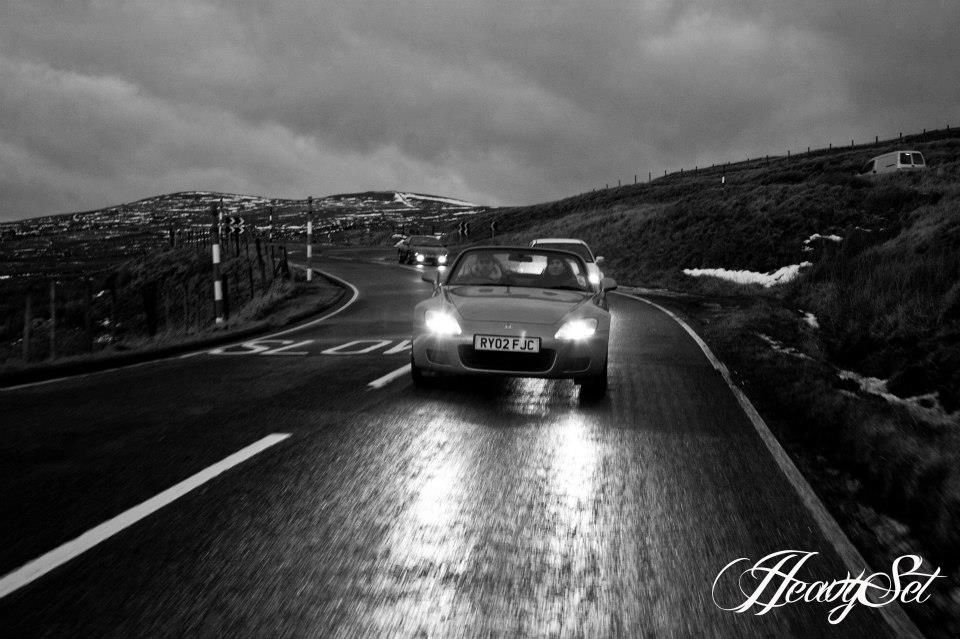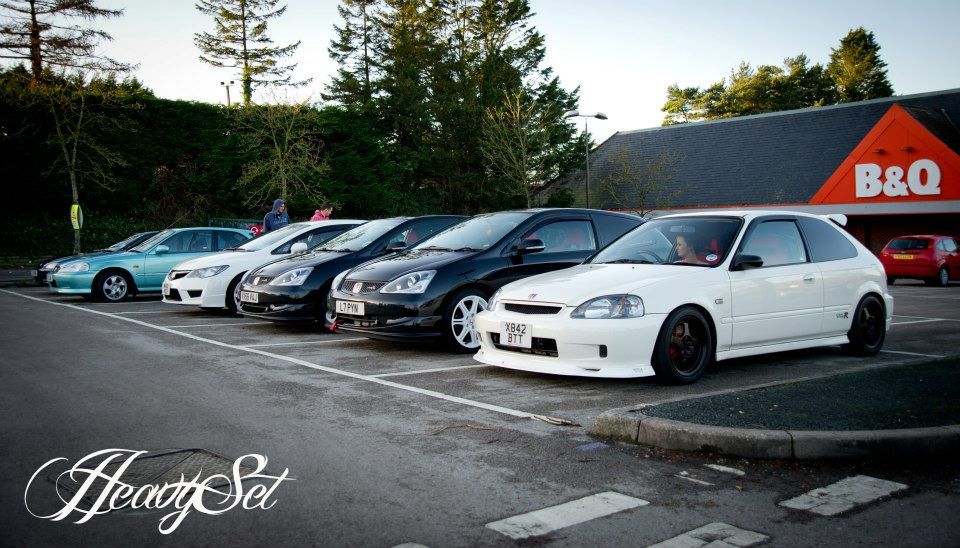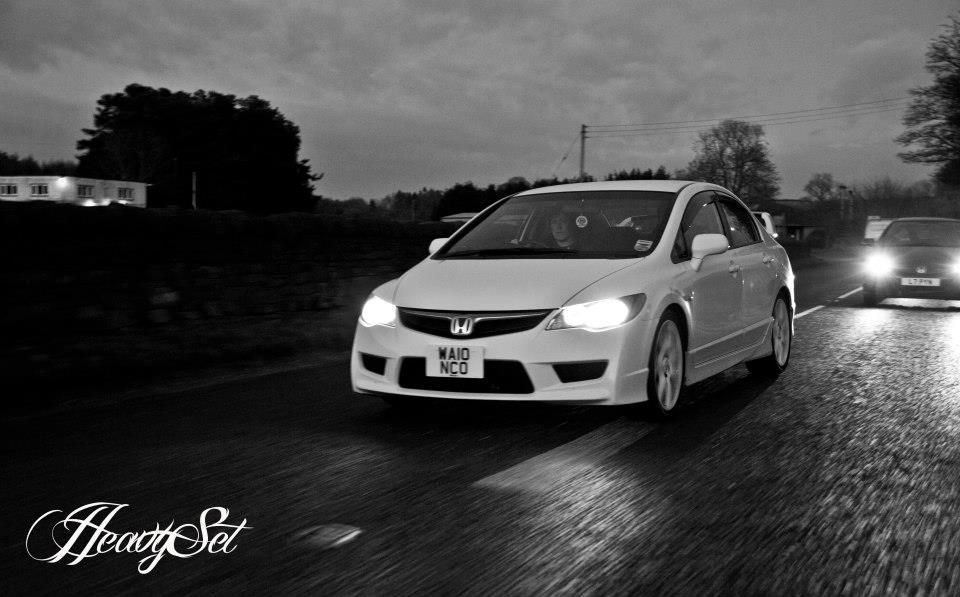 Thread
Thread Starter
Forum
Replies
Last Post