JDM North meet Preston Saturday 3rd November 7pm
10-16-2012, 04:43 AM
Honda-Tech Member
Join Date: Mar 2011
Posts: 23
JDM North meet Preston Saturday 3rd November 7pm
---
Hey guys.
Not long ago i set up a page on facebook called Northern Hondas in an attempt to try and get a bit more of a scene going around the north and it worked a whole lot better than i expected, since then we have had 2 very successfull meets.
So since then i have also set up another group called JDM north which can be found here
http://www.facebook.com/groups/348237551937426/
The idea behind this was to do a similar thing to the Northern Hondas group and to arrange some regular meets for all Japanese cars as i've never really met anybody that has a Japanese car and doesn't have a lot of respect for most other Japenese car manufacturers.
I myself have had Hondas,Nissans and a Subaru.
Anyhow we are holding our first meet in Preston on Saturday the 3rd November at 7pm at DFS on Mariners way, the postcode is PR2 2YN for those interested.
There will be numerous proffesional Photographers attending so you are almost guaranteed to get some decent pics of your cars and Heavyset will also be there shooting a video and taking pictures for their website and facebook page.
You can check them out here
http://www.facebook.com/HeavySet69
Heres a short video they did for our first Northern Honda meet and a few pictures from the second one.
http://www.youtube.com/watch?v=CpHax...ature=youtu.be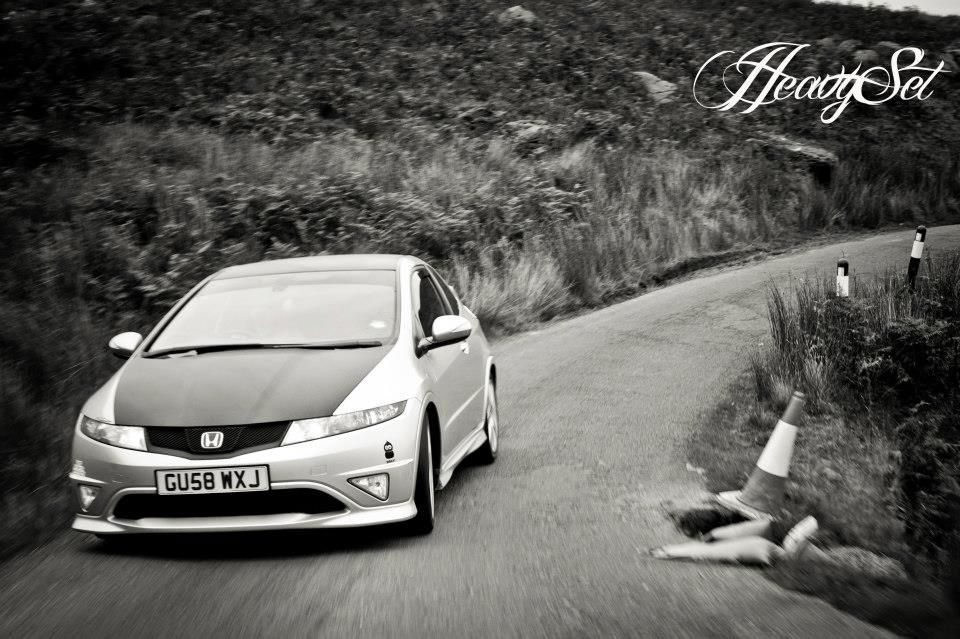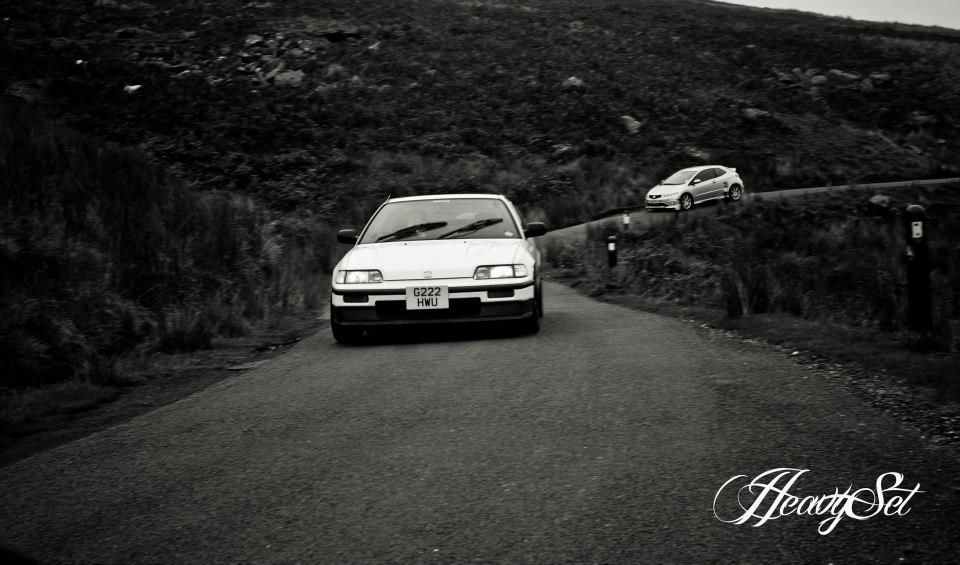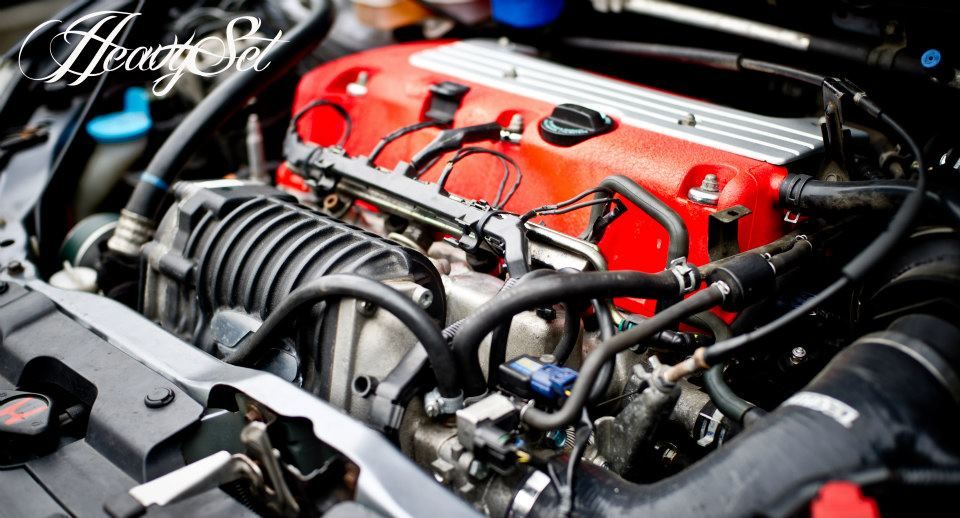 It would definitely be good to see some of you guys there.
If you can make it put your names down on the list and then we can get a rough idea of nubers.
1.
2.
3.
4.
5.
6.
7.
8.
9.
10.
Don't forget to join the page and we appreciate all the support.
11-12-2012, 12:50 PM
Honda-Tech Member
Join Date: Mar 2011
Posts: 23
Re: JDM North meet Preston Saturday 3rd November 7pm
---
This is the first meet Jdm north has held but it was a good one.
We will be holding some more so if your on facebook make sure you get yourself on the group
http://www.facebook.com/groups/348237551937426/
Anyway enough talking, heres the pictures and video.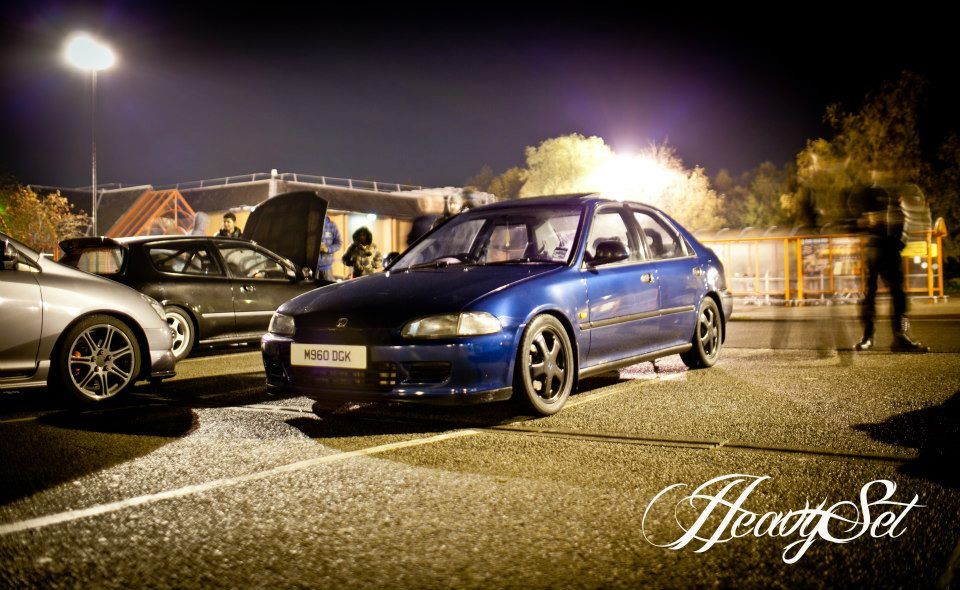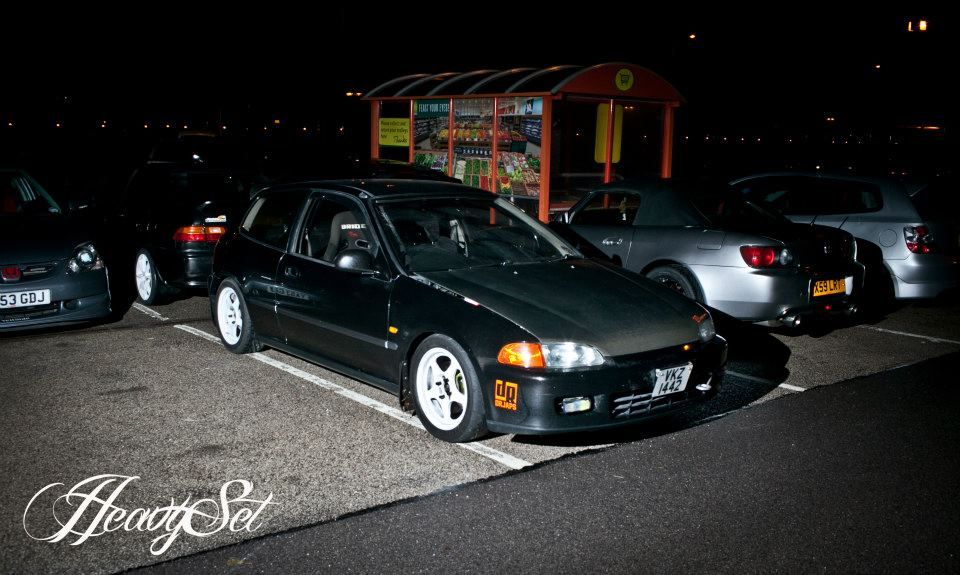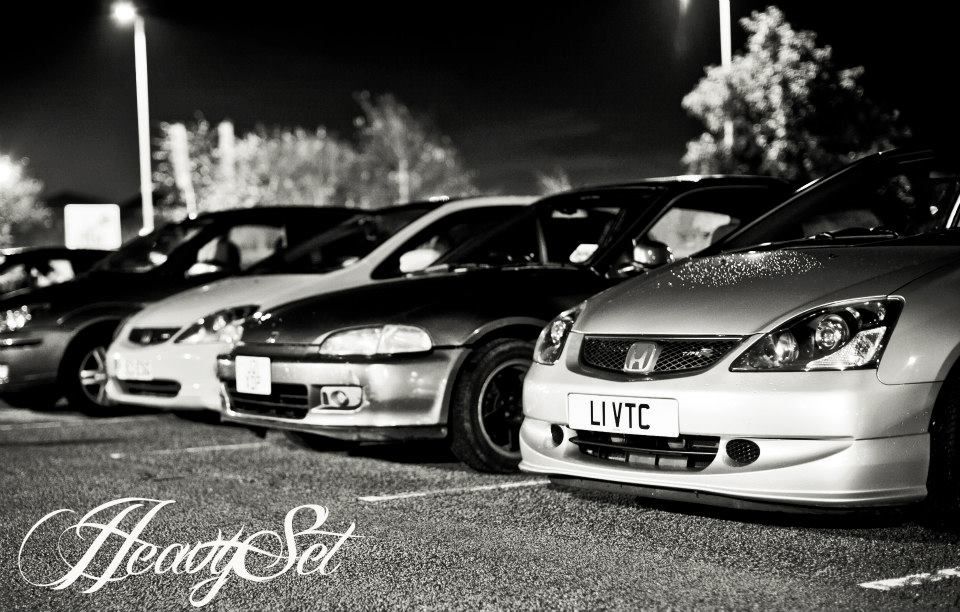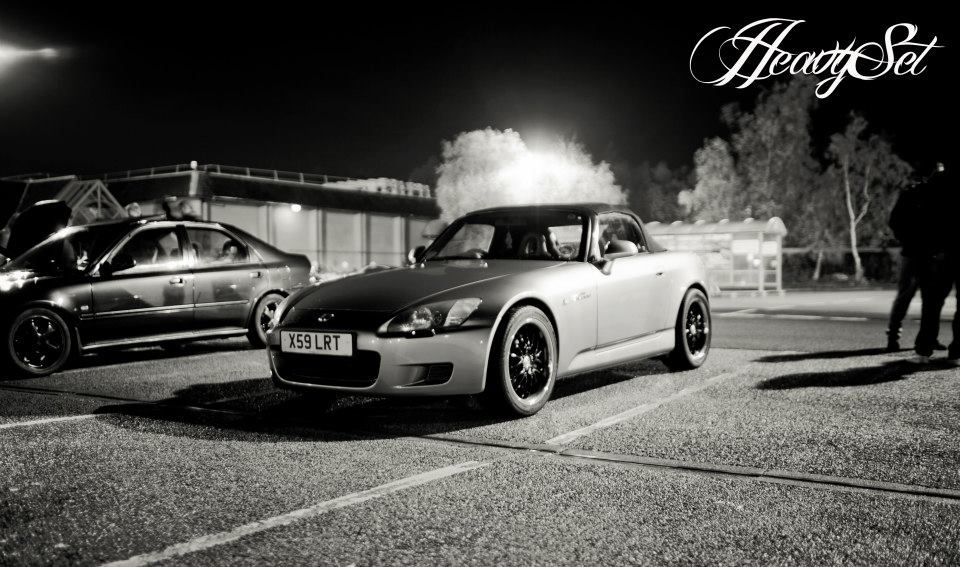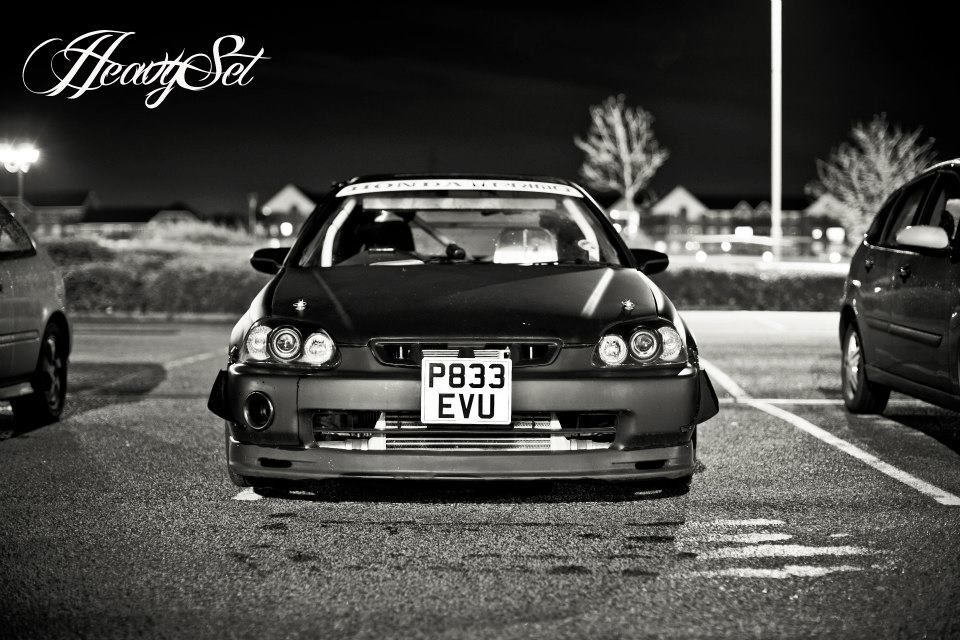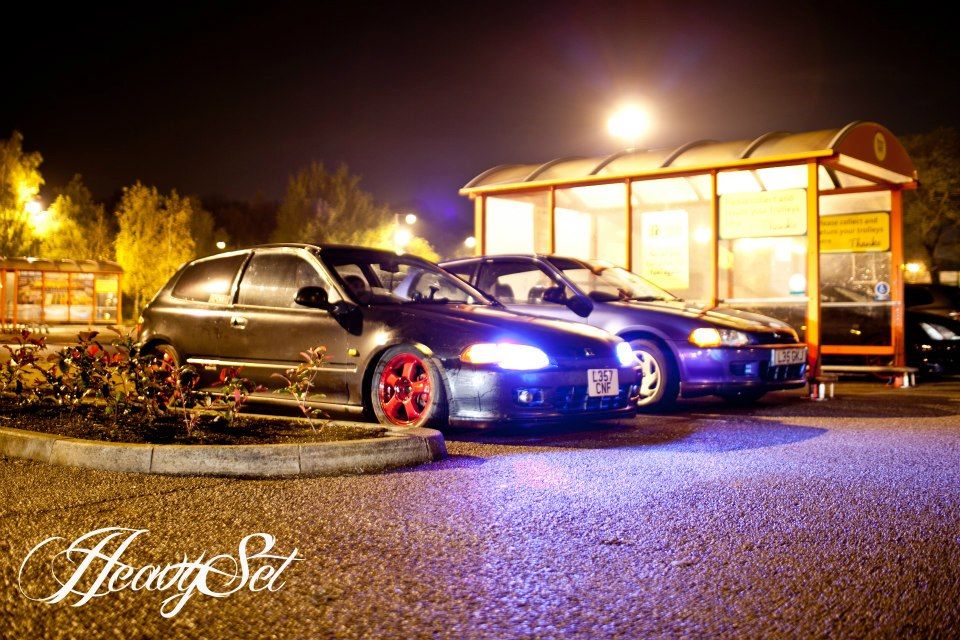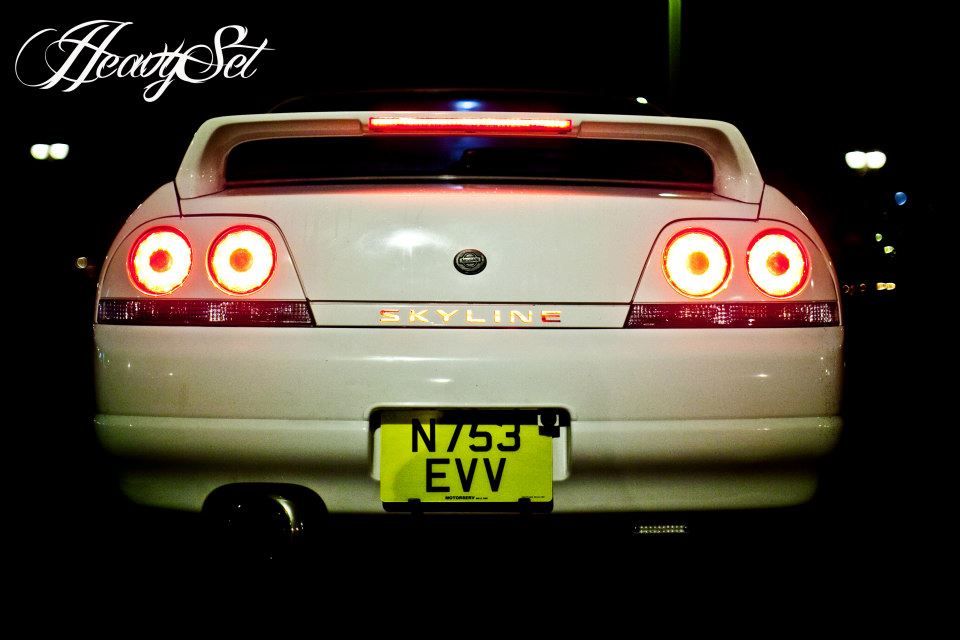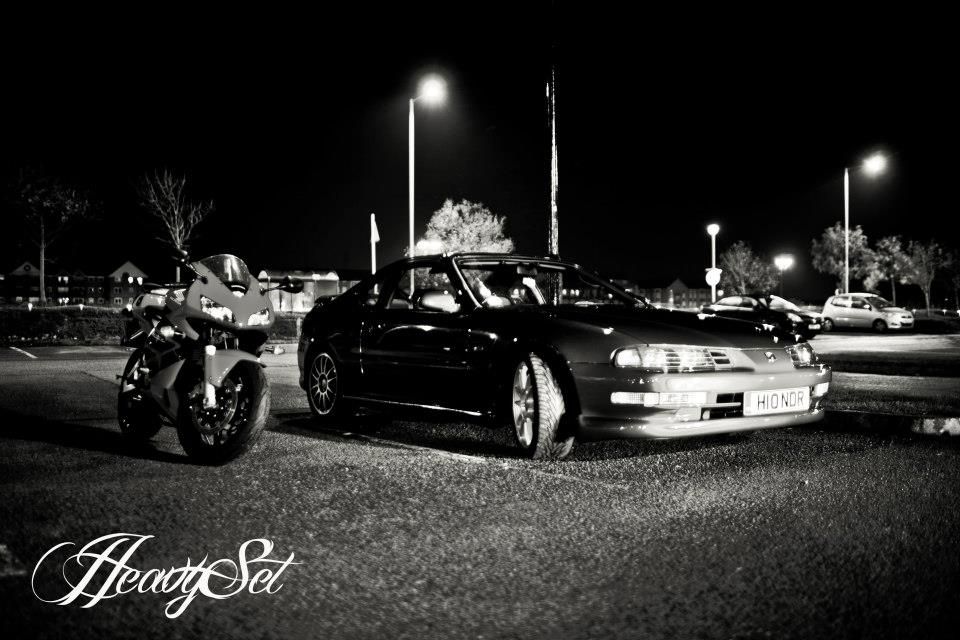 Hopefully see some of you at the next one
Thread
Thread Starter
Forum
Replies
Last Post