Annual Alabama Meet/BBQ
12-24-2011, 01:54 PM
Annual Alabama Meet/BBQ
---
Event:
Annual Import meet 2012
Location:
Verizon Music center Pelham AL
Date:
March 26th 2012
Time:
Starts at 11am-whenever we get bored.
Fun stuff:
We will BBQ, there will be music, and of course an array of nice cars.
Contact:
Aaron- (205) 299-seven two one three
Okay folks, here it is...I had a lot going on this year and didnt put on the yearly meet I have thrown together the last 2 years so it will be early 2012. Date I am throwing out is
Sunday March 26.
It may be a Little cold but who knows it will be fun reguardless. We will have numerous photographers on hand and walking around taking pics so have your cars washed and waxed!
I am personally gonna do a Raffle. Tickets will be 1 dollar! with fun prizes. Prizes may be T-shirts, vacuum block, gift cards, car relation fun gifts such as key chains,oil caps ,ect. Who knows what ill bring!
Bring your cars, your friends, your wife or weekend flavor. It will be a mellow fun laid back enviorment. If you feel like you would love to be apart of this LET ME KNOW so I can make a list of things that need to be gathered. Everyone who comes will be asked to bring something! Drinks-buns-or maybe a BBQ if you have one. This has always had a good turnout and gets bigger and bigger every year. I will try to update this with new ideas and prizes as I get them. Thanks again guys!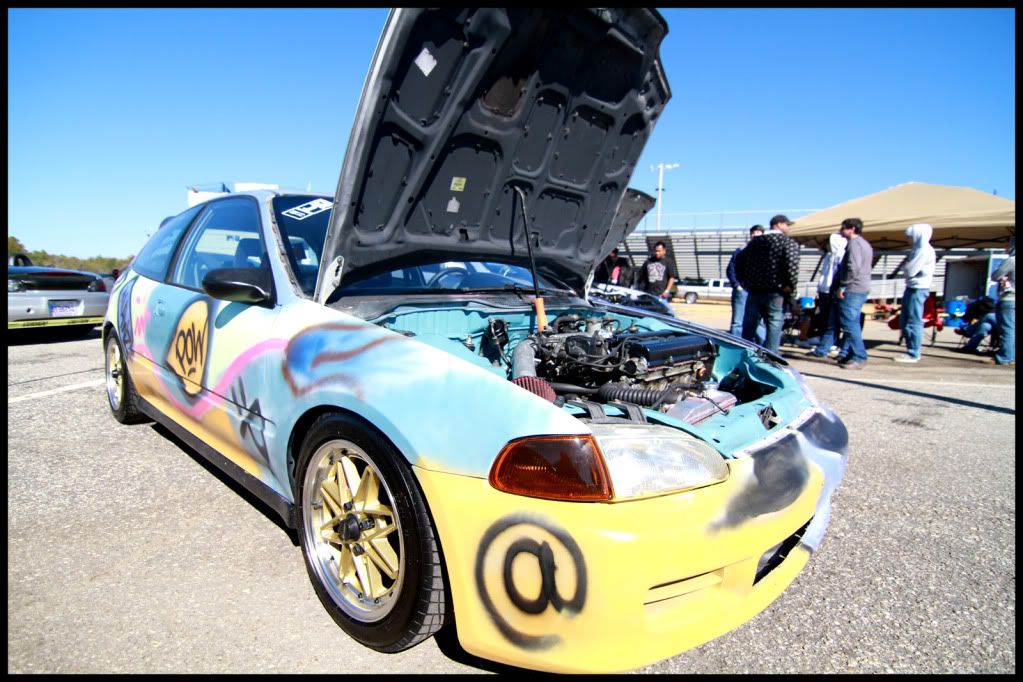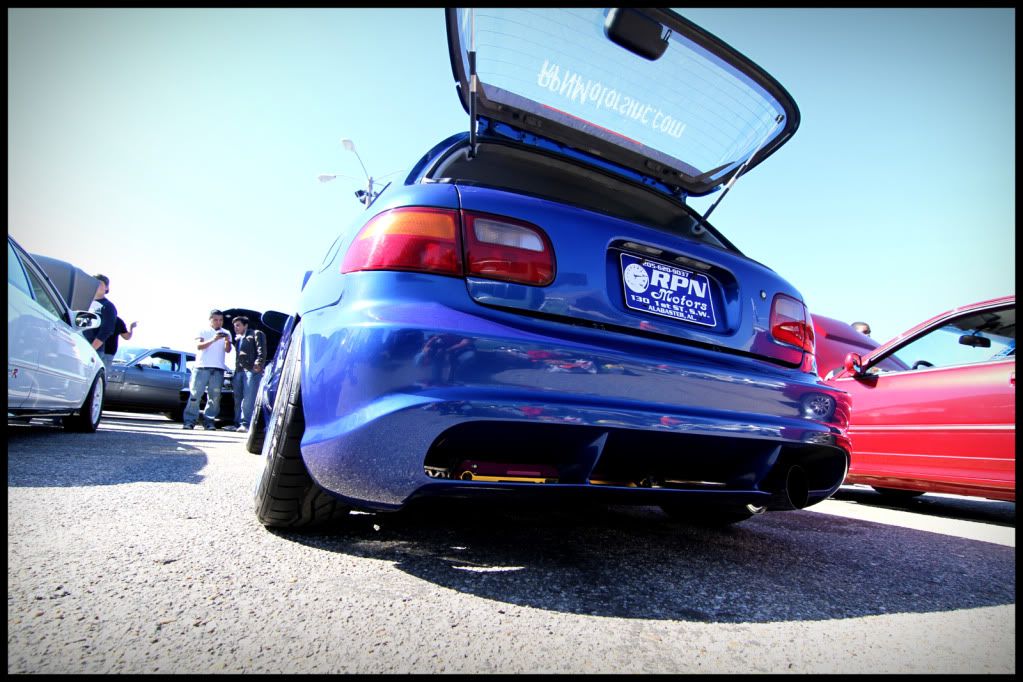 Thread
Thread Starter
Forum
Replies
Last Post