WEKFEST DALLAS | October 15th
08-15-2011, 11:25 AM
Join Date: Sep 2002
Location: www.weaksauce.org
Posts: 6,344
WEKFEST DALLAS | October 15th
---
October 15th marks the third stop for the Wekfest Tour. Brought to you by the fine folks of Weksos Industries and Fatlace, we'll be bringing you the best cars from Texas and surrounding states.
Indoor Event!
Saturday October 15th, 2011
2pm-9pm
Address:
Fort Worth Convention Center
1201 Houston Street
Fort Worth, TX 76102
The Breakdown:
This particular tour stop for WEKFEST USA is to showcase the South's finest! The crews and cars that you read about in magazine features, forum threads and on various internet video and blog shows will be participating! Weksos & FATLACE are moving forward to FINALLY give our South supporters an event to remember!
Registration Open:
Registration Fee: $45 per vehicle (Driver Only) / + $10 per passenger
Please e-mail all registrations to
[email protected]
attached with the required registration info below
Space is limited so please do NOT wait to register last minute.
Single Vehicle Registration:
contact name
phone #
car make / model
crew / team / forum
LINKS to car pictures only (no attachments)
Group Registration:
crew / group name
contact person name:
phone #
car make / model / links FOR EACH CAR
car make / model
Please visit these websites for more info:
wekfest.com
SFWEKFEST - Organization - San Jose | Facebook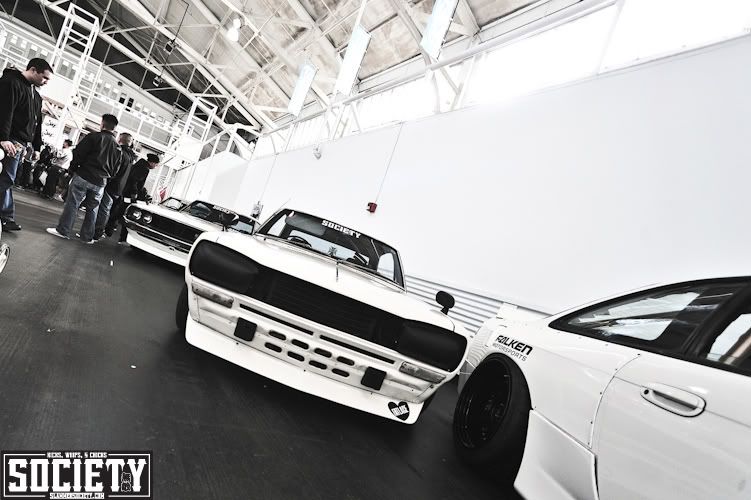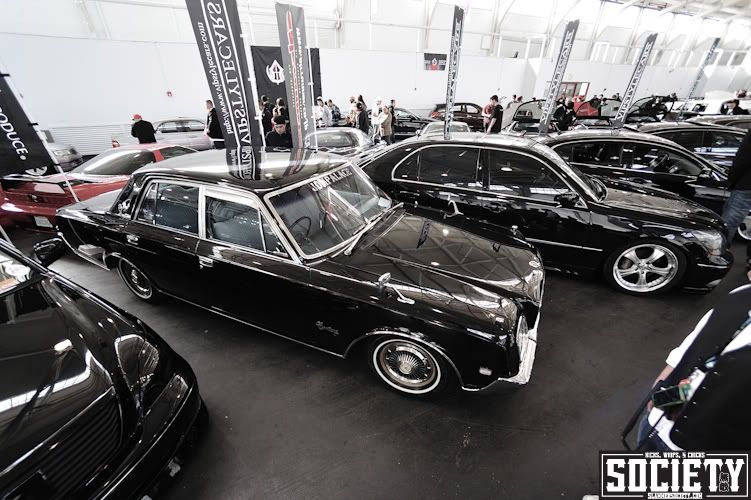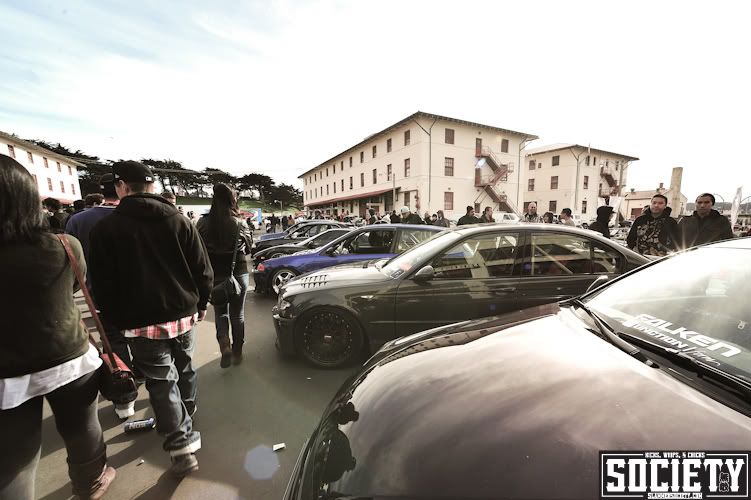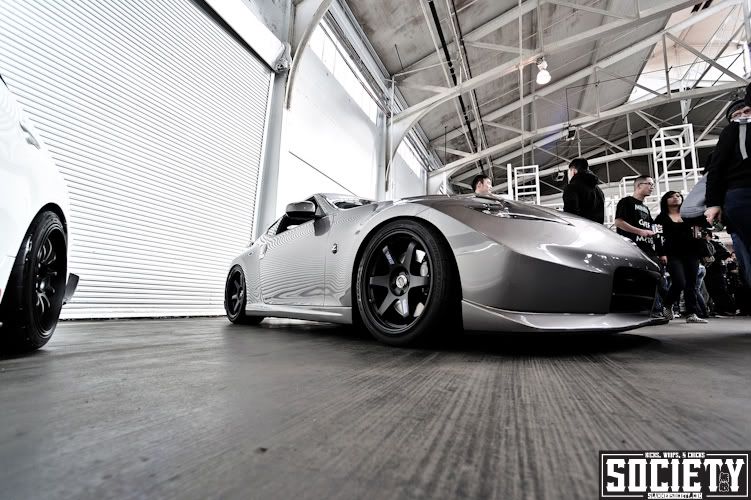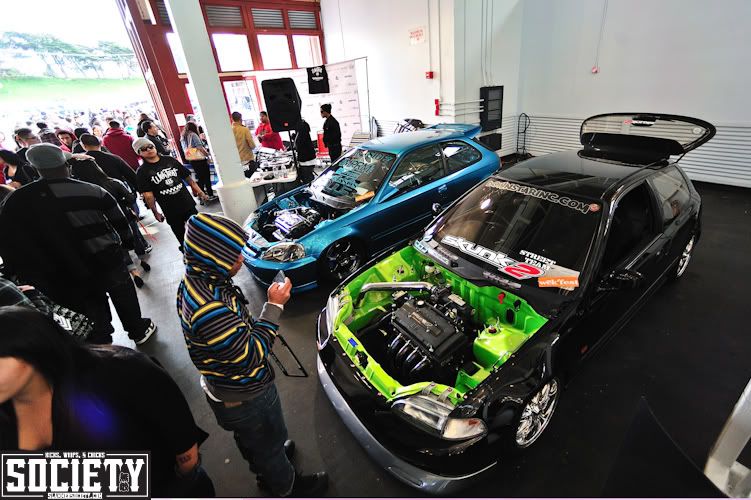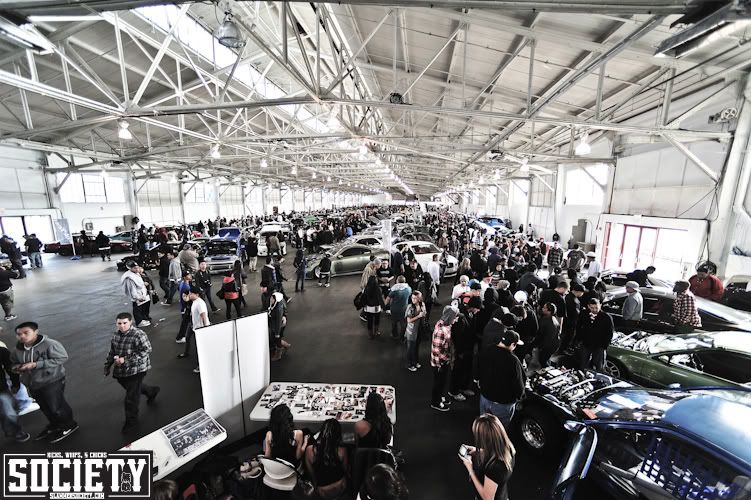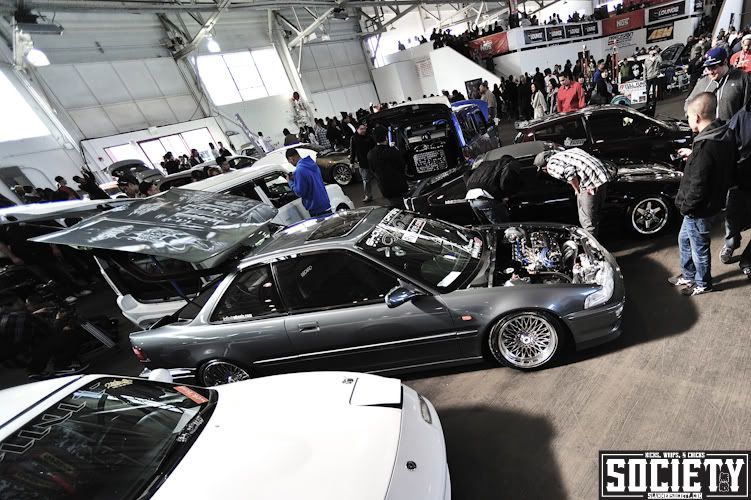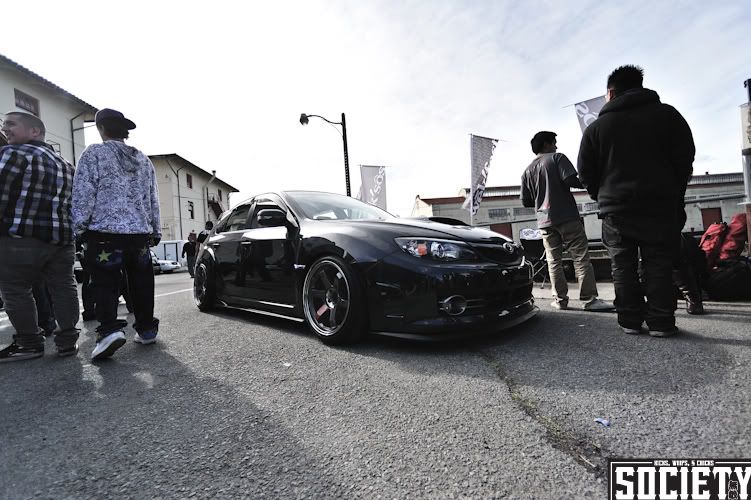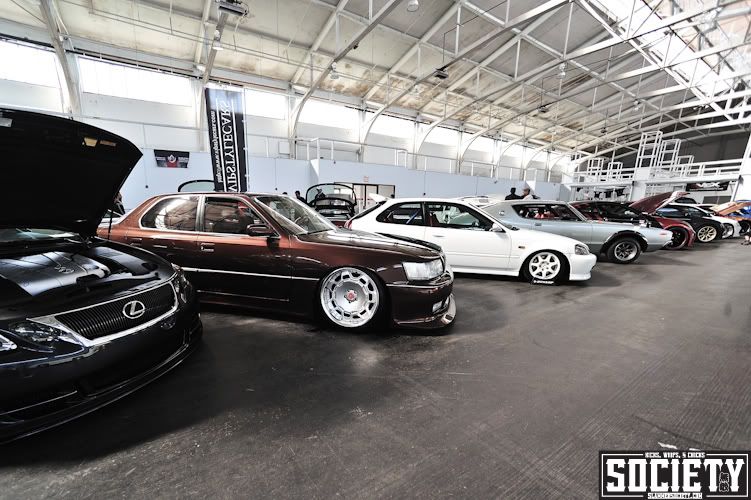 09-30-2011, 09:40 PM
Honda-Tech Member
Join Date: Feb 2002
Location: US
Posts: 488
Re: WEKFEST DALLAS | October 15th
---
so who's going? two weeks!
10-16-2011, 10:43 PM
Re: WEKFEST DALLAS | October 15th
---
Thread
Thread Starter
Forum
Replies
Last Post
Northern California (Sales)
General Discussion and Debate