HELP! STOLEN CAR
11-24-2008, 11:05 AM
HELP! STOLEN CAR
---
Stolen this morning from mountain view community college this morning.. White integra gsr on kosei K1's call me if you have any information or if you see this car on the road, 214-354-8450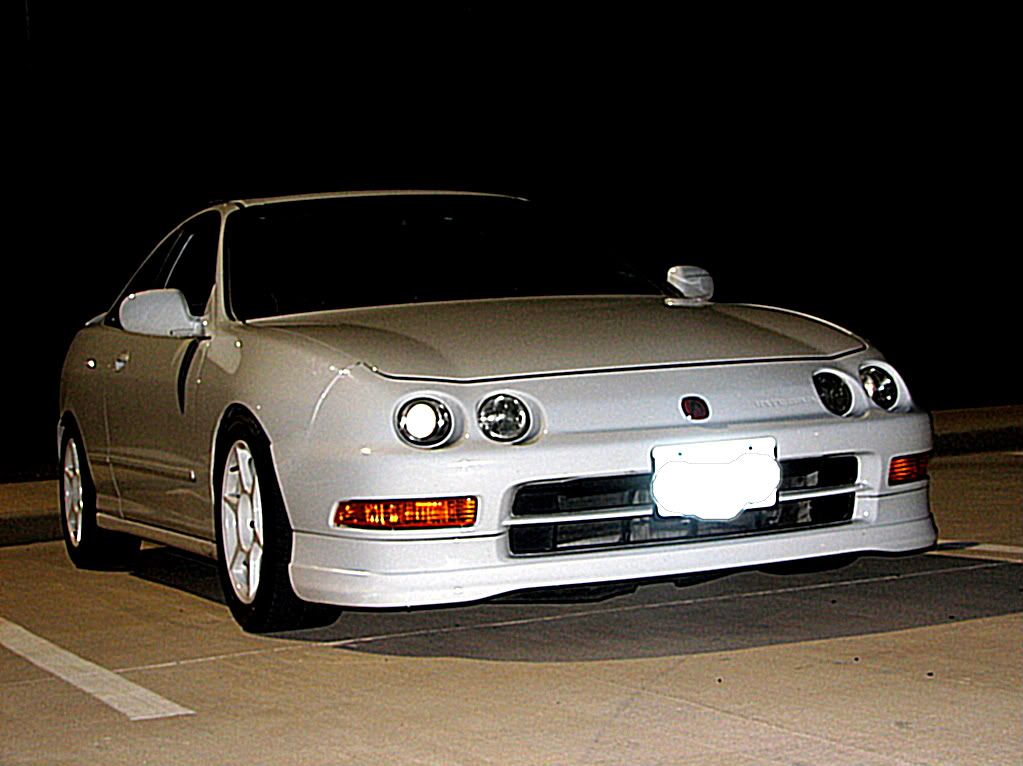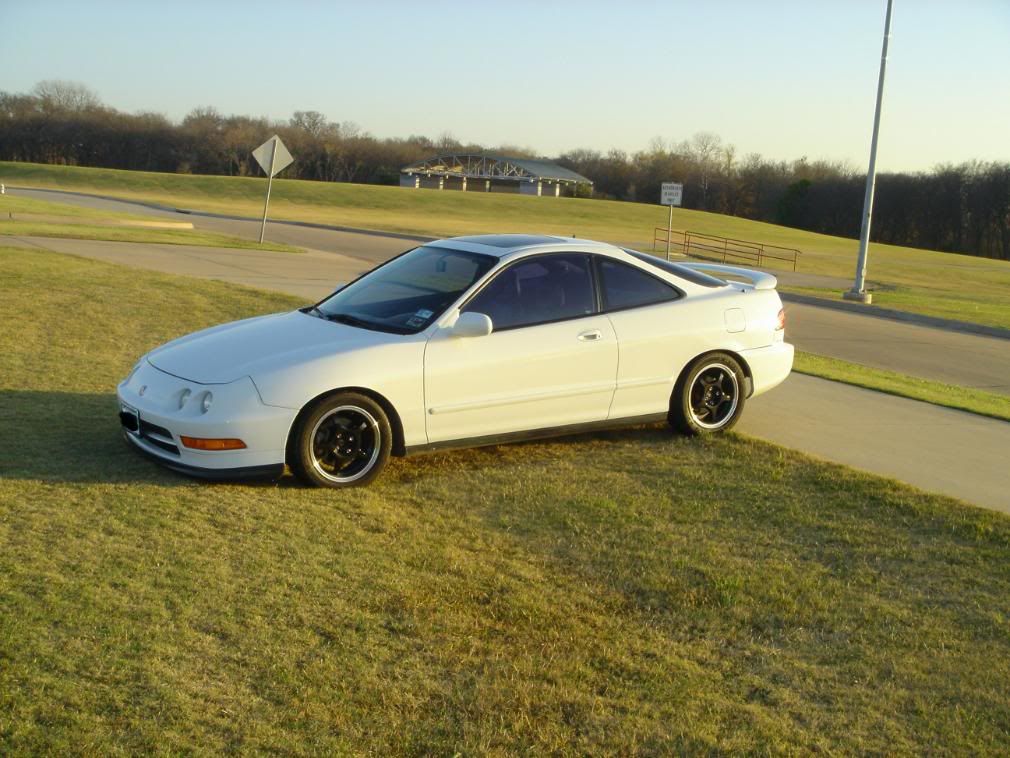 OLD PICS CAR HAD KOSEI K1's IN WHITE WHEN STOLEN!!! PLEASE HELP!!!
11-25-2008, 11:03 PM
Junior Member
Join Date: Dec 2007
Location: Staring down the barrell of my 12 ga. Texas, USA
Posts: 491
---
any updates?

unfortunately, you arent the only one with a dc teg i know that recently got stolen. my good friends built 98 has been gone for about 2 weeks now. sorry to hear that man. idk if you want to, but license plate number might help, but its on you.
Thread
Thread Starter
Forum
Replies
Last Post