• MAKE/MODEL: honda civic ef9
• YEAR:1991
• MOBILE:0861761535
• PARTS LIST/DESCRIPTION:
thinking of selling my project. no money time or space....
1991 ef9 civic original jap shell no rust, stripped.white. rivetted € 700
b16a2 engine. €300
ek9 hubs and discs €100
dc2 front calipers €100
dc2 fuel tank and pump €70
black dash and doorcards and rear plastics €150
y1 cable gearbox with aftermarket diff €300
SOLD
rear speaker pods for beside parcel shelf (rare) €100
gear linkages €50
black cat 5 point harness €70
nardi 300mm with boss €60
gen1 rsm €60
B series dizzy €150
will update more
shell is rolling but no calipers on hubs...
ef2 doner car (for parts only) had b18c in it...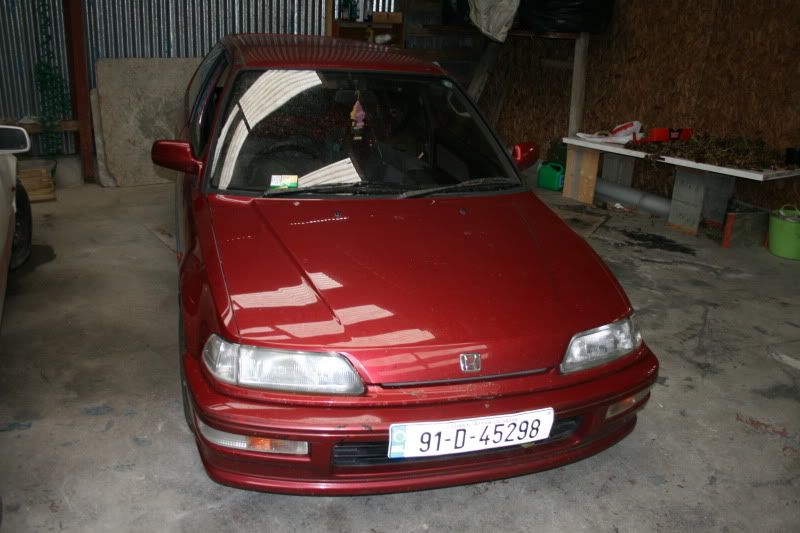 the garage in which all this will take place
the soon to be reborn ef9..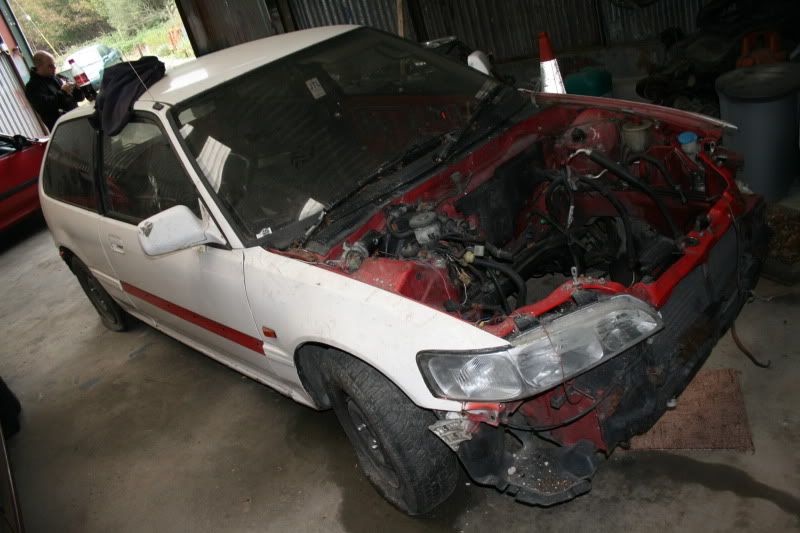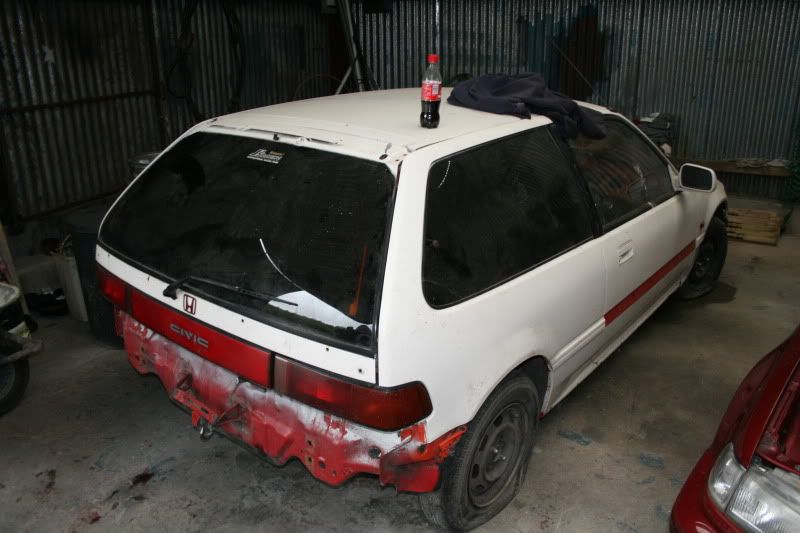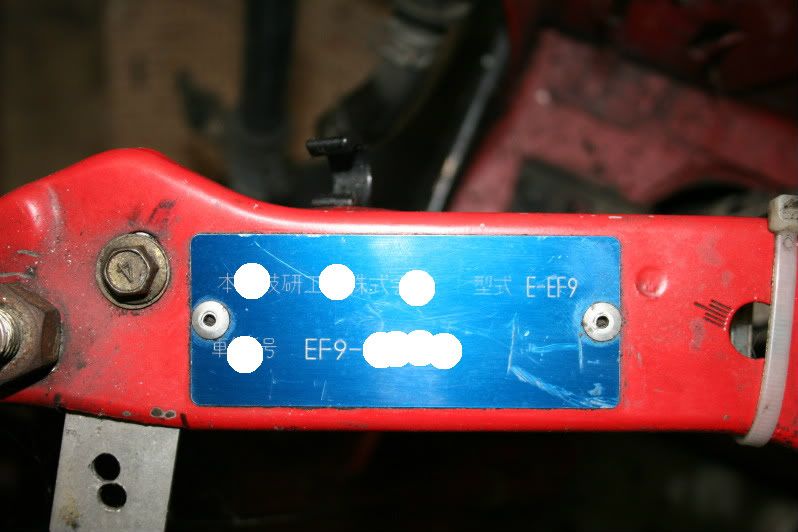 EF9 AND EF2 DONOR
EF9 DOORS WITH MANUAL REGS, EF2 BONNET, REAR WINDOWS (SILVER,BLACK OR NO TINT) 3 SETS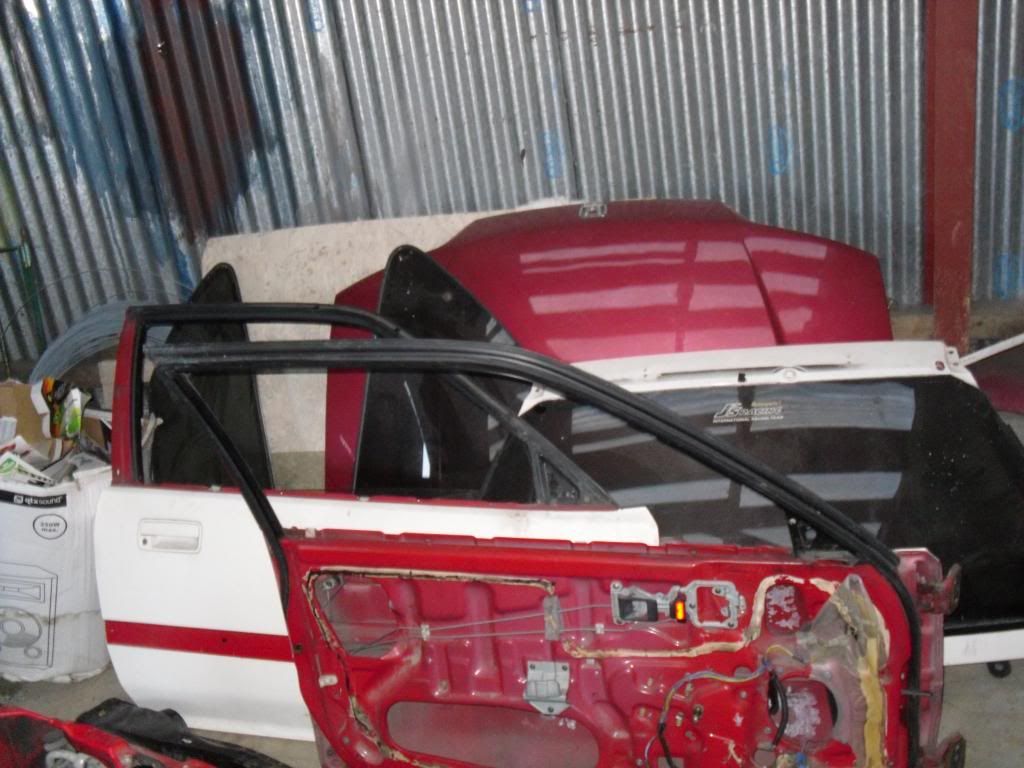 EF9 SIDE VIEW
EK9 HUBS AND DISCS WITH TRAILING ARMS, ENGINE LOOM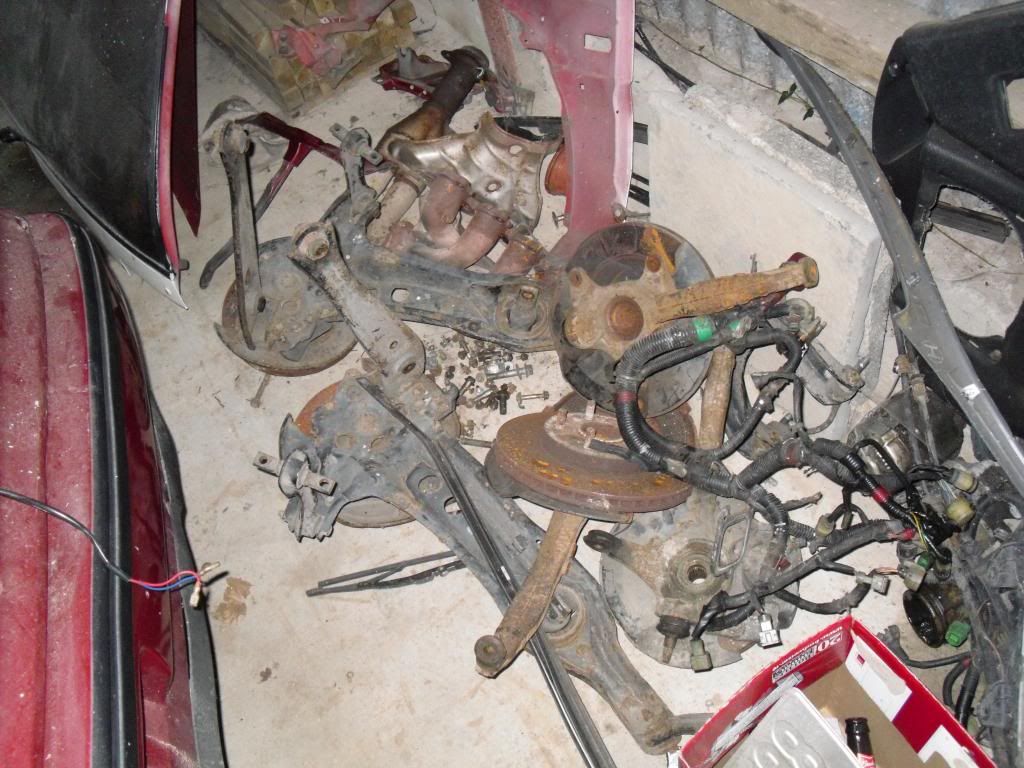 B16A2 HKS INDUCTION KIT HANDBRAKE PLASTIC SURROUND
JAP REAR LIGHTS, CLEAR INDICATORS (ONE CRACKED ON BACK), DC2 CLOCKS, PARCEL SHELF + CLEAR CORNERS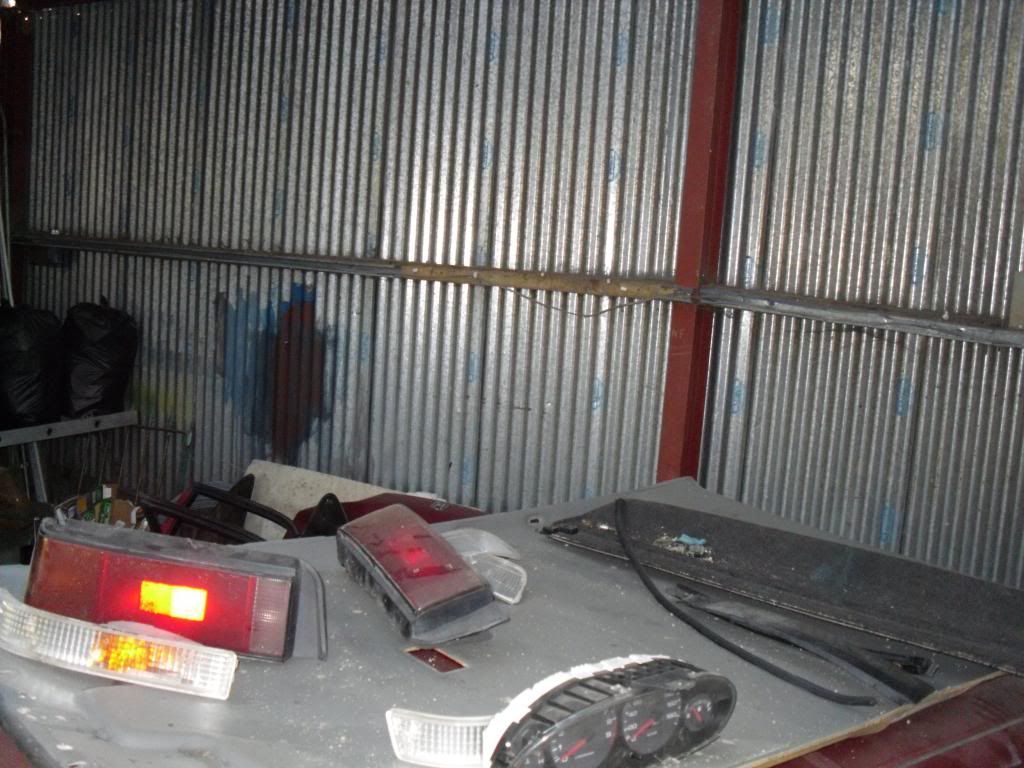 EF9 SIDE SKIRTS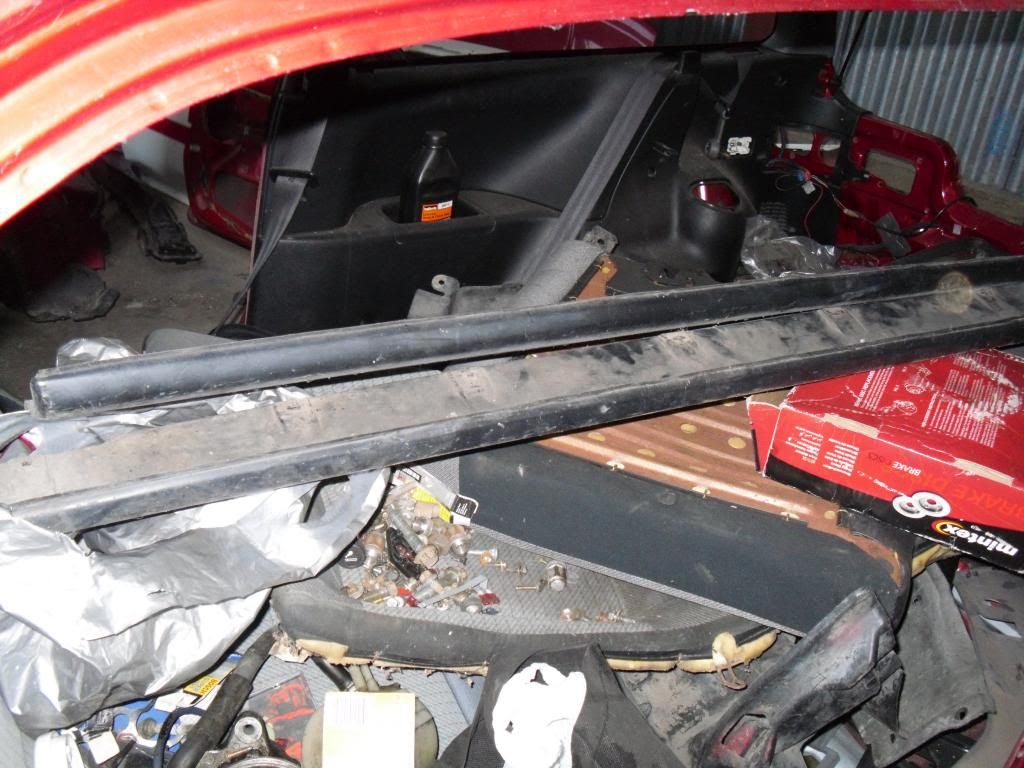 NARDI STEERING WHEEL WITH BOSS KIT (NO BUTTON) NOT PERFECT BUT NOT BAD CONDITION.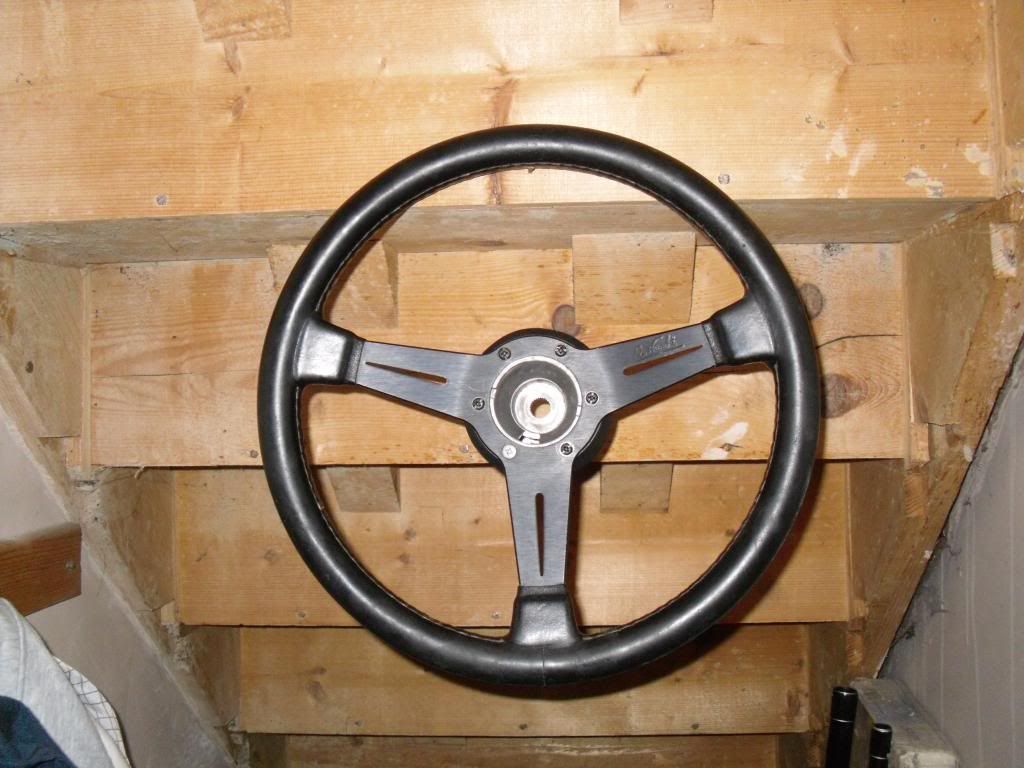 (RARE) REAR SPEAKER PODS ( HAVE ORIGINAL HONDA COVERS)
GENUINE EF9 DOUBLE DIN CENTRE CONSOLE (ASHTRAY NOT INCLUDED)
FRONT SHOCKS AND SPRINGS.
ONE OF TWO RED CENTRE GARNISH. PERFECT CONDITION.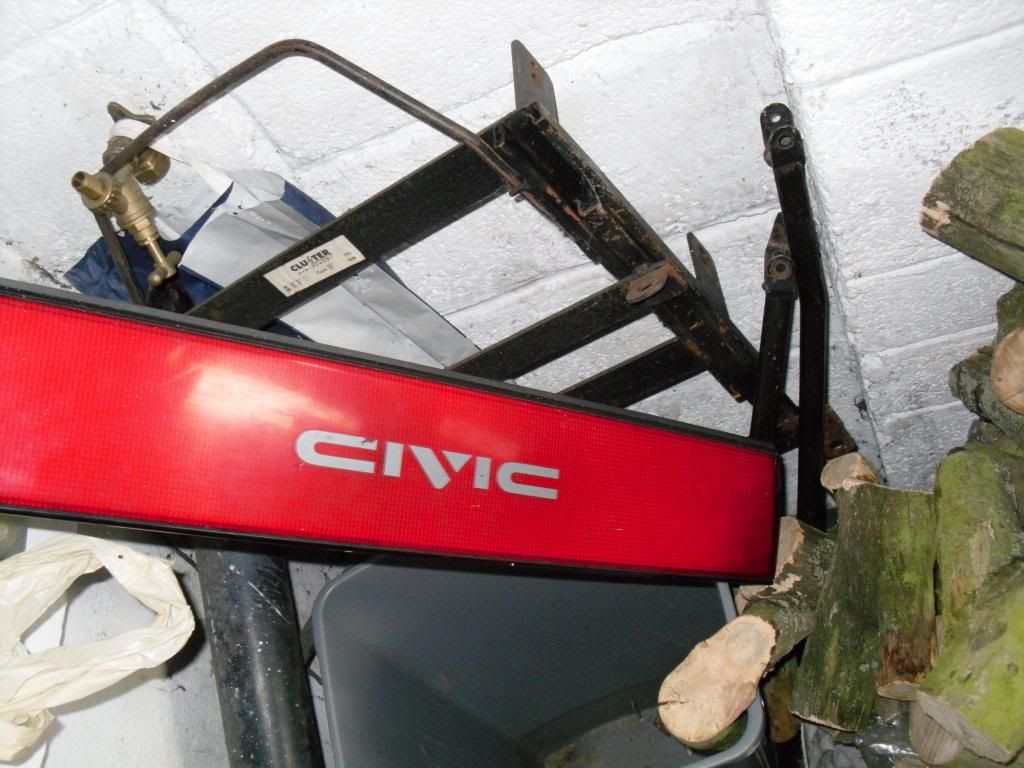 DC2 FRONT CALIPERS , BRAIDED BRAKE HOSES SET (ONE BURST)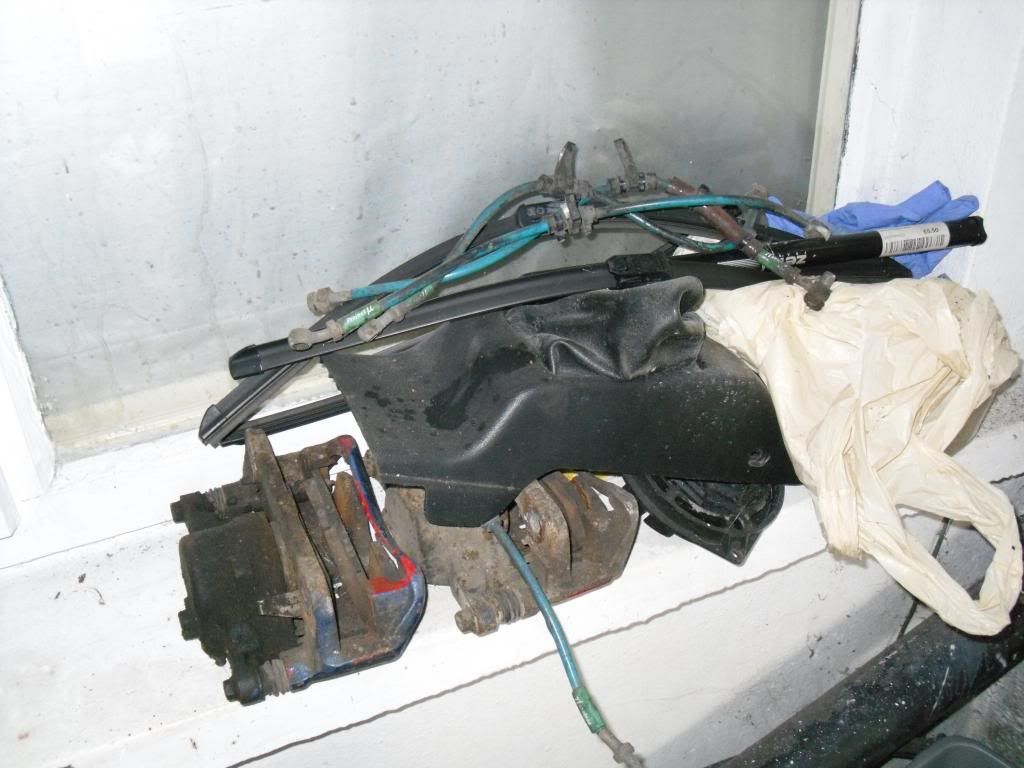 FRONT BUMPER WITH CLEAR INDICATORS (LIP IS GONE)
toggle switches. brand new never fitted. light up. carbon effect €20
raceland 5 point harness. like new condition. quick release. €100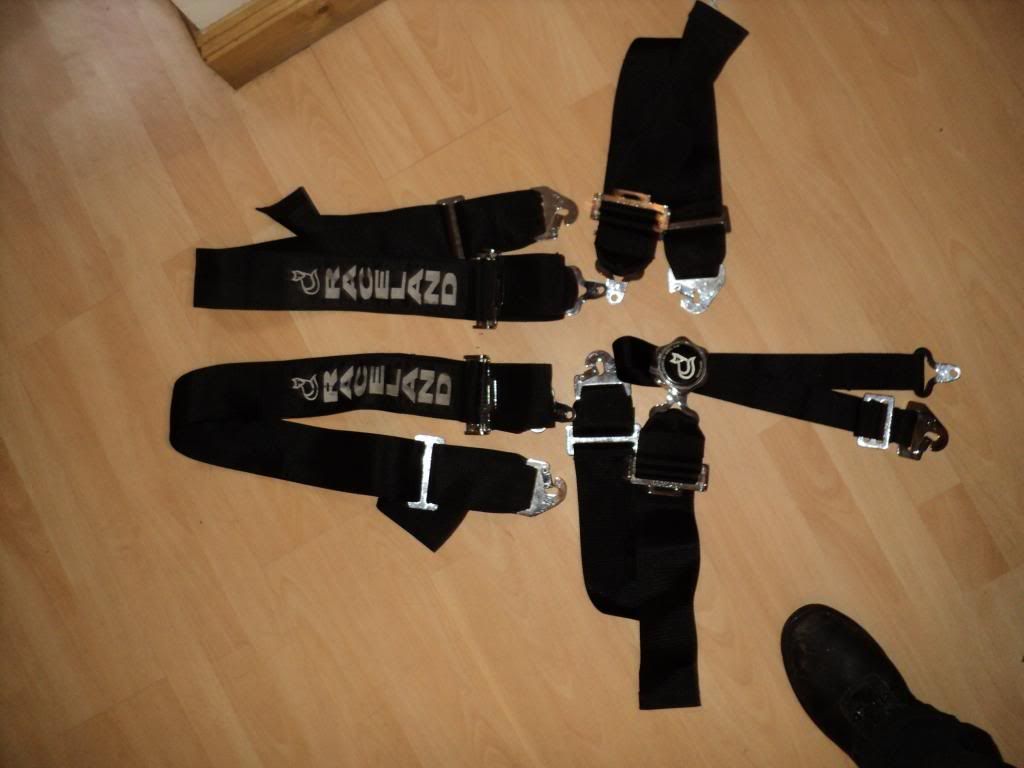 hks air filter with pipe and rubber elbow. mushroom filter €50
clear indicators. one has crack in it.. would be ok if sealed... looks perfect from the front €70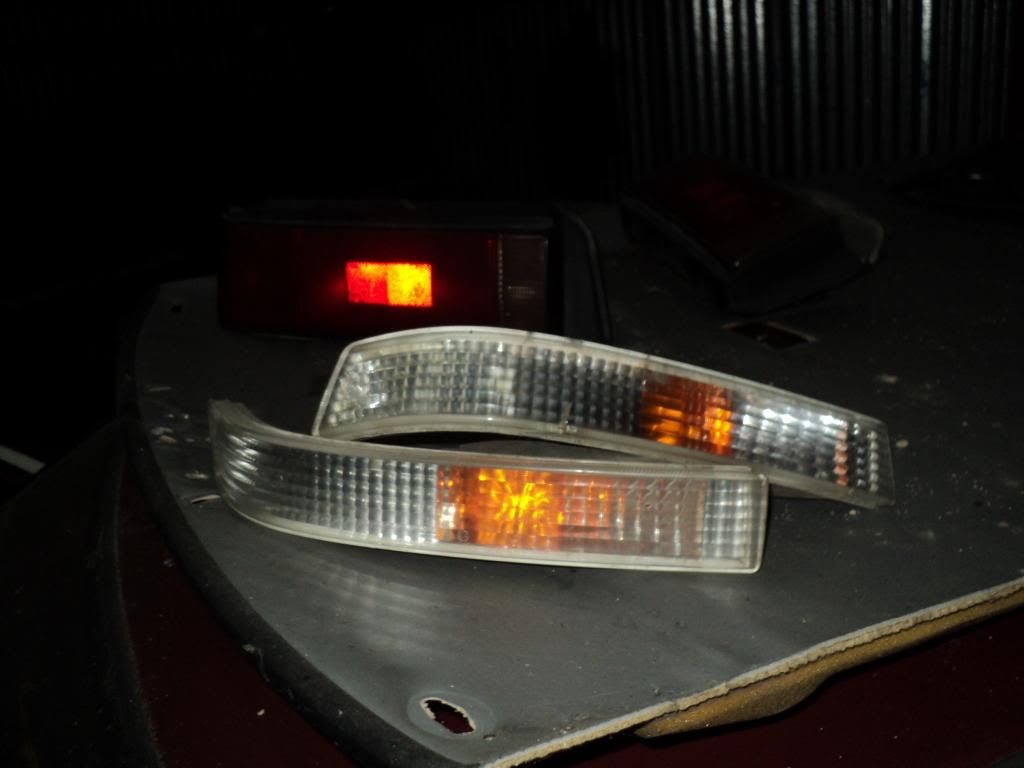 torino pearl red doors with electric window regulators and electric mirrors will break or sell as whole €100
fixed back bucket seat unknown make. material pretty bad condition . very light . €70
torino pearl red rear drivers side quarter panel. no dents.no filler .will cut out . €50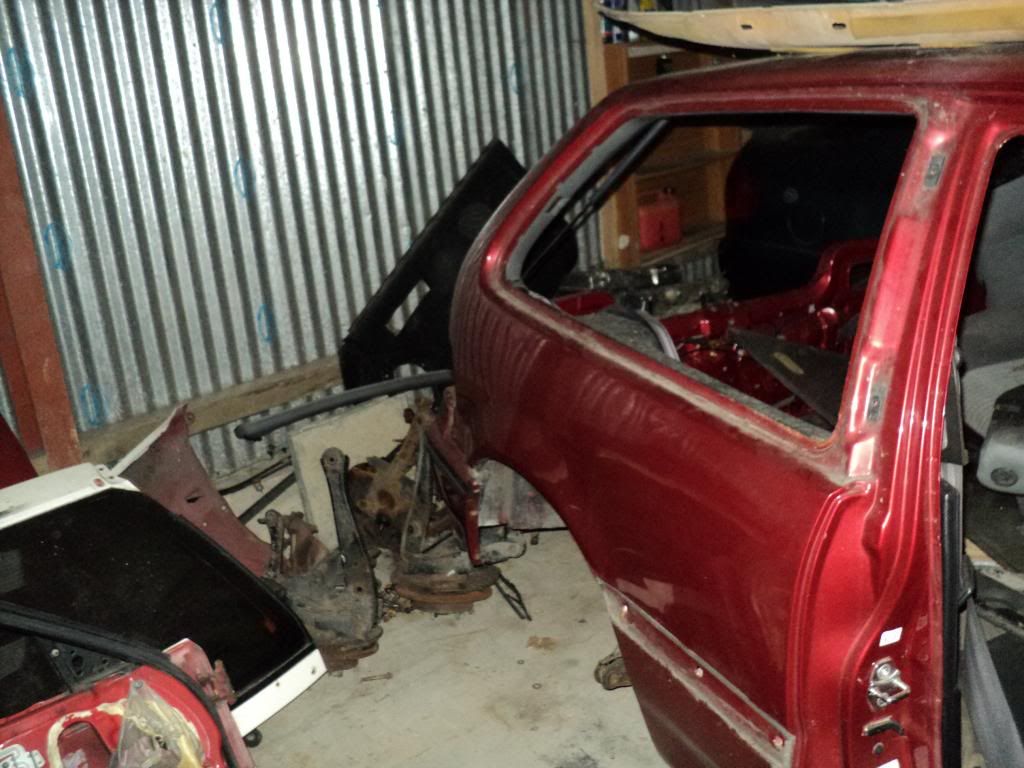 rear bumper. home made lip (not sir lip) . €80
heater matrix . blower motor and the likes . jap ef €50