stolen 92 hatch in spokane (south hill)
08-28-2012, 08:19 PM
stolen 92 hatch in spokane (south hill)
---
my 1992 honda civic was stolen monday morning,
the exterior color is a light green, the engine bay is still red
the rims are acura ls webs with honda center caps
the spoiler is a carbon duckbill with a recent clear coat refinish (a few runs in the paint still)
thin side moldings flat black
acura ls seats
ek rocker moldings and oem honda floor mats
if you have any information on any of these parts or my car please contact crime check at # 456-2233 i also am offering a reward.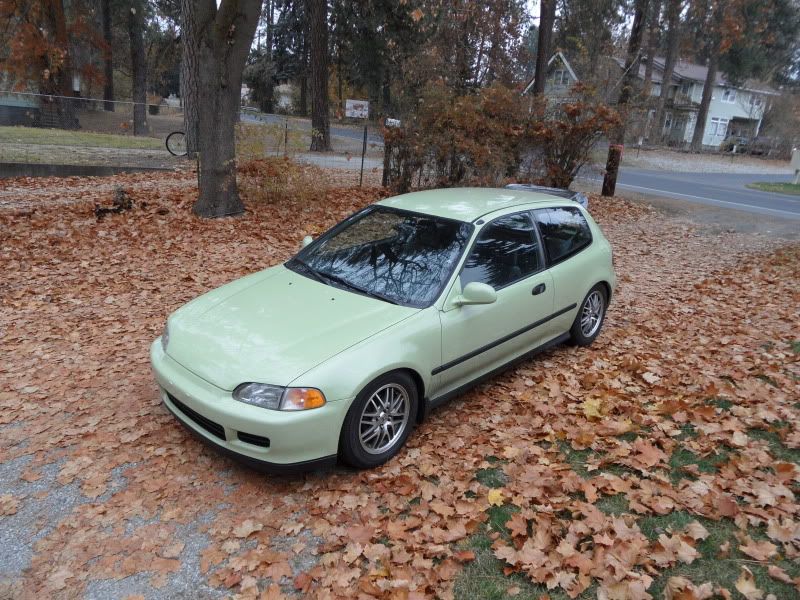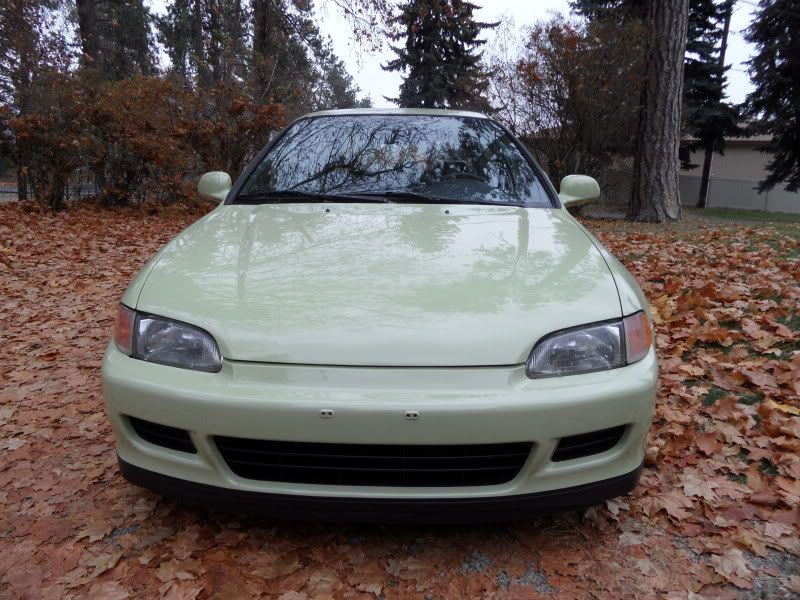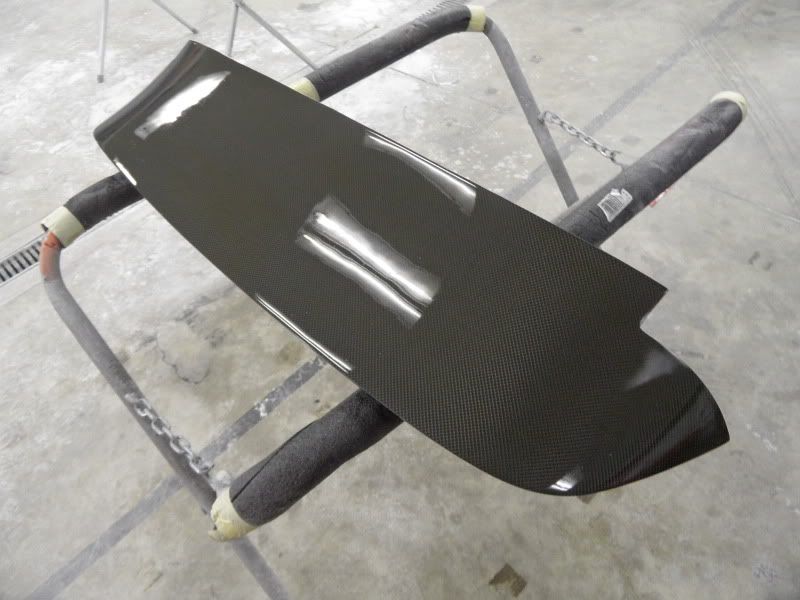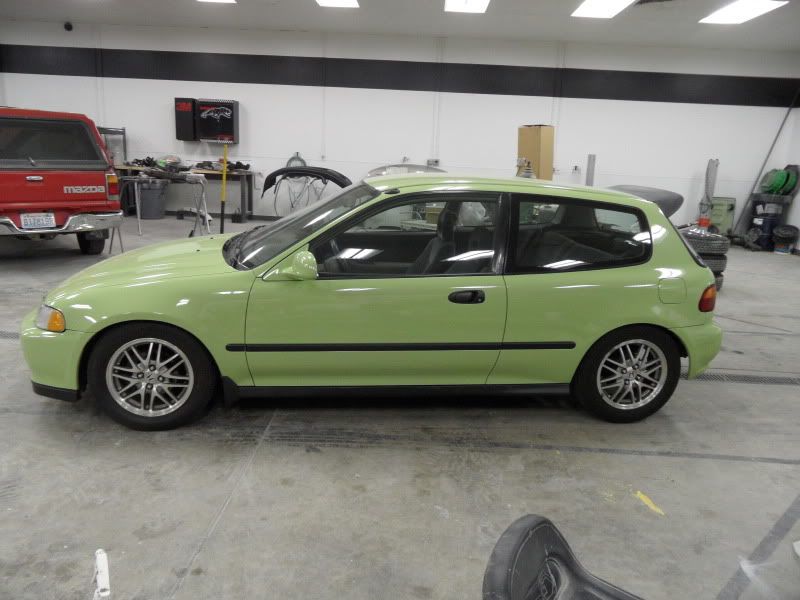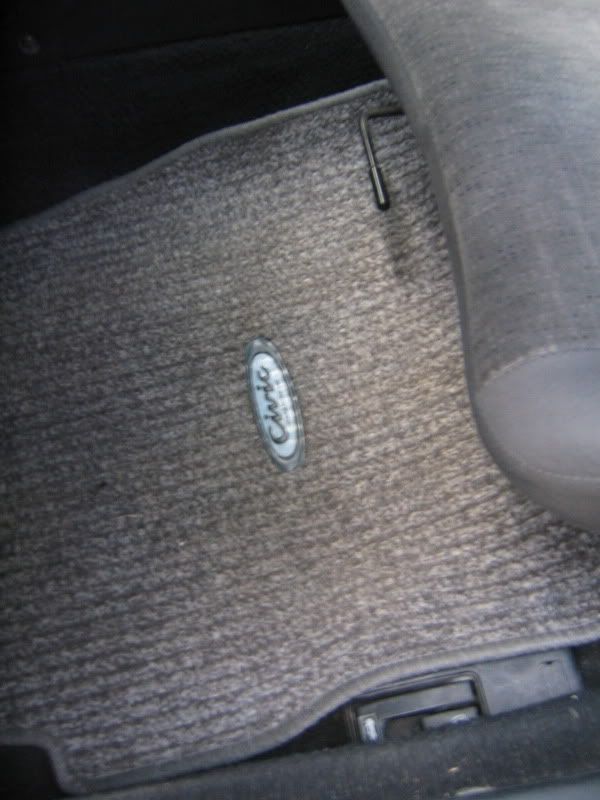 09-15-2012, 06:48 AM
09-15-2012, 06:50 AM
09-22-2012, 07:08 AM
Re: stolen 92 hatch in spokane (south hill)
---
Good to hear you got it back. Someone got my father-in-laws goddamn beater 92 escort a couple weeks ago in Spokane. they caught him driving it 3 days later. **** THIEVES! Thankfully he had his Legacy to drive though and it wasn't his "good car"
Thread
Thread Starter
Forum
Replies
Last Post