<<< WNY Honda-Tech Meet 2014!!! >>>
07-17-2014, 01:24 PM
<<< WNY Honda-Tech Meet 2014!!! >>>
---
DATE: Saturday, September 20th
TIME: NOON till 5
LOCATION: Bullard Park, Albion N.Y. 14411
SPONSORED BY: Arnold's Auto Parts!
VENDOR LIST:
-Arnold's Auto Parts
-Masons (Food)
-AllN1Motorsports (JDM, OEM, and EDM goodies!)
Here we are peep's and peepettes!!!!! YEAR 9!!!!! This year's event will be held at BULLARD PARK in Albion, N.Y. (same location as the past few years.)
Even though this was started primarily as a HONDA show, we never have, nor ever will turn other makes and models away from our show!
All are invited to show up and have a good time with us! All I ask of the attendees is that you DO NOT act like a dick! NO BURNOUTS/NO EXCESSIVE REVVING OF MOTORS/NO SPEEDING. If you do, you are on your own if the local authorities catch you in the act. This warning is not meant to keep people from doing what they do or from having fun, but more-so to make sure that I am never denied permission to have this event due to reckless behavior from attendees. Help keep the meet's alive and just show up, chill, and have a good time!
Google Map link:
https://www.google.com/maps/place/Bu...83b63f03c702ff
Here's a map/layout of the grounds for the event (parking/bathroom/vendor locations):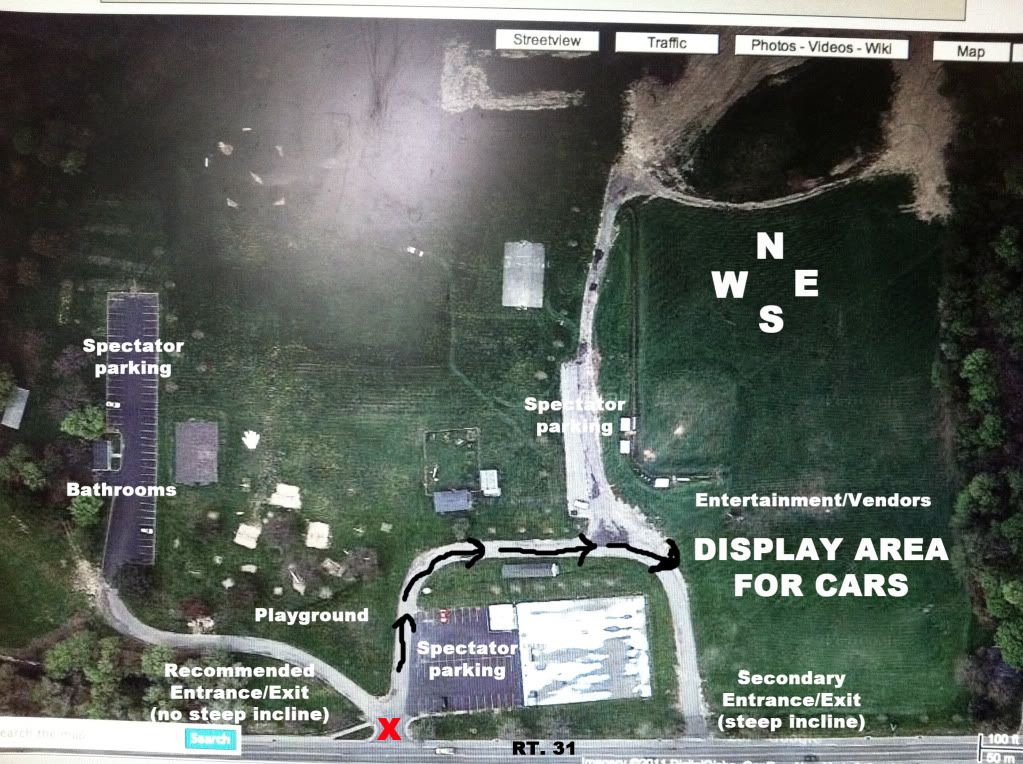 **FOR GPS/MAPQUEST/ETC USERS: USE THIS ADDRESS for a reference point (its right across the street from the event.) 506 EAST AVE. Albion, NY 14411**
PARKING WILL BE RANDOM LIKE IN THE PAST! So if you want to park next to your friends, show up with them!
We have enough room for well over 500 cars. I'd like to see that one of these years, so help spread the word!!! Here is a link to our Facespace Event so you can share it/invite your friends:
https://www.facebook.com/events/5869...ming&source=49
Past Meets:
(2005)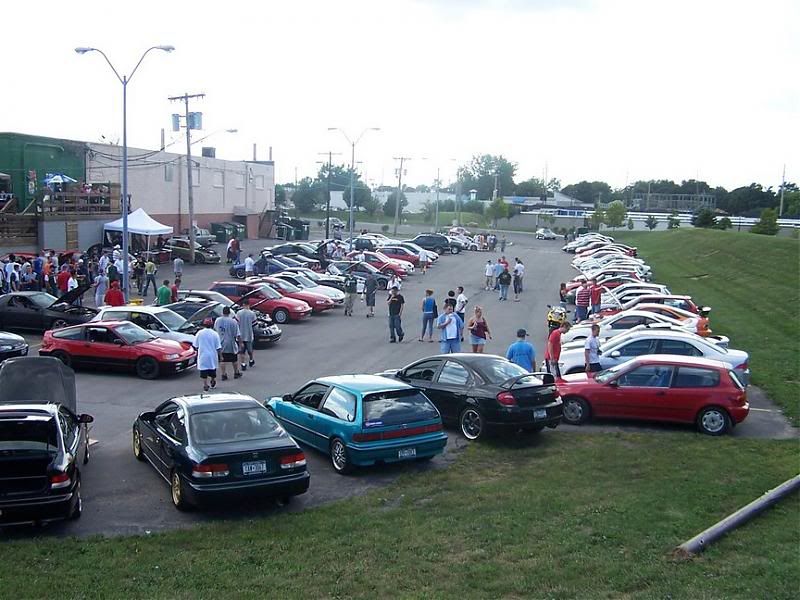 (2007)

(2009)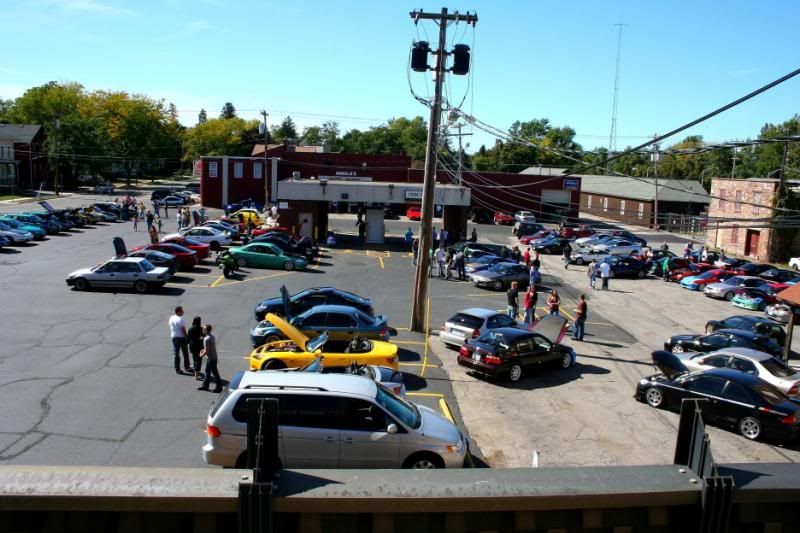 (2010)
(2011)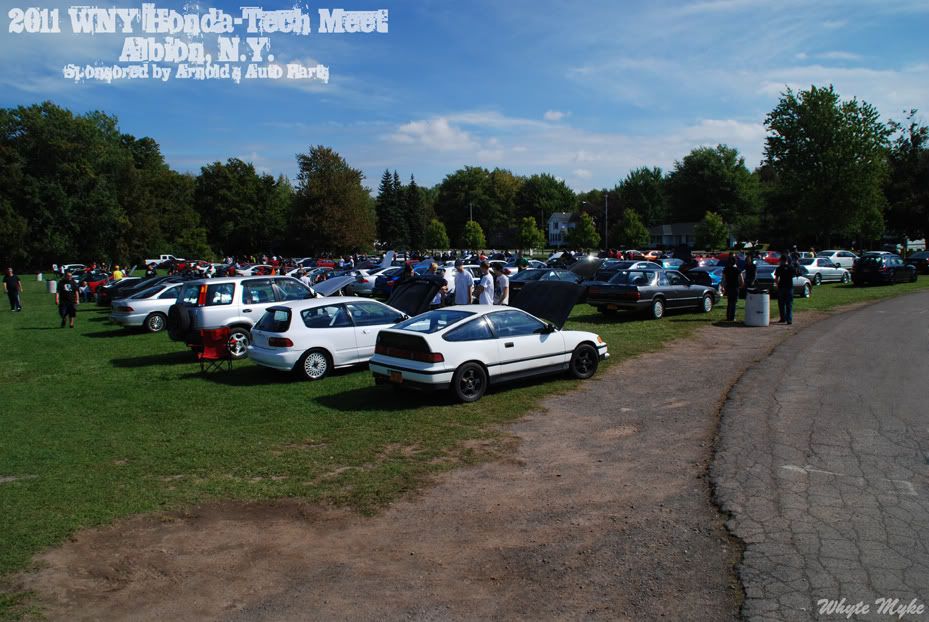 I will be updating the main post as things change (new vendors, etc.)
---
Last edited by daluv; 09-02-2014 at

08:41 AM

.
07-28-2014, 12:09 PM
Re: <<< WNY Honda-Tech Meet 2014!!! >>>
---
Bump for this, I'll be attending for sure. John posted it up in ClubCivic and I posted it up in ClubRSX as well.
---
Last edited by XpL0d3r; 09-02-2014 at

09:57 AM

.
09-22-2014, 01:19 PM
Honda-Tech Member
Join Date: Nov 2003
Location: Buffalo, NY
Posts: 5,318
Re: <<< WNY Honda-Tech Meet 2014!!! >>>
---
Thread
Thread Starter
Forum
Replies
Last Post
Southern California (Sales)