Need Lug Hole Repair
09-11-2012, 06:57 AM
Need Lug Hole Repair
---
If Iím in the wrong section, please move it. The previous owner used these wheels without the lug hole inserts and the holes got slightly elongated. I contact the OEM and they don't the lug inserts anymore. All the others sizes I found were bigger than the OEM size. So what I need is a recommendation on a wheel stop that has inserts in stock and can re-hone and press new ones.
OEM Mics out to .700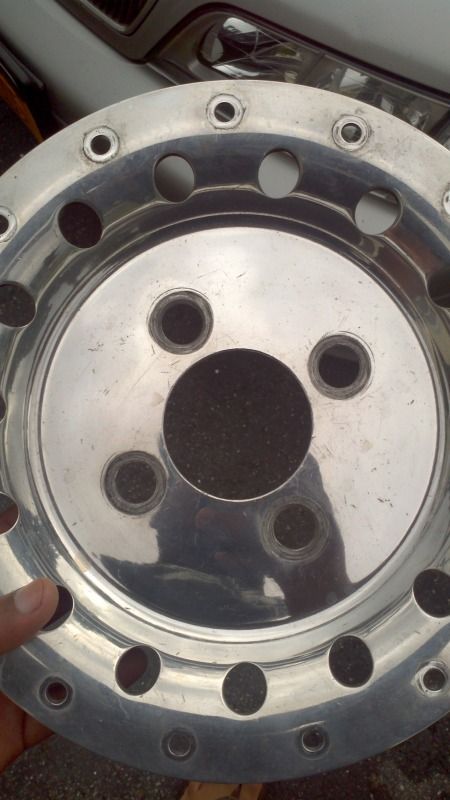 http://www.prestigewheel.com/mainInserts.htm
Thanks
Dave.
Thread
Thread Starter
Forum
Replies
Last Post
Honda CRX / EF Civic (1988 - 1991)
Honda CRX / EF Civic (1988 - 1991)