3rd Annual 88-91 Civic/CRX Meet in Pa - July 17th
07-16-2011, 04:47 PM
Re: 3rd Annual 88-91 Civic/CRX Meet in Pa - July 17th
---
The meet is on!

Please no.....

Racing
Loud radios
Burnouts
etc

Also please do not forget to bring parts to sell! Place parts behind your car that you want to sell. Meet is from 12-? My suggestion is to come earlier then later, usually the largest crowd is 12:30-1:30ish.

Thanks all and see you tomorrow!
07-20-2011, 04:35 PM
Re: 3rd Annual 88-91 Civic/CRX Meet in Pa - July 17th
---
Pics from the 3rd annual 88-91 Civic/CRX meet in PA, most of the cars that showed up are in the pics. Thanks again all for coming out!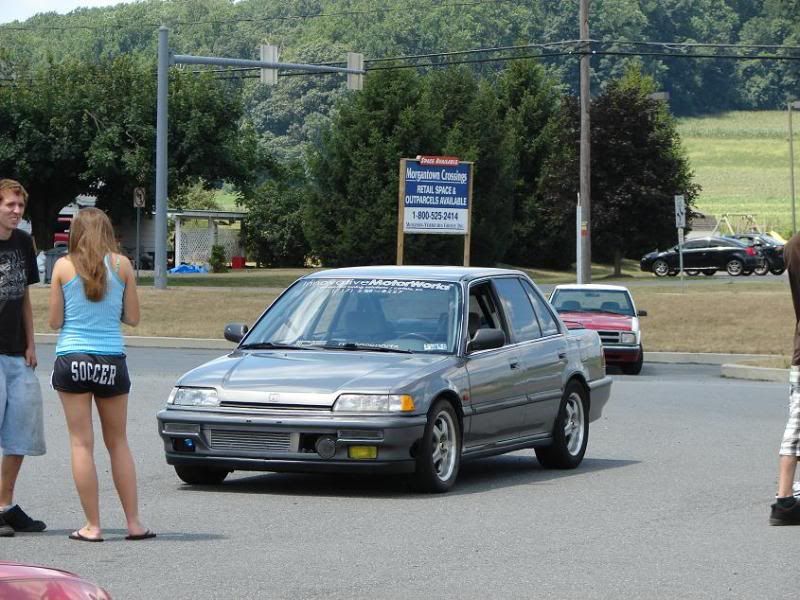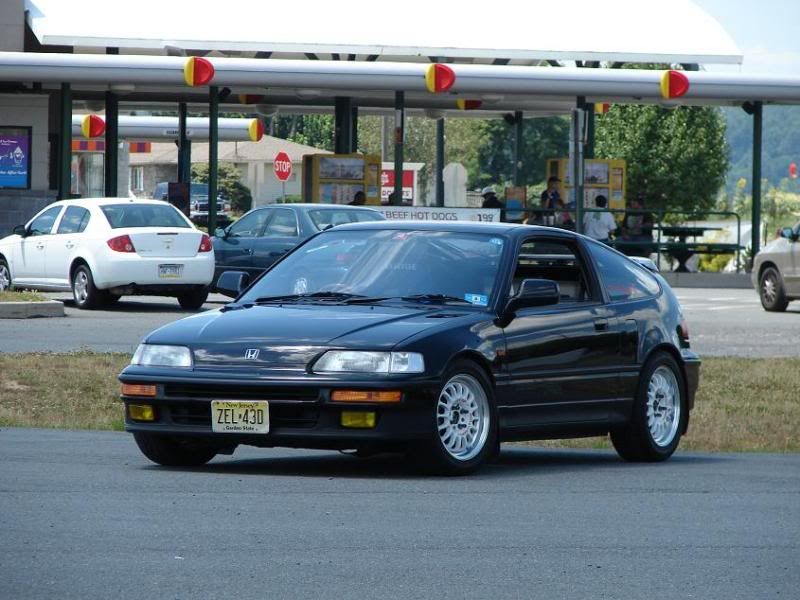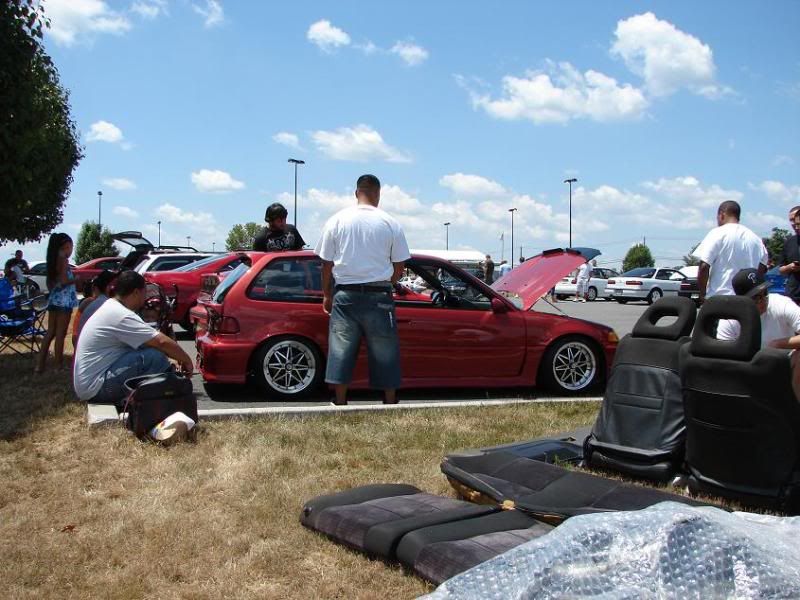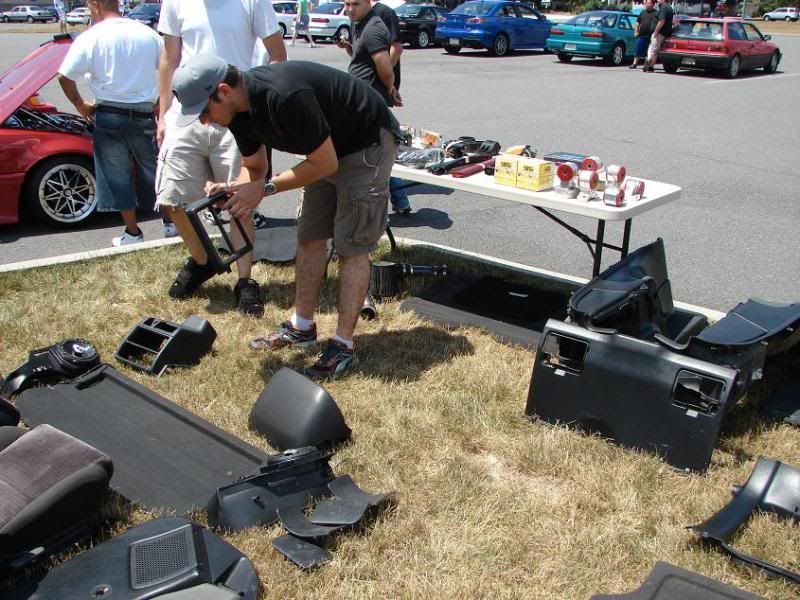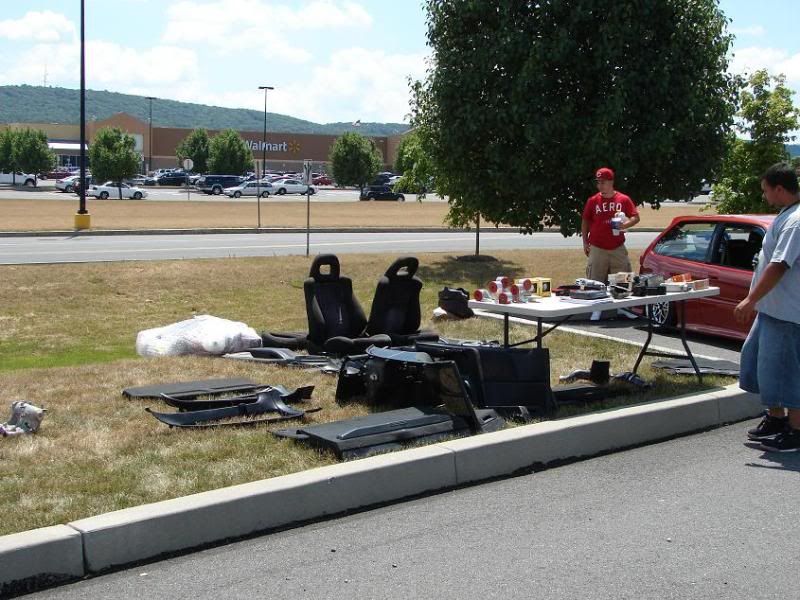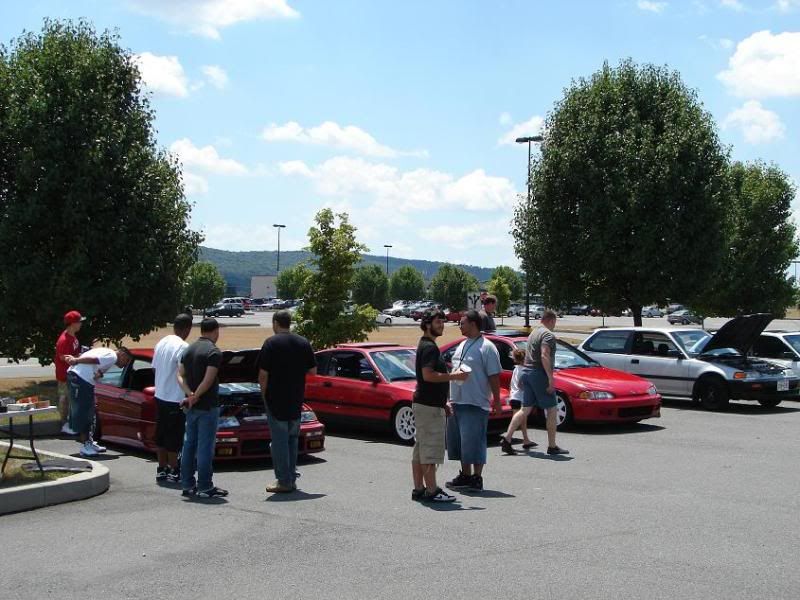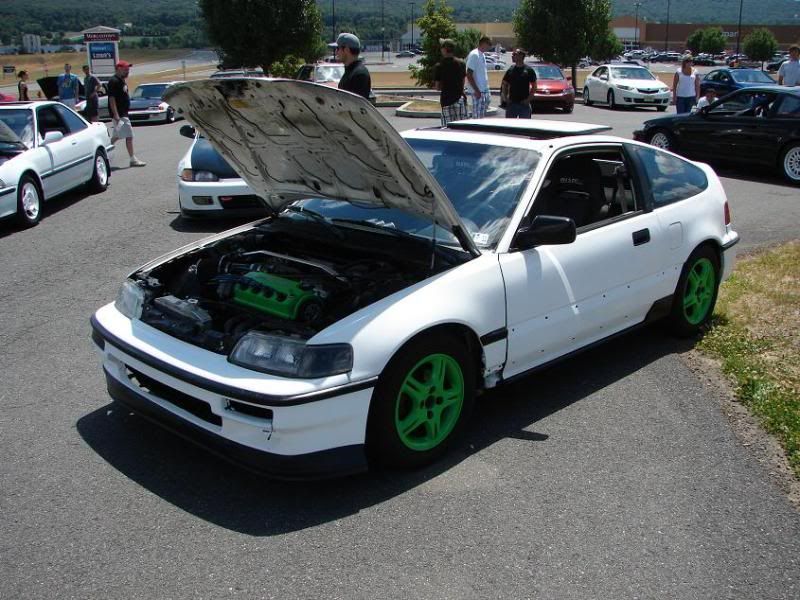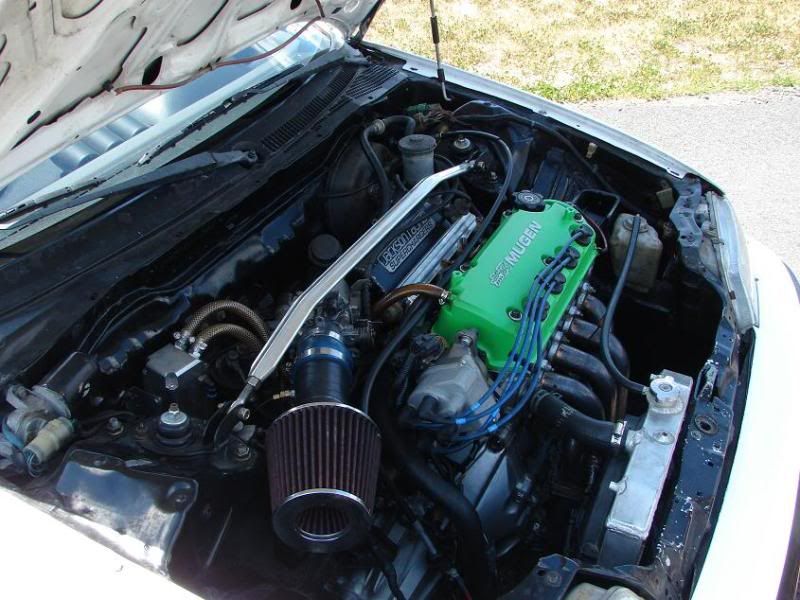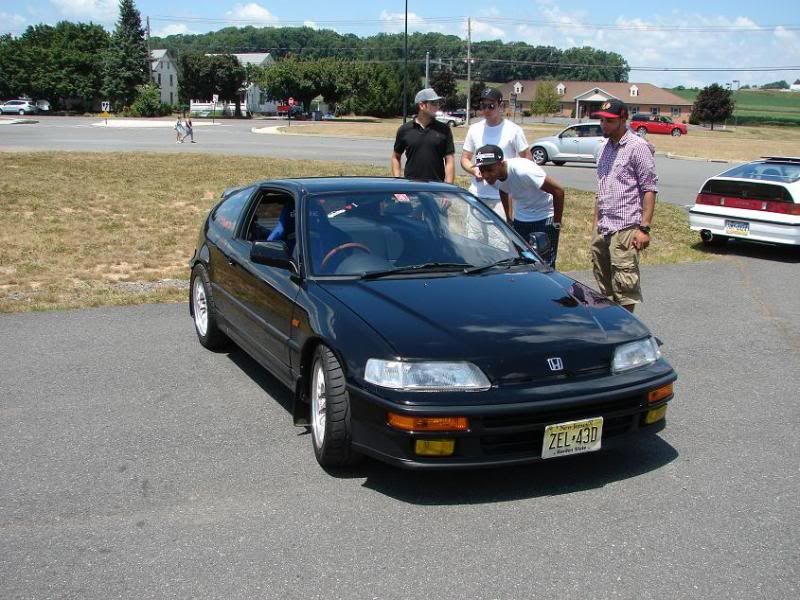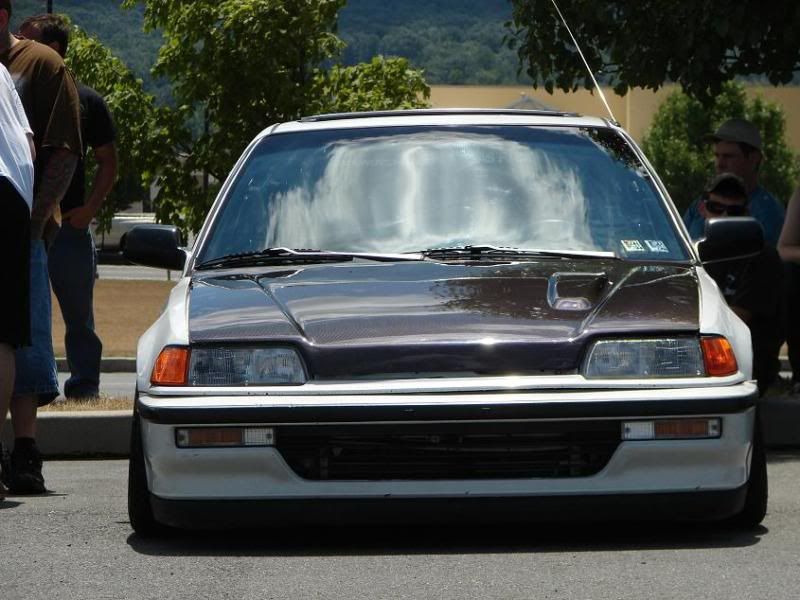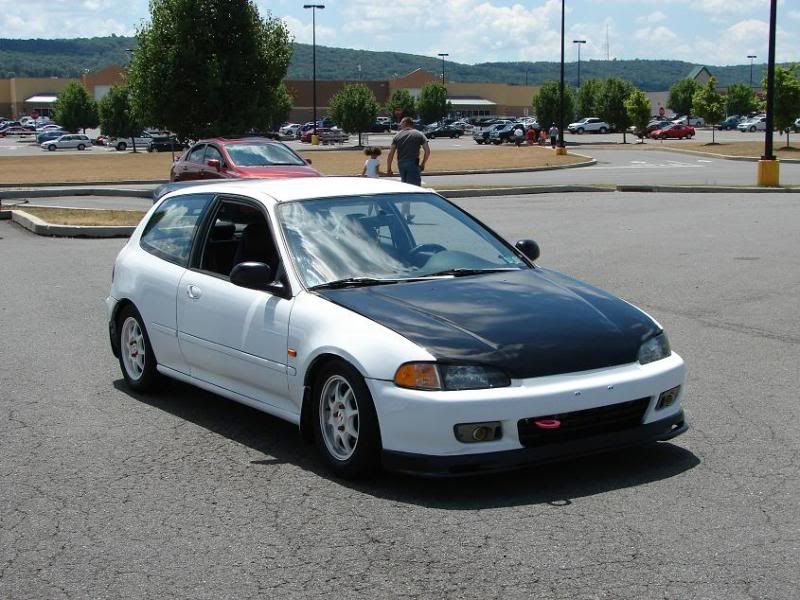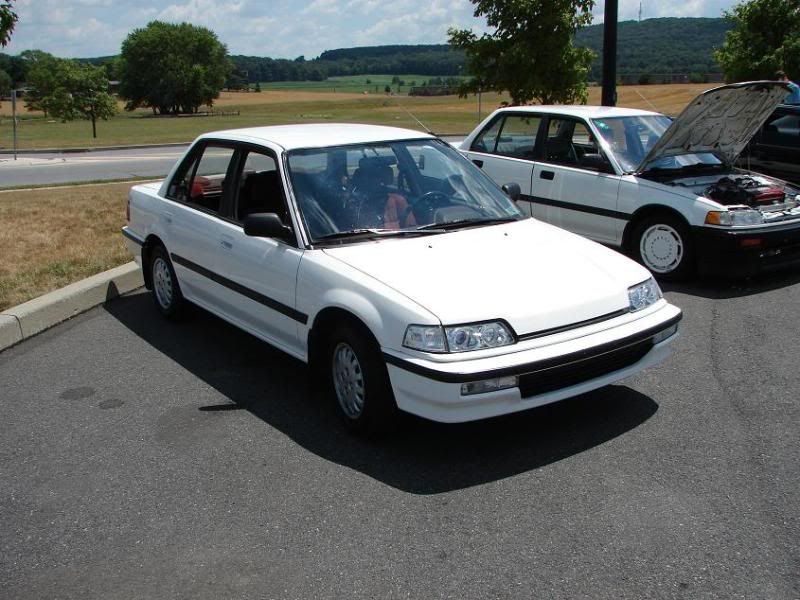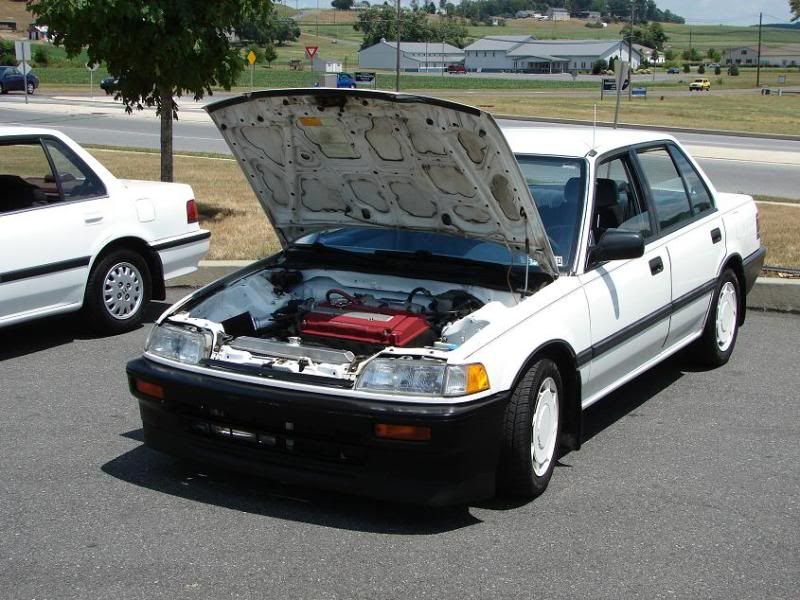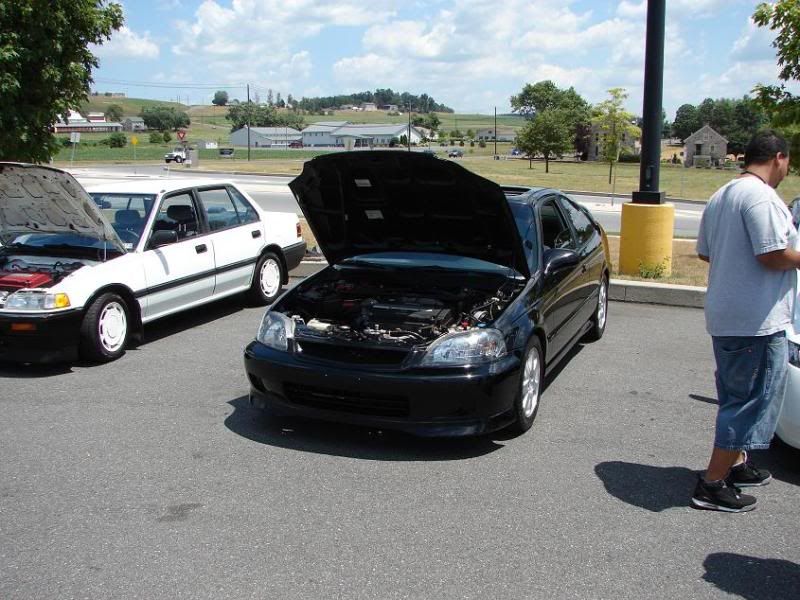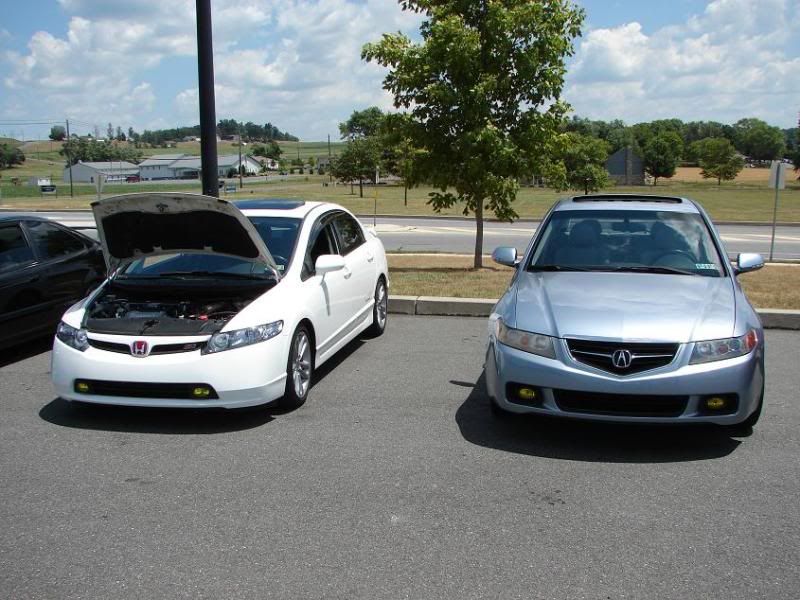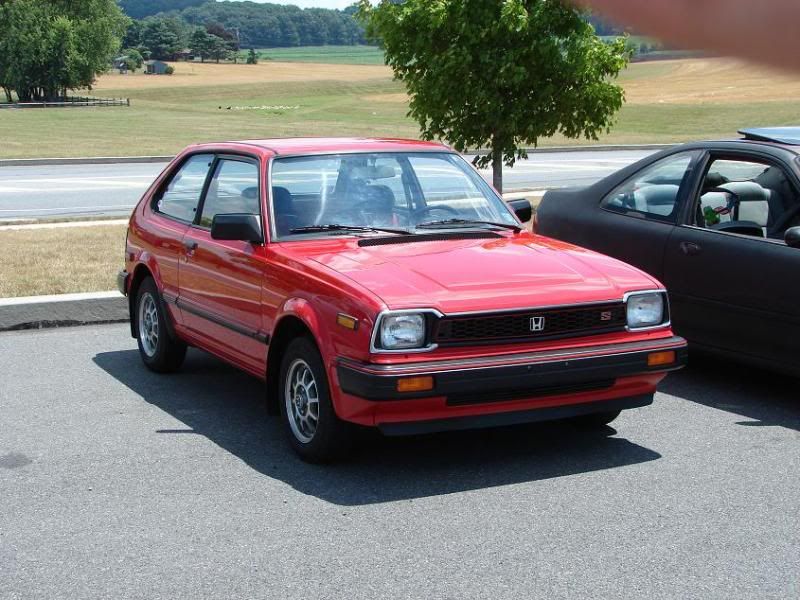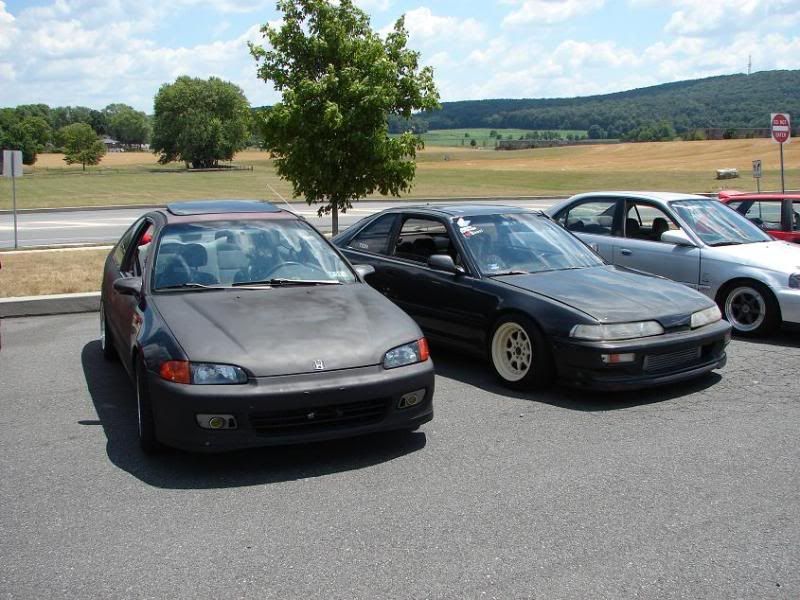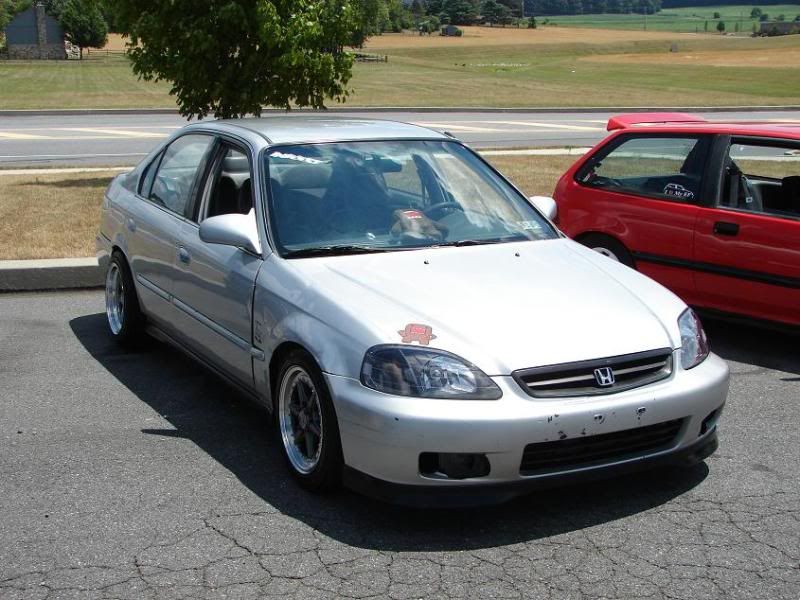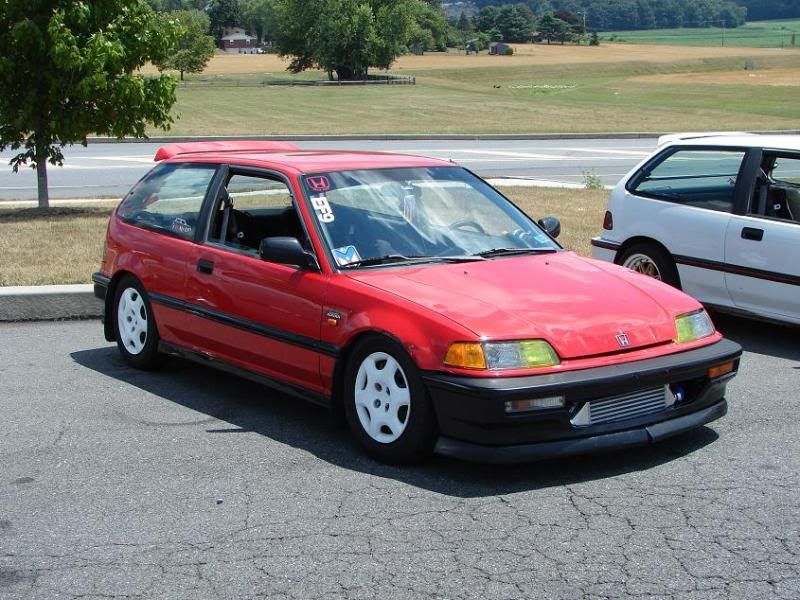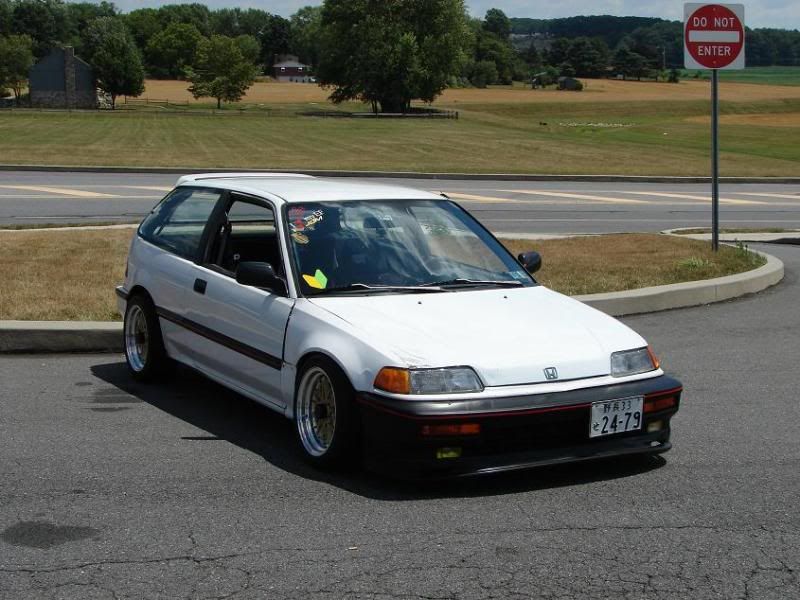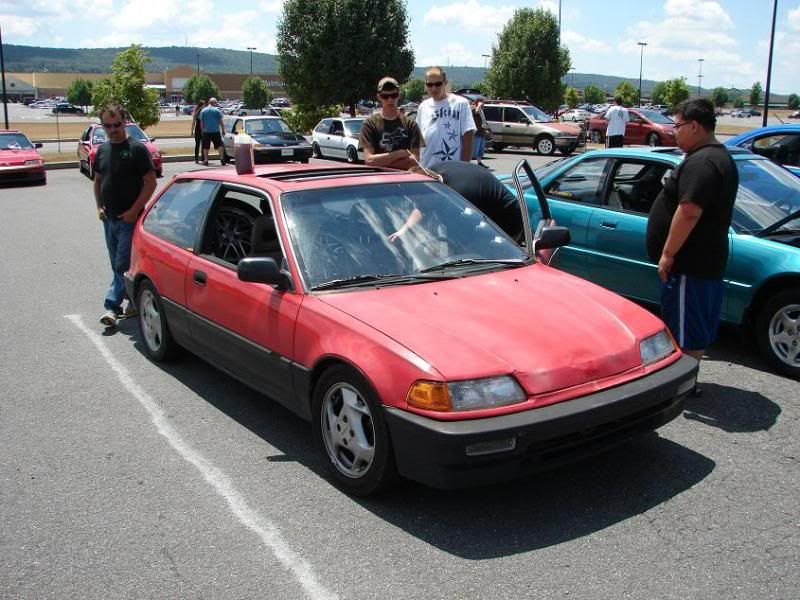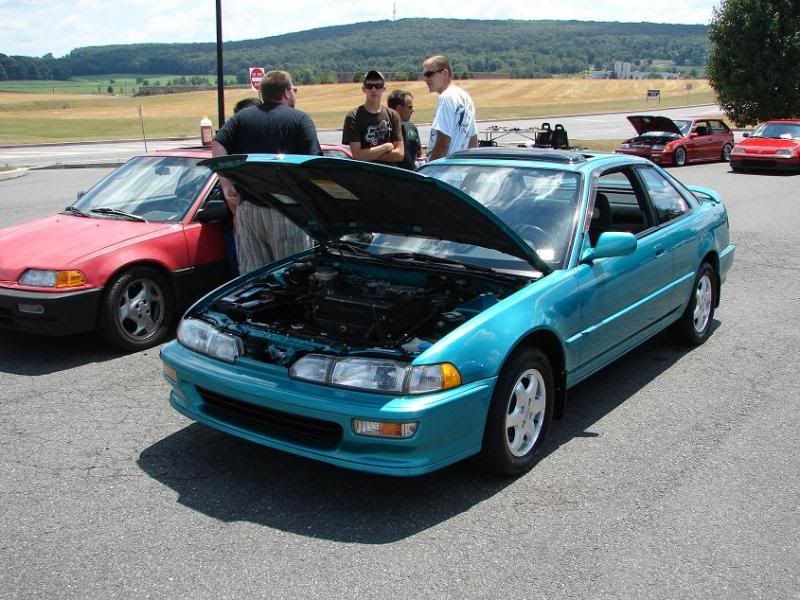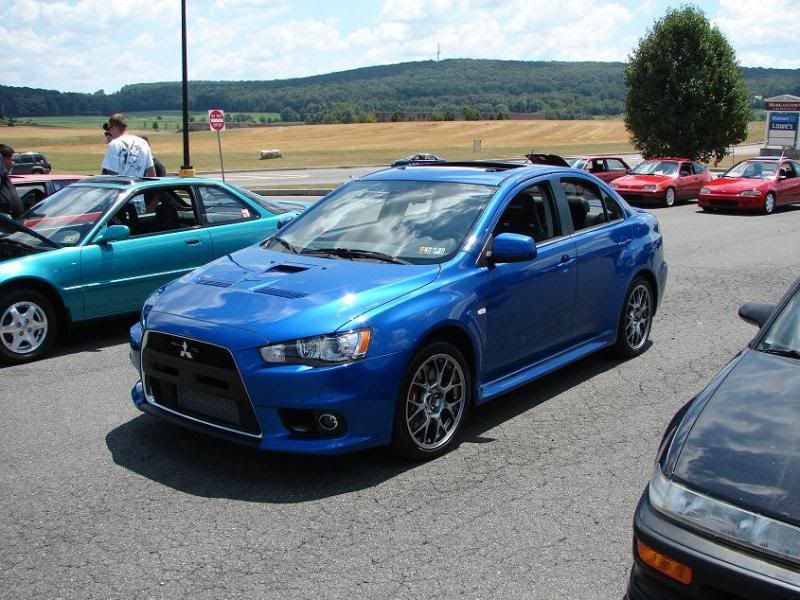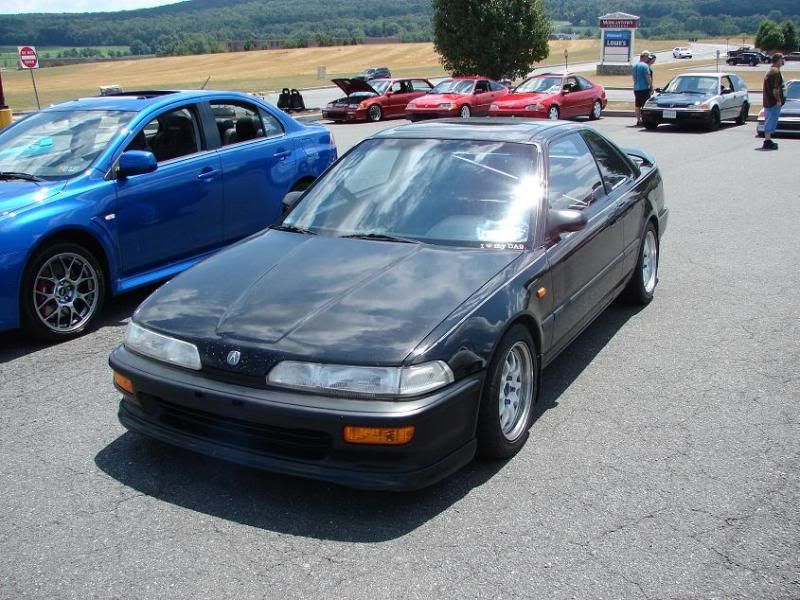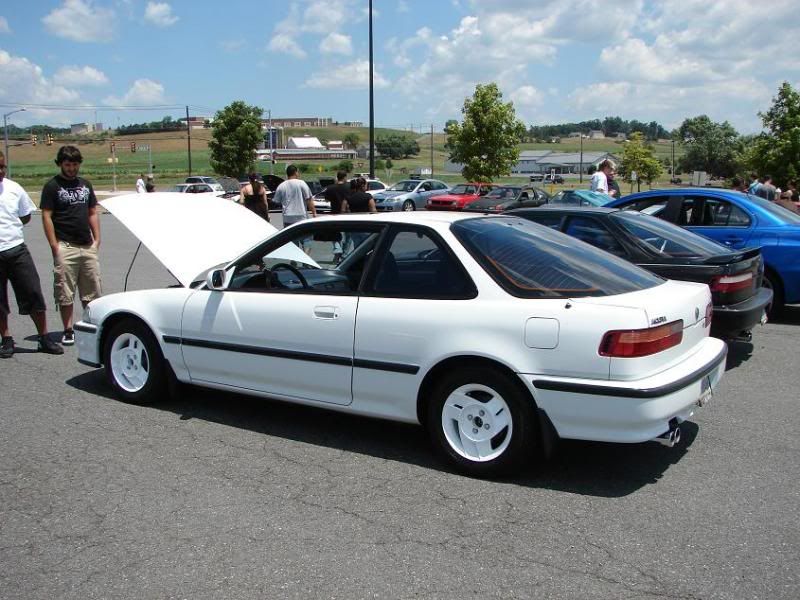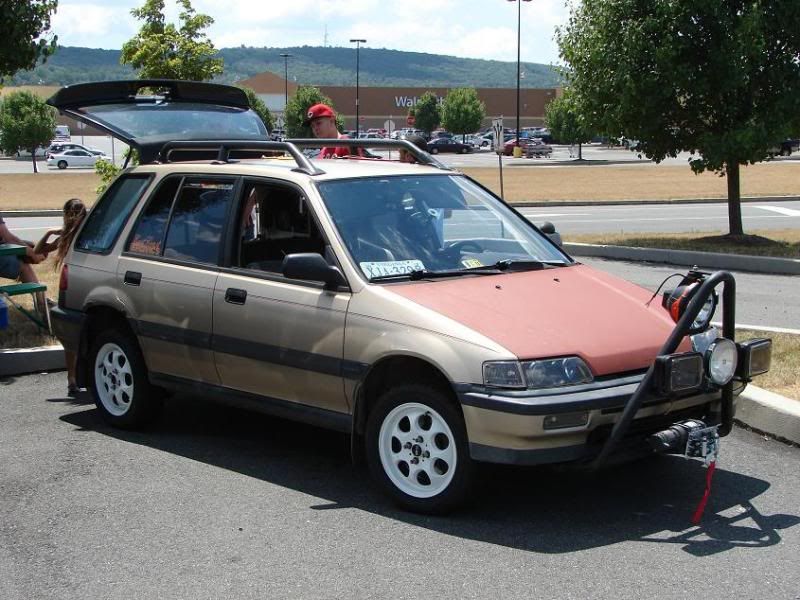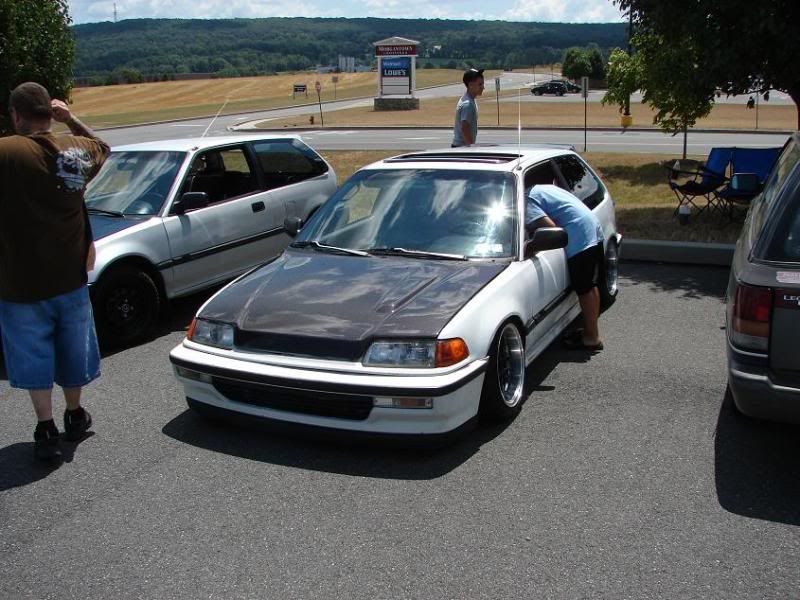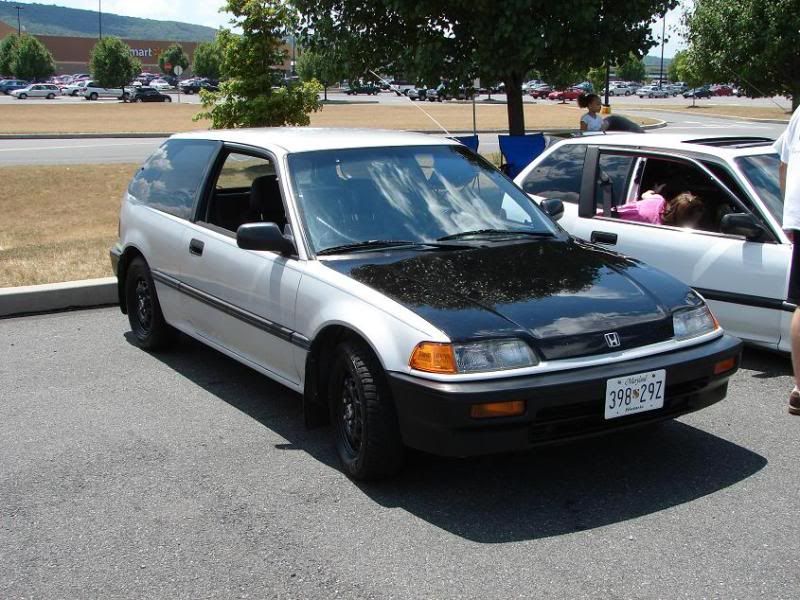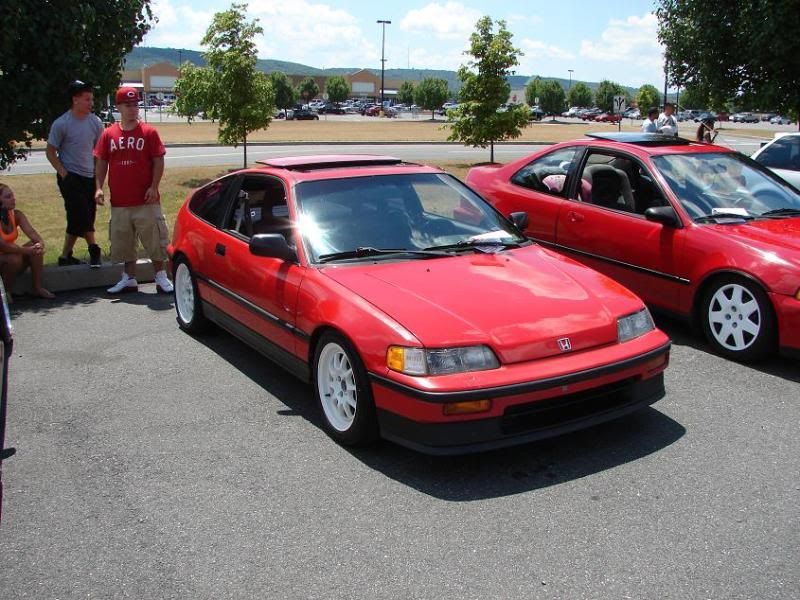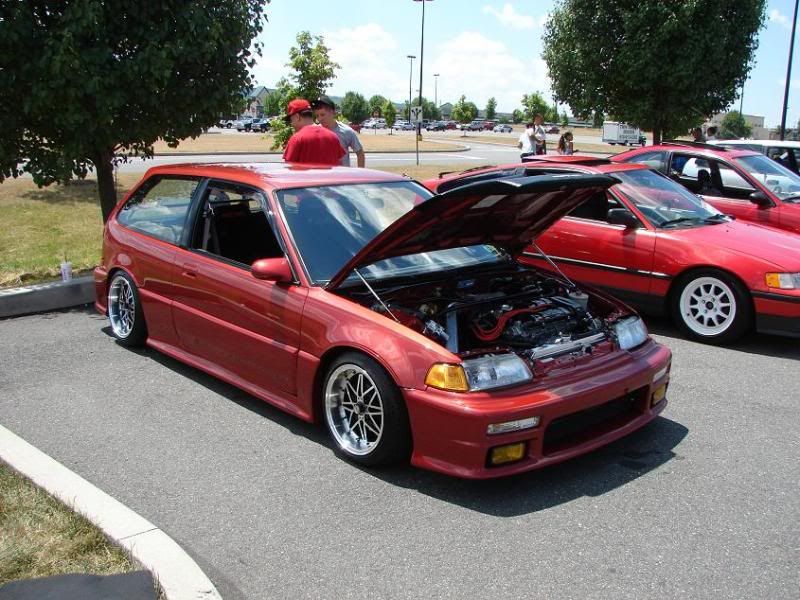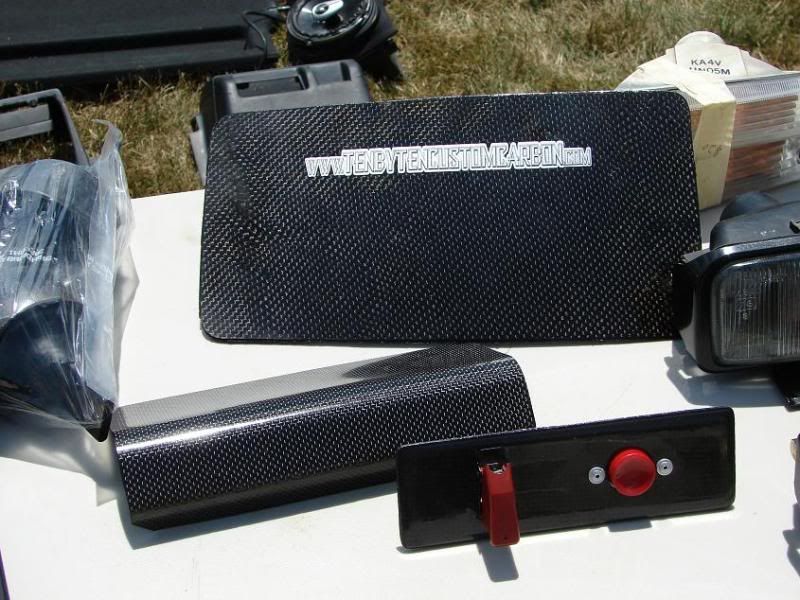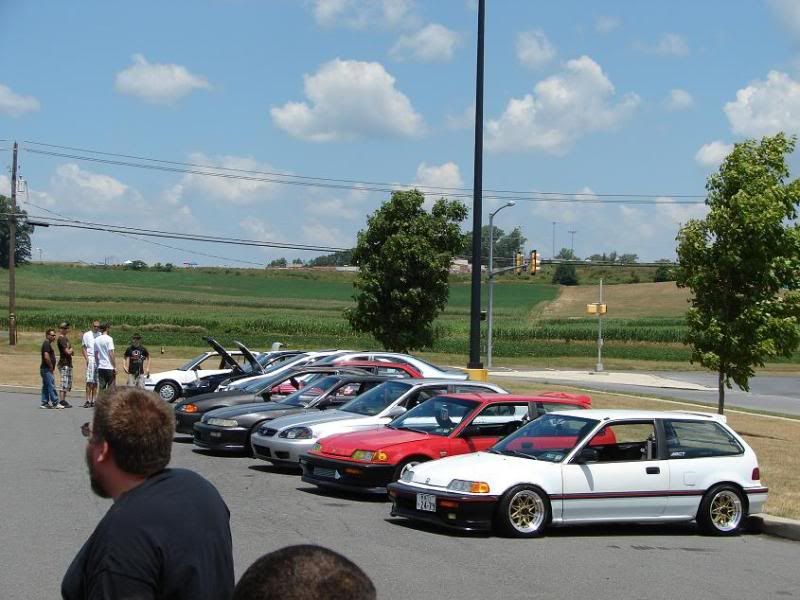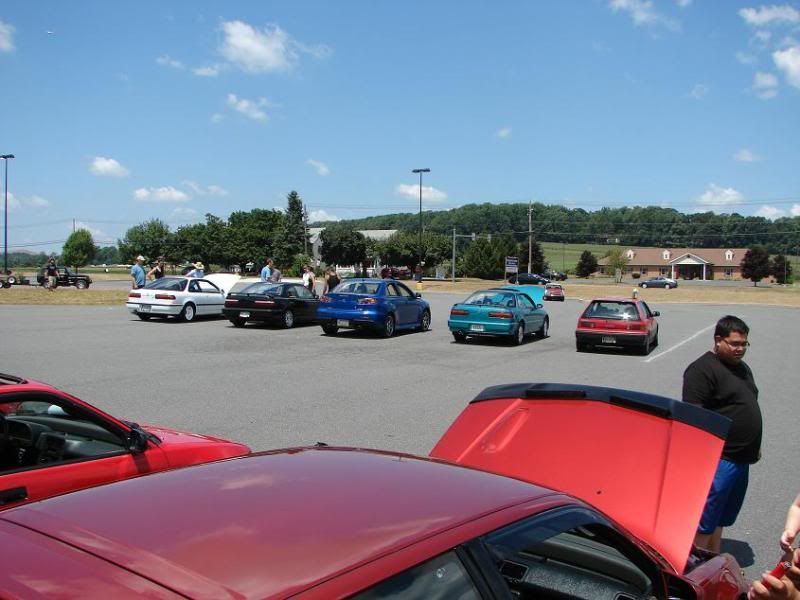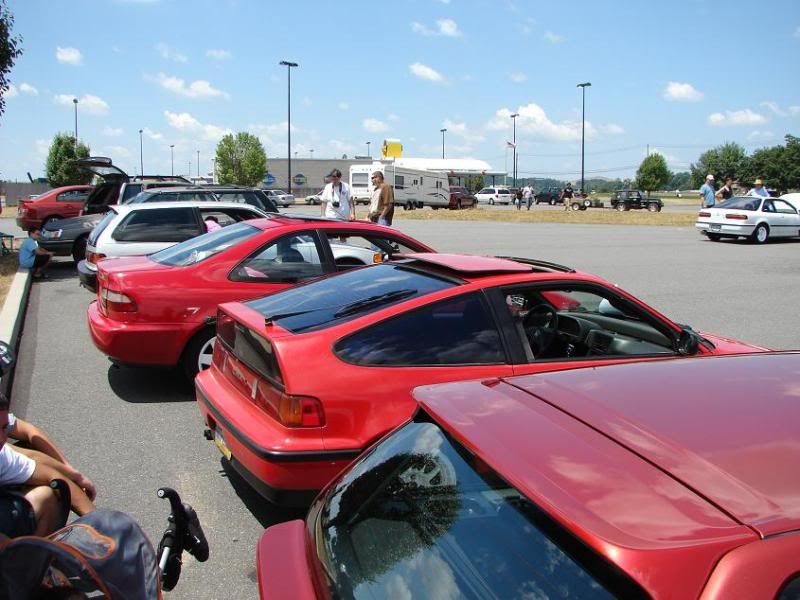 Special thanks to Ten by Ten Custom Carbon Fiber for promoting and sending some products over for the meet from California. Also big thanks to the guys over at Automotion for helping me get this meet together
Thread
Thread Starter
Forum
Replies
Last Post
Southern California (Sales)
Southern California (Sales)