<<2012 WNY Honda-Tech Meet: 8/25/2012>>
08-14-2012, 10:33 AM
<<2012 WNY Honda-Tech Meet: 8/25/2012>>
---
DATE: Saturday, August 25th
TIME: NOON till 5
LOCATION: Bullard Park, Albion N.Y. 14411
SPONSORED BY: ARNOLD'S AUTO PARTS!
Here we are peep's and peepettes!!!!! YEAR 8!!!!! This year's event will be held at BULLARD PARK in Albion, N.Y. (same location as the last 2 years.) Below is an attached link from GOOGLE to show where the park is located. We will be having food vendors this year, and I will start asking around to see what kind of Parts companies that may want to set up some booths! Any interested vendors, hit me up VIA PM! Even though this is primarily a HONDA show, we will not shun other makes/models away! All are invited to show up and have a good time with us! All I ask of the attendees is that you DO NOT be a dick! NO BURNOUTS/NO EXCESSIVE REVVING OF MOTORS/NO SPEEDING. If you do, you are on your own if local authorities catch you in the act. This warning is not meant to keep people from doing what they want to do or from having fun, but more-so to make sure that I am never denied permission to have this event due to reckless behavior from attendees. So help keep the meet's alive, and just come, chill, and have a good time
Google Map link:
http://maps.google.com/maps?rls=com....ed=0CBMQnwIwAA
Here's a map/layout of the grounds for the event (parking/bathroom/vendor locations):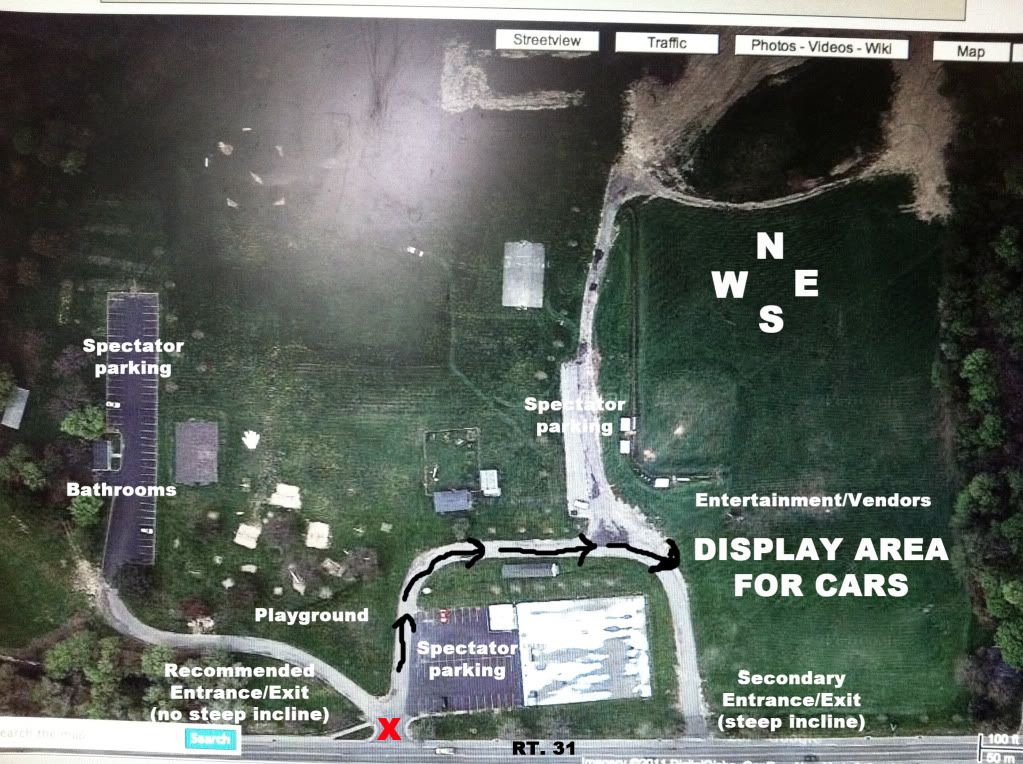 MORE DETAILS WILL BE COMING IN AS THEY ARRIVE, SO CHECK BACK EVERY FEW DAYS!!!!! So save the date, and I hope to see you all again, and more of you this time around!!!!!
**FOR GPS/MAPQUEST/ETC USERS: USE THIS ADDRESS for a reference point (its right across the street from the event.) 506 EAST AVE. Albion, NY 14411**
PARKING WILL BE RANDOM LIKE IN THE PAST! So if you want to park next to your friends, show up with them!
VENDORS LIST:
Masons (Food)
ONE80 SHINE SHOP
Team PSI
Ihatestickers
AllN1Motorsports
**You can join the Facespace event page here:
https://www.facebook.com/events/2581...an_user_joined
**
Past Meets:
(2005)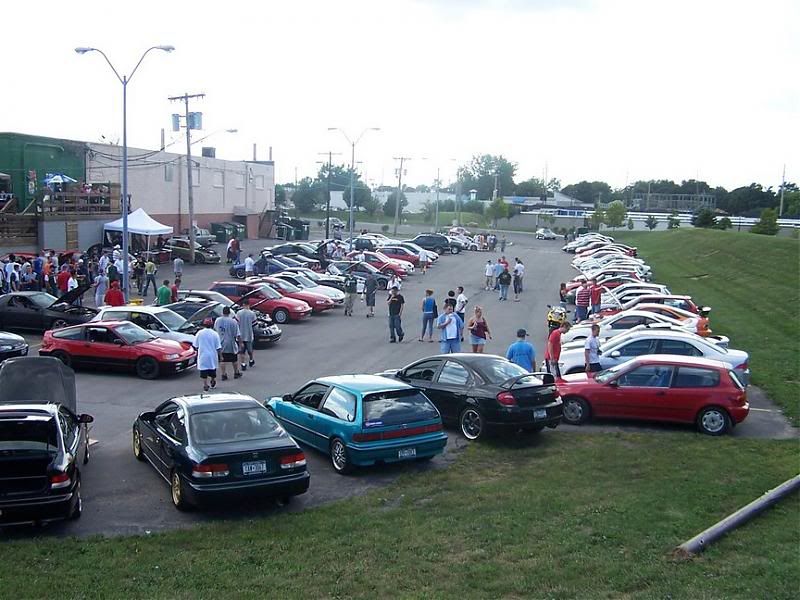 (2007)

(2009)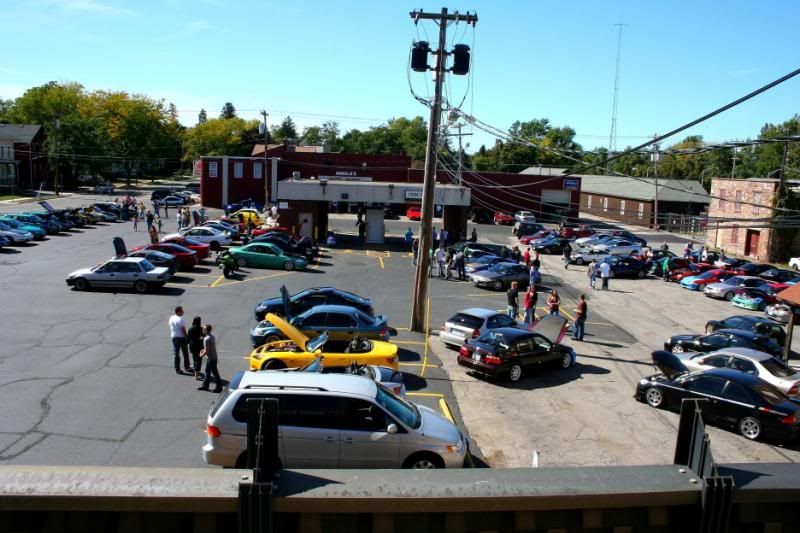 (2010)
(2011)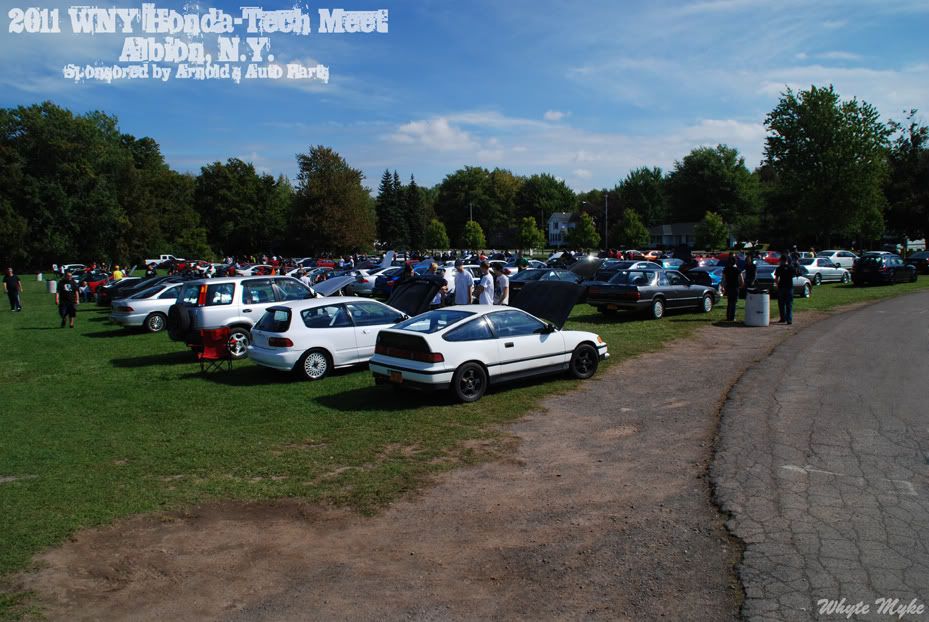 1
08-22-2012, 03:46 PM
Re: <<2012 WNY Honda-Tech Meet: 8/25/2012>>
---
Weather is looking great for the show!!! Cannot wait!

Just wanted to give a quick heads up to all attendee's:

It is supposed to be almost 90 degrees on Saturday, and pretty cloudless. I advise that if you can, bring some sort of canopy or tent if you plan on sitting with your car the whole time. There are pavilions on the premises as well to aid in shelter from the sun. Cold water will be available as well, but if you can, bring a cooler with a few bottles.

I also wanted to add that there is an Ice Cream shop called "Tastee Freeze," that will be open at 2:30, possibly a little earlier. The shop is just down the road from the meet (about 1/8th of a mile WEST, on the same road, on the NORTH side of the road across from the schools.)
08-28-2012, 10:29 AM
Re: <<2012 WNY Honda-Tech Meet: 8/25/2012>>
---
Some pictures I took:
http://s592.photobucket.com/albums/t...%20Honda-Tech/
It was hot as crap so I made a very quick lap around. By the time I finished, more cars had showed up but I was already tucking my camera away. Sorry for those that didn't get pictures taken of their car.
Already looking forward to next year!
Thread
Thread Starter
Forum
Replies
Last Post