**ALERT** My S2000 was just broken into! (Staten Island, NY)
08-27-2011, 05:29 PM
Honda-Tech Member
Join Date: Jul 2011
Posts: 11
**ALERT** My S2000 was just broken into! (Staten Island, NY)
---
Hey guys,
Woke up yesterday morning and saw that my car was broken into. It looks like they went though the softtop. Cops dusted for fingerprints and collected evidence, so we'll see what happens from their investingation...
I was parked in my reserved spot in my development, with the entrance of many houses facing it. It is well lit, so its surprising that noone saw anything.
And yes, it did have an alarm, but the guys also disconnected the battery.
To me, it looked like they knew what they were doing. It was a 10 minute job TOPS....def professional!
But from the looks of it, the following was missing:
1) Seats (Black/Red)
2) Cluster
3) Cluster surround controls
4) Shift ****
5) Radio
Some jerkoff in a Del Sol, Civic or Prelude will be rocking my jacked gear now....hope they burn in hell!
The car is located on the South Shore of Staten Island.
If anyone has info to help catch these ****** F*CKERS, please PM me.
- Phil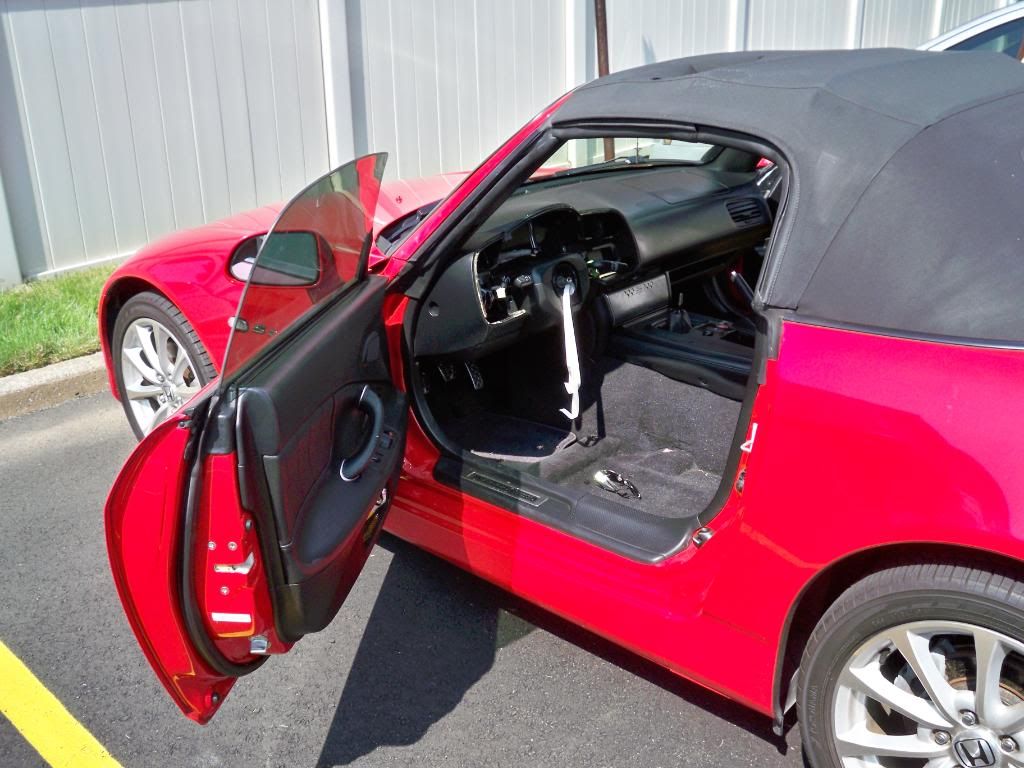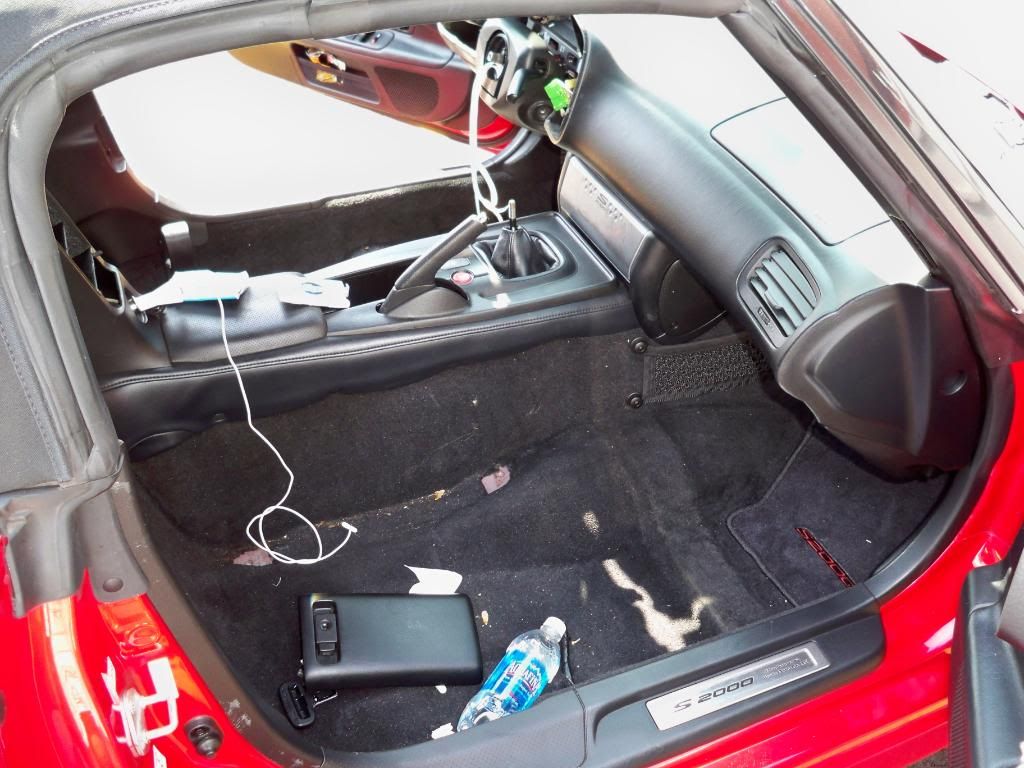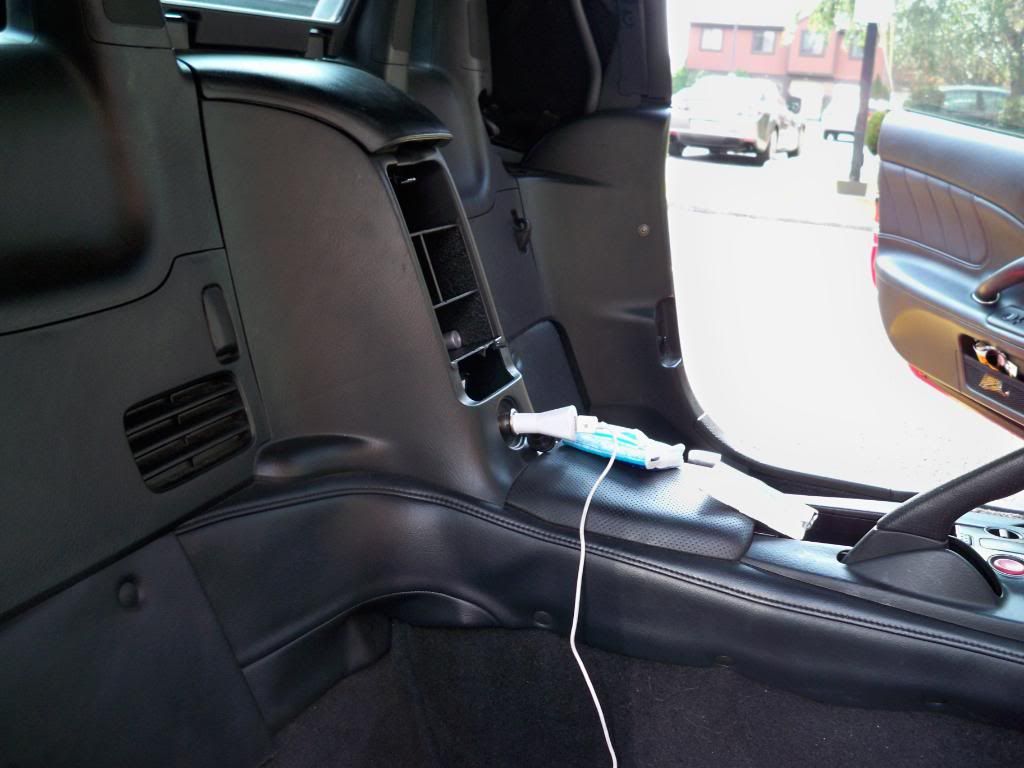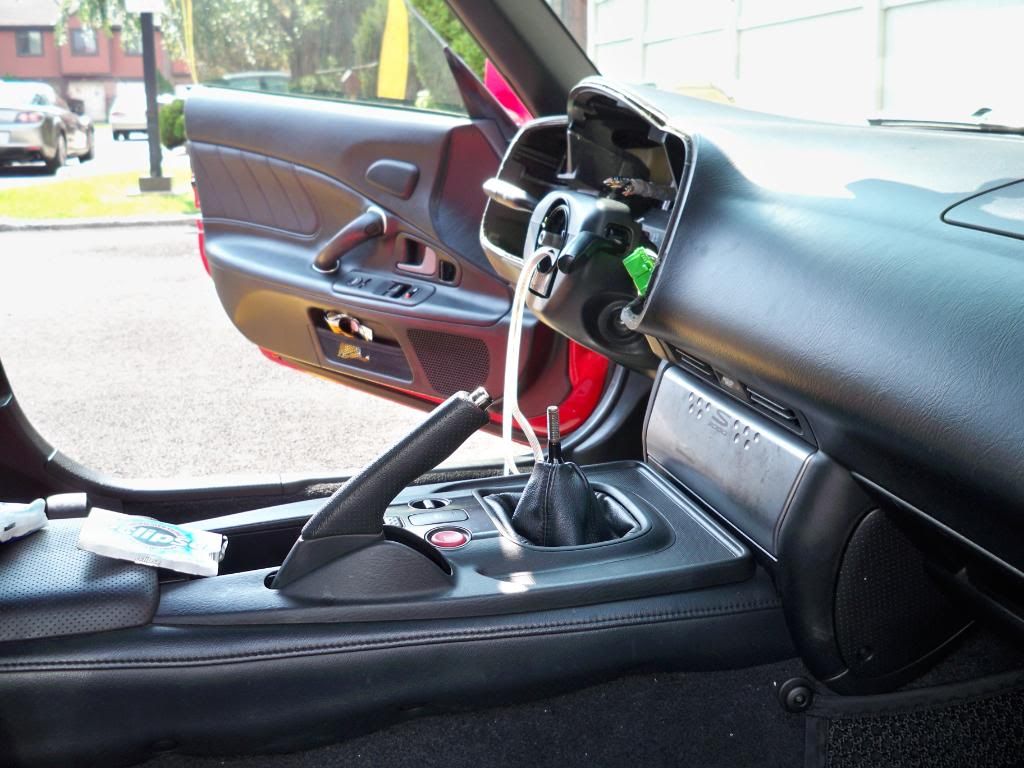 08-31-2011, 05:53 AM
WestSPEC
Join Date: Mar 2005
Location: Concrete Jungle
Posts: 13,288
Re: **ALERT** My S2000 was just broken into! (Staten Island, NY)
---
sucks man. that is the way it is if u own a honda in the northeast. Hope u have full coverage.
keep an eye out on here, b20vtec.com and craigslist to see if they pop up fs then relay the info to the proper authorities.
08-31-2011, 06:01 AM
B*a*n*n*e*d
Join Date: Dec 2001
Posts: 8,188
Re: **ALERT** My S2000 was just broken into! (Staten Island, NY)
---
unless you have a nice pad with batman cave in some states they will just take your car away.

I met a guy in minneapolis for lunch with a k24a eg 280 whp that I did for him and during lunch he left 2 times to make sure the black eg was still parked there. He already had brought the steering wheel and Kpro in a bag and he was still worried about it. Rest of the time car is covered and not even his own cousins know the car exists or else it would be stolen. He has 24 hrs camera thru web on his iphone to keep an eye on it. Anyone with 20k in car whether it is stock or modified takes a chance when they leave a car parked somewhere. In other states you can leave the keys in the car for a year and it will not be stolen. But you have to drive 50 miles one way to get good indian food ;P

but when a thief is caught, it was all worth it waiting for him
08-31-2011, 06:25 AM
Honda-Tech Member
Join Date: Oct 2010
Posts: 294
Re: **ALERT** My S2000 was just broken into! (Staten Island, NY)
---
hopefully u had full coverage to square this away. You might want to upgrade that alarm of yours if all they did to terminate it was to just unplug the battery. early detection warning to your alarm fob or cell phone would of allowed you to call the cops and catch them in the act.
Thread
Thread Starter
Forum
Replies
Last Post