First Ever H-T Getaway!
06-22-2011, 11:29 AM
First Ever H-T Getaway!
---
Hello Everybody!
What good is having a big family such as we have here on Honda-Tech, without going on a good ol' fashion family vacation?
I think its time we go and have some fun. Camp out, fishing, nature/bicycle trails, grill, swim, volleyball, cruise, lunch at a river-side restaurant with amazing burgers, bonfires, beers, horse-shoes, basketball and whatever else you'd like to do!
***WHERE: Blackhawk Campground
http://www.blackhawkcampgrounds.com/Home.php
Blackhawk is located on the outskirts of a VERY small town called Milton, WI. Milton is right outside of Janesville, WI. This makes it easy for people from all over WI, to make it there within about an hour and a half or less, and also people from the Rockford/ S Beloit area to hop on I-90 and get there in about 45 minutes.
I've been visiting this place every weekend for about 19 years now, and I can say without hesitation that Ive had a lot of fun. There used to be a lake with a beach, but due to flooding it became unusable, so they built an in ground pool with a hot-tub. There is also Live bands that play in the Pavillion Saturday nights, with a full bar for those of us who are of age.
***WHEN: I'd like to plan this for the weekend of Friday, August 12- Sunday, August 14, 2011. I figure this gives people PLENTY of time to make arrangements to be off of work, and save money for the event.
***COST: The cost for just a regular tent site is $40.00/night. If you would like to have water & electric, the cost is $49/night.
The way I see this being perfect for our car group, is that the entire "weekender area" where the tents camp out, is a VERY large open area down by the pavillion, bar, park, and pool. There are little (smooth, car friendly) gravel roads that go through it. Basically down by the most interesting part of the campground, there will be nothing but cars and tents. There are paved roads throughout the rest of the campground, plenty of places on and off road to walk, skateboard, bike or whatever. Its really an "RV Park" and people drive around on golf carts, but there is the weekender area for tents as well. Its really a lot of fun.
***PLANS:
Friday, we can all make separate groups to cruise up with depending on our starting locations and all meet up at the Rock Theater in Janesville, where they have local car meets Friday nights. I plan on staying there untill 9:00 or 9:30, p.m. (consider that your time to be there) at which time we will depart and drive the last 15min to the camprground together and check in. I recommend making reservations on their website above to ensure you are with the rest of us. Once we are up there we can start cooking, talking, drinking etc.
Saturday, there is usually face paints and hayrides for kids, fishing, etc. For lunch im planning on a cruise to a place in Edgerton (~10 min drive) called "The Anchor Inn". They are located right on the harbor of the Rock River, where race boats/cigarette boats roll through, and they have massive, amazing burgers. After that we can head wherever, then Saturday around 6 or 7 the live bands start, but theres plenty of other things going on as well.
Sunday, is well, basically pack up, go in to Milton to the little family restauraunt and get breakfast before we head home.
When it gets closer to the date, I will put my phone number up for people who are coming for any questions, or directions around the campground etc.
Id REALLY like to make this a big meet, and a lot of fun, so make your reservations early and lets fill this place up with badass cars and cool people!
-Aaron
Volleyball/ Playground for the kids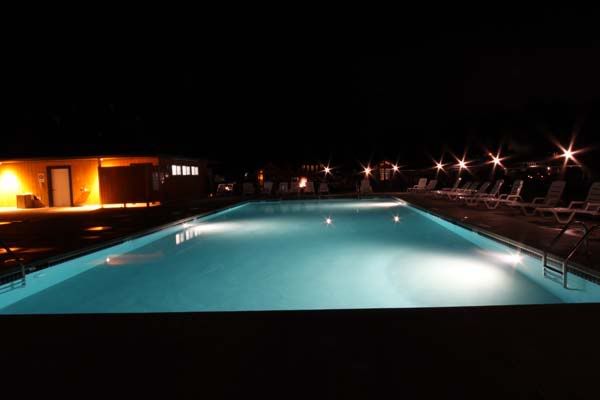 The Pool at Night
Horseshoe pit with the area we would be staying at in the background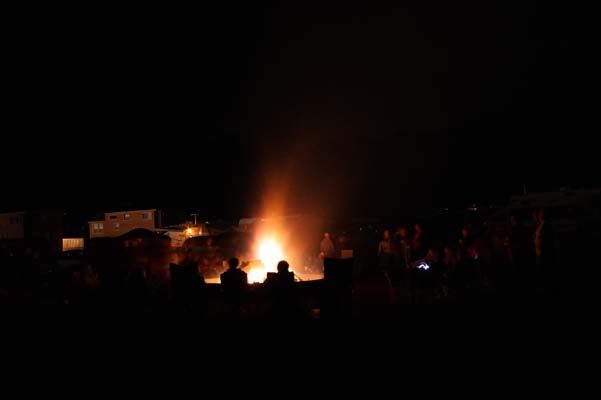 Bonfire down in our area, obviously no match to the one we would have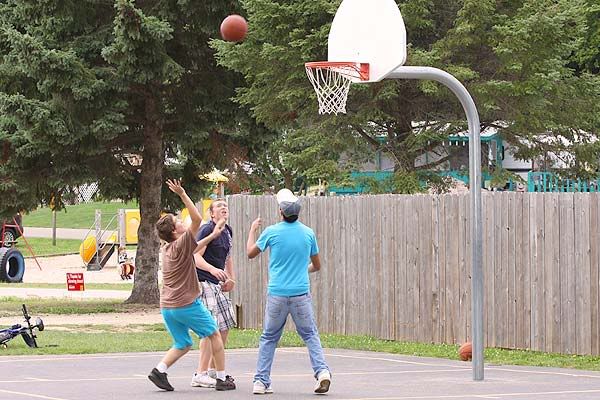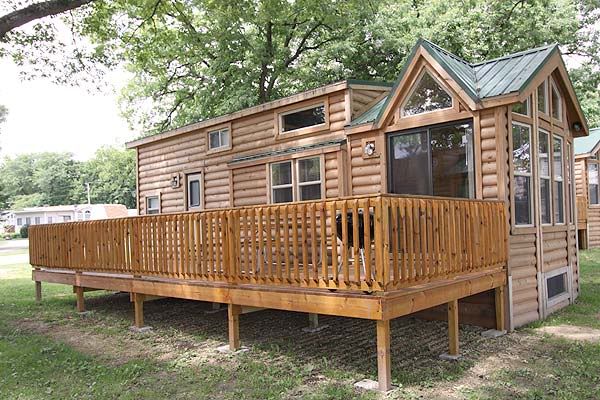 For those of you more baller than the rest of us, theres fully furnished cabins on the lake, and around the weekender area available for rent.
List of those attending, I will list you by travel group, if you would like to start a caravan for your area let me know. Ill start with a few here:
Kenosha departing from Brat Stop at 6:00p.m.:
1.Super China China
2.
3.
4.
5.
Milwaukee from_____ at__:
1.
2.
3.
4.
5.
Rockford from_____ at___:
1.
2.
3.
4.
5.
06-28-2011, 11:35 AM
Re: First Ever H-T Getaway!
---
Thanks man. Im gonna miss import alliance this year so I want to set up something big and fun. I was really hoping it would catch on by now though.Spread the word brother lets make this big!
Thread
Thread Starter
Forum
Replies
Last Post
General Discussion and Debate
General Discussion and Debate