"g23" as some people call it.
located in or around 757, virginia
pm me for contact and any questions my names mark
f23a1 head and block 120k'ish miles, leaking headgasket but was running. have not taken apart yet. motor did not overheat. - 300 complete
h22a1 head complete with cams, adjustable aem cam gears, solenoids and sensors- 300
obd1h22 harness - 80
obd1 f23 harness - 50
shifter and shifter cables - 80
m2f4 transmission (unknown miles but works) - 300
arp head studs - 50
stock h22 intake manifold complete - 80
stock f23 intake manifold complete - 50
stock exhaust manifold - free
megan racing exhaust manifold and downpipe - 70
boxes of extra loose parts i have laying around - depends on what you want
all you need is
the pistons you want to run or just use these pistons for lower 8.8:1cr.
axles for your car and swap
and of course to put it together however you want to.
this is a very good base to start this build as you have almost every major part needed for a swap.
$1300 or best reasonable offer. remember that everything i have concerning this swap will go with it. priced for lowballers
currently NOT parting out
intermediate shaft, shifter, shifter cable
f23 intake
h22 intake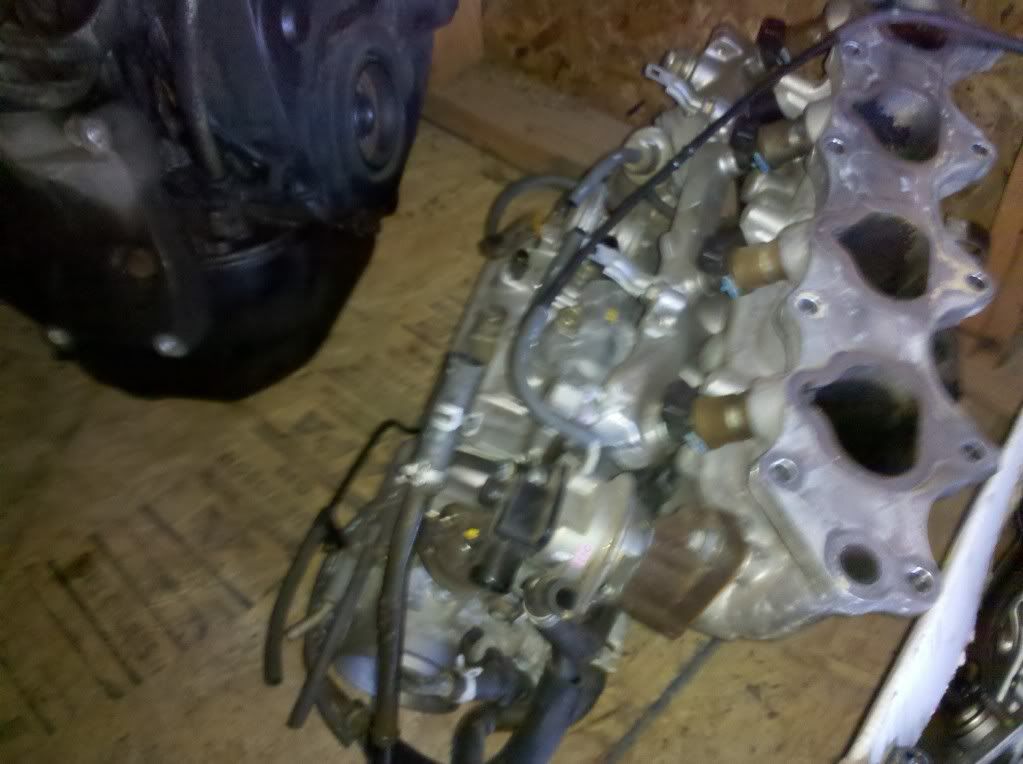 f23a1 f23
box of extra h22a1 internals, oil pump hard pipe etc
arp head studs, h22 harness box for the aem cam gears, megan exhaust, shift cables, extra box of parts
m2f4 h22 trans
h22a1 valve train parts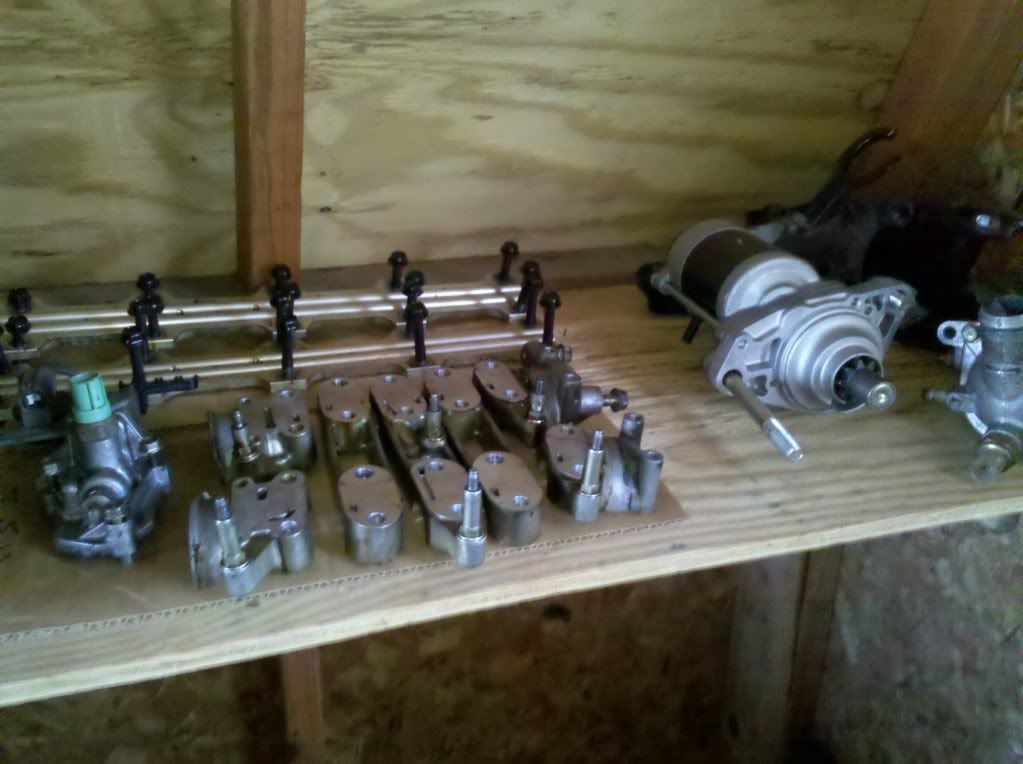 h22a1 head turn upside down, valve cover, you can see a cam with the aem cam gears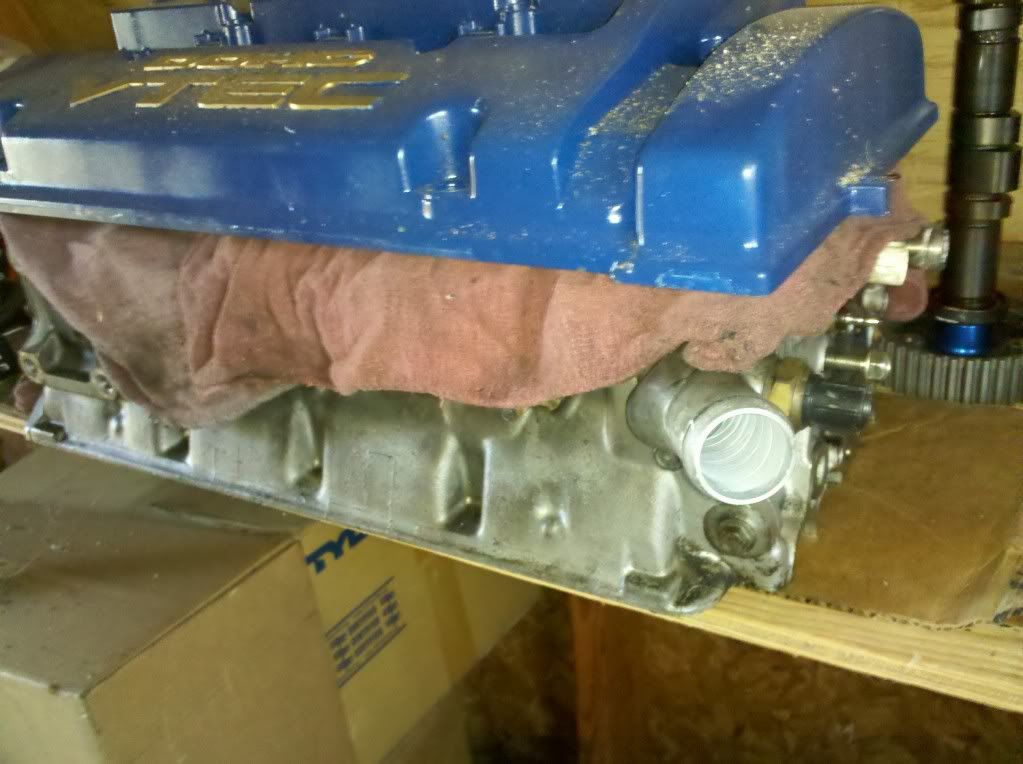 more pics of the head package