Gen 1 Insight Cluster Color Change
04-22-2015, 07:58 PM
Gen 1 Insight Cluster Color Change
---
After days of hard work I proudly present the Gen1 owners with the option of changing their color of their instrument cluster. Why? Because the Oem isn't fun anymore. Below are two examples that have already been done. I can do various colors also. Enjoy!
Price: $300
Turnaround: 1-2 business days after delivery (most of the times same day turn around)
To get your cluster customized all you have to do is pay shipping to me and I will cover shipping back to you (USA ONLY). Canada & all other countries I will work with you at your shipping expense.
Contact:
[email protected]
(413) 328-3824
If we get a group buy going on I can work a better price with you guus.
Green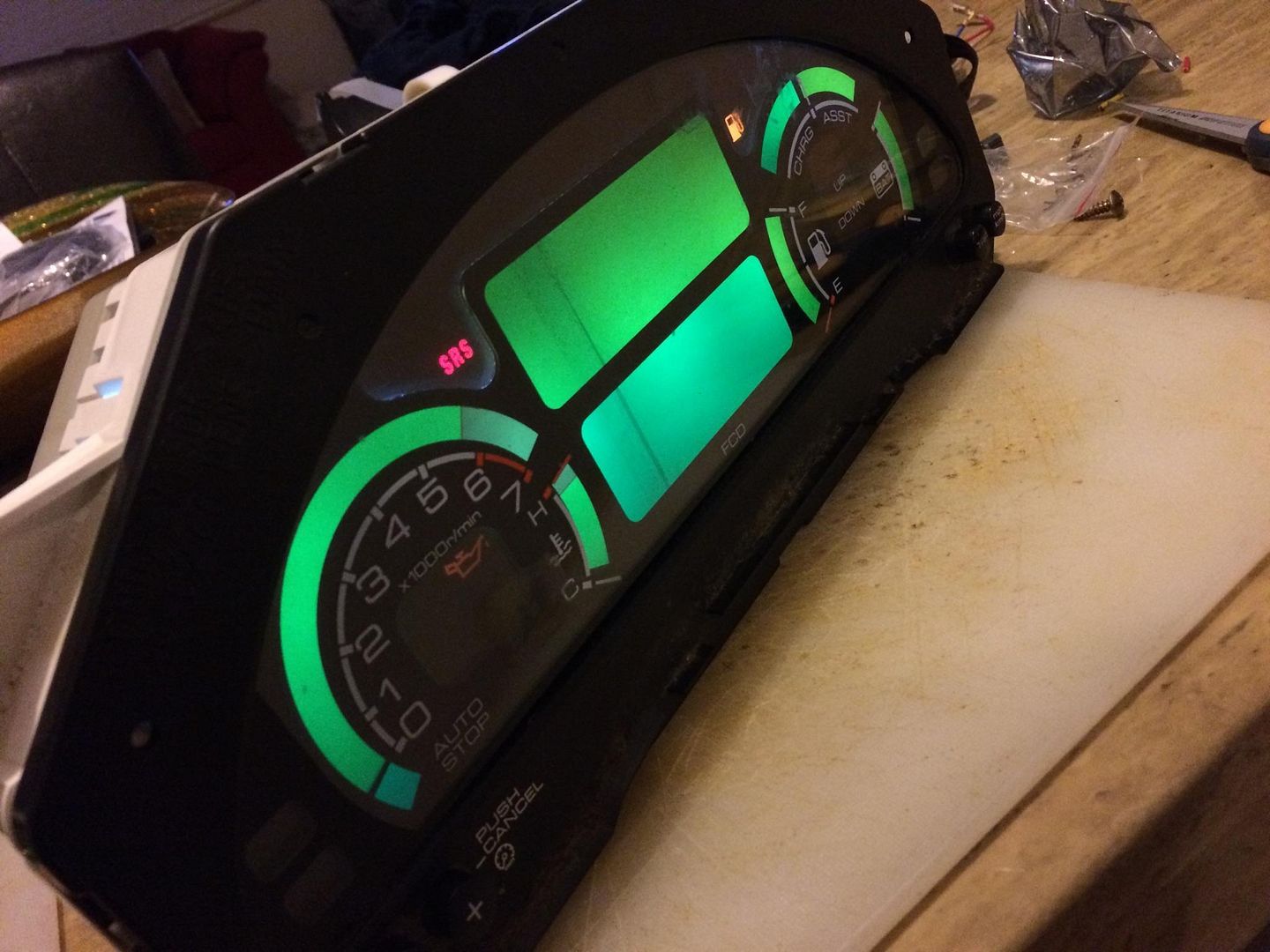 Red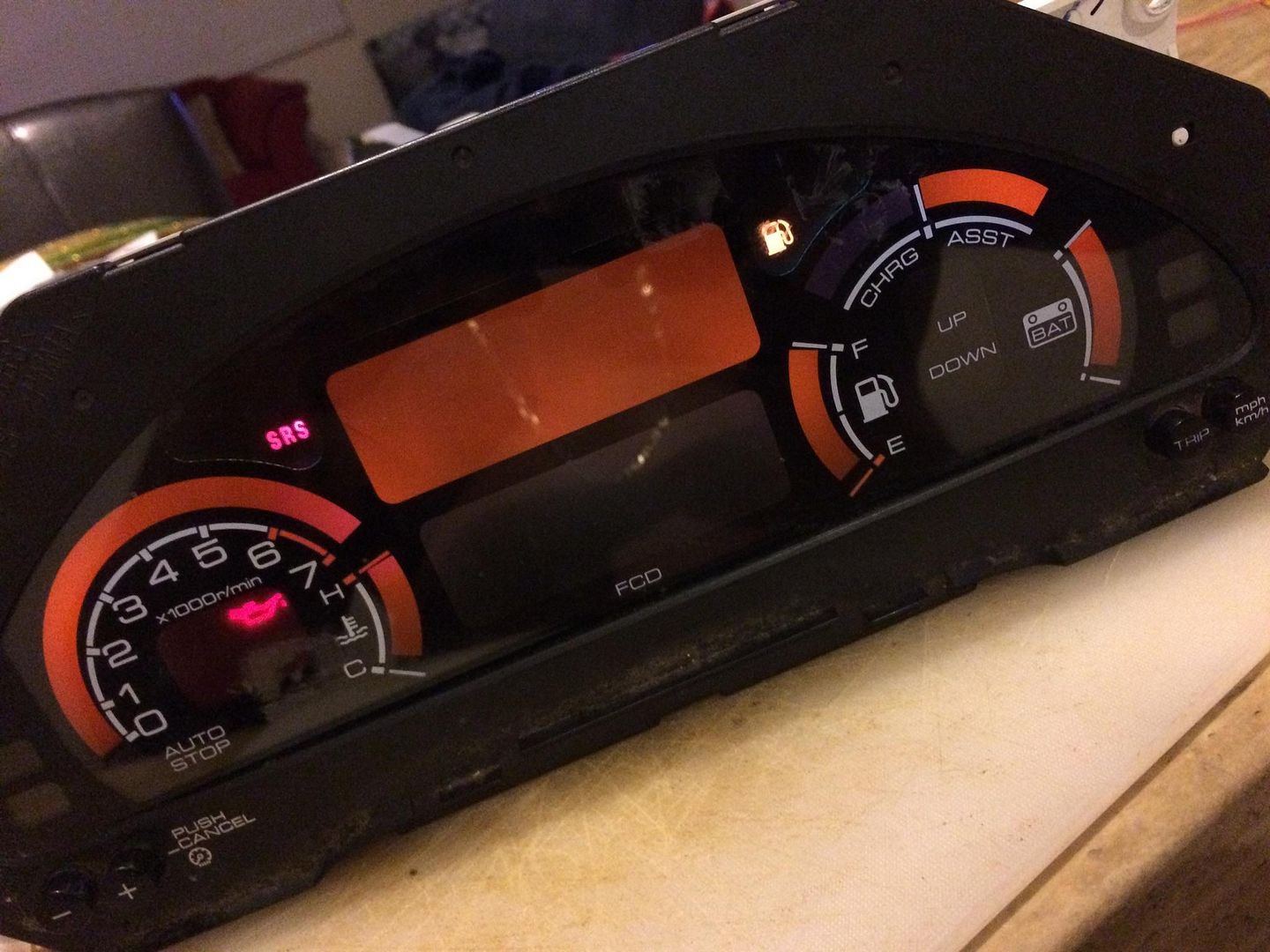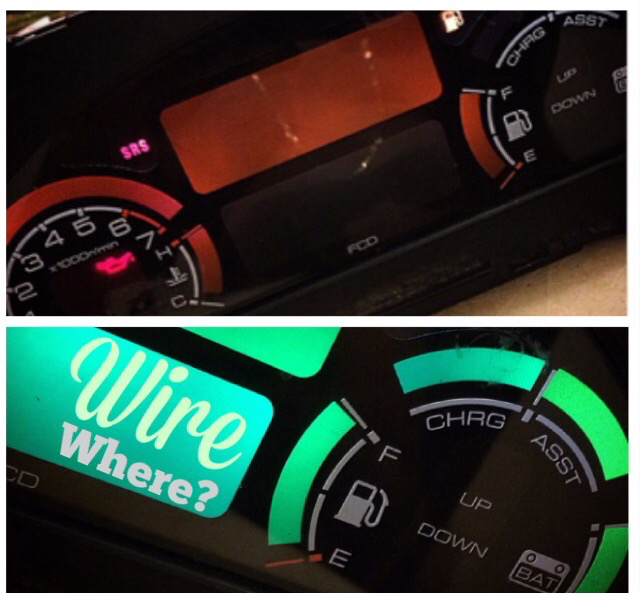 Here is an example of the colors that can be provided.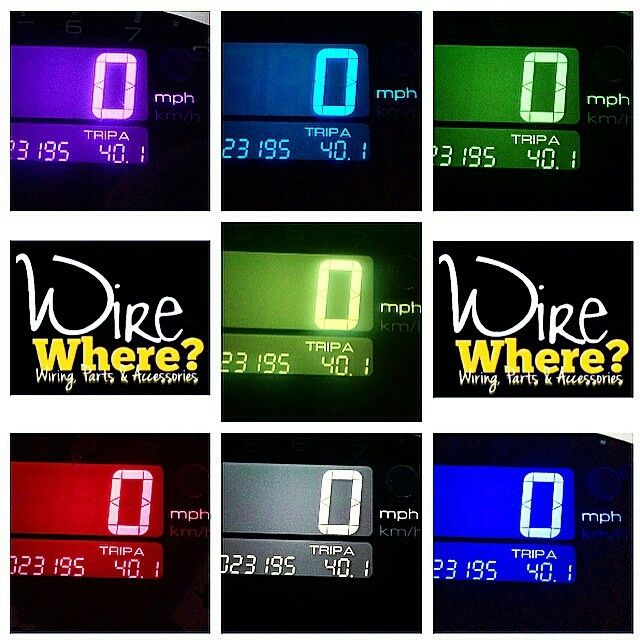 Thread
Thread Starter
Forum
Replies
Last Post