First Molding aero bonnet, and cooling panel
05-30-2011, 10:27 PM
First Molding aero bonnet, and cooling panel
---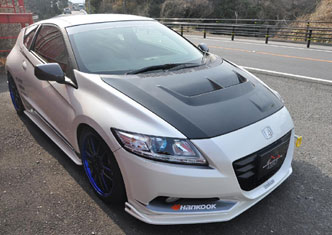 First Molding of Japan has released their aero and engine bay dress up products for the Honda cr-z.
The bonnet aero bonnet product comes as fiber reinforced plastic (FRP), carbon FRP (CFRP), and as full carbon fiber (CF).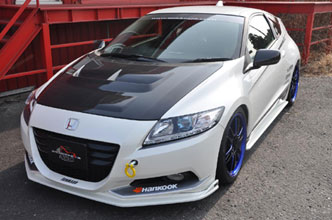 There are also various options such as rainguard, alumuninum mesh and CF twill.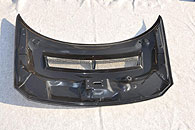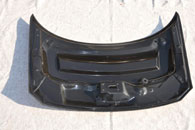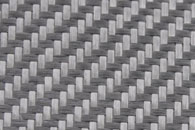 First Molding is also offering a new engine dress up product that replaces the front cooling panel with a CF version and a less restrictive forward vent.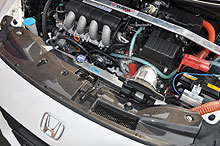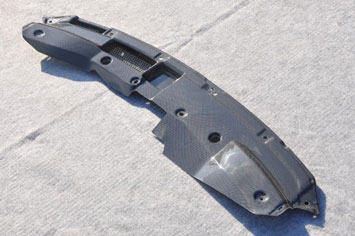 Original OEM vent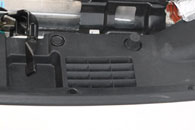 First Molding CF vent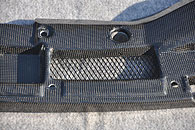 -Hoi
06-02-2011, 06:55 AM
Re: First Molding aero bonnet, and cooling panel
---
just a little fyi....If the air intakes for your caben vents are under the windshield, this kind of hood vent will dump hot air into the caben vents. Good if it cold out, not so good if its hot out. How could I know such a thing? I have a ep3 with a buddy club hood. This is why mugen made their hoods with the vents to the sides of the hoods on the ep3's.
06-16-2011, 12:53 AM
Re: First Molding aero bonnet, and cooling panel
---
@mustclime +1 totally agree, not good for me

the car underpower force me to not use A/C so if i remove hood insulation or add vents this will blow hot air in my face.

A CF hood (full - no vent) ils self extreme insulation so stay cold in surface so air scoop for cabin still receive cold air (better)
Thread
Thread Starter
Forum
Replies
Last Post
Honda Insight & CR-Z Hybrid
Honda Insight & CR-Z Hybrid