Autism Awareness Ksight build Delacruz Motorsports
03-02-2014, 01:43 PM
Honda-Tech Member
Join Date: Jul 2008
Location: Lowell, MA, USA
Posts: 1,603
Autism Awareness Ksight build Delacruz Motorsports
---
Hello to you all. Writing today to show you guys my 2000 insight go through a k sight swap.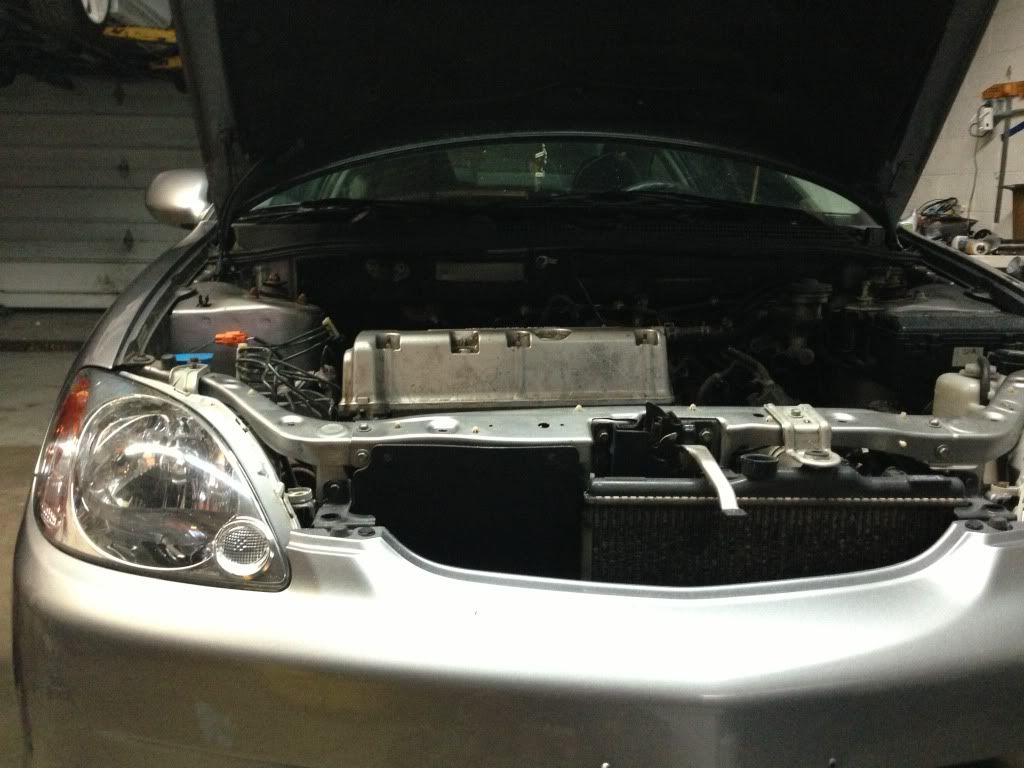 Some work
Here you will see the engine in the car.
I used innovative k24 manual shift insight motor mounts. Very easy engine install but this is the easy part.
Finding a way to adapt axles is the hard part.
on the left you will see the size of the insight axle and on the right is the base model rsx axles.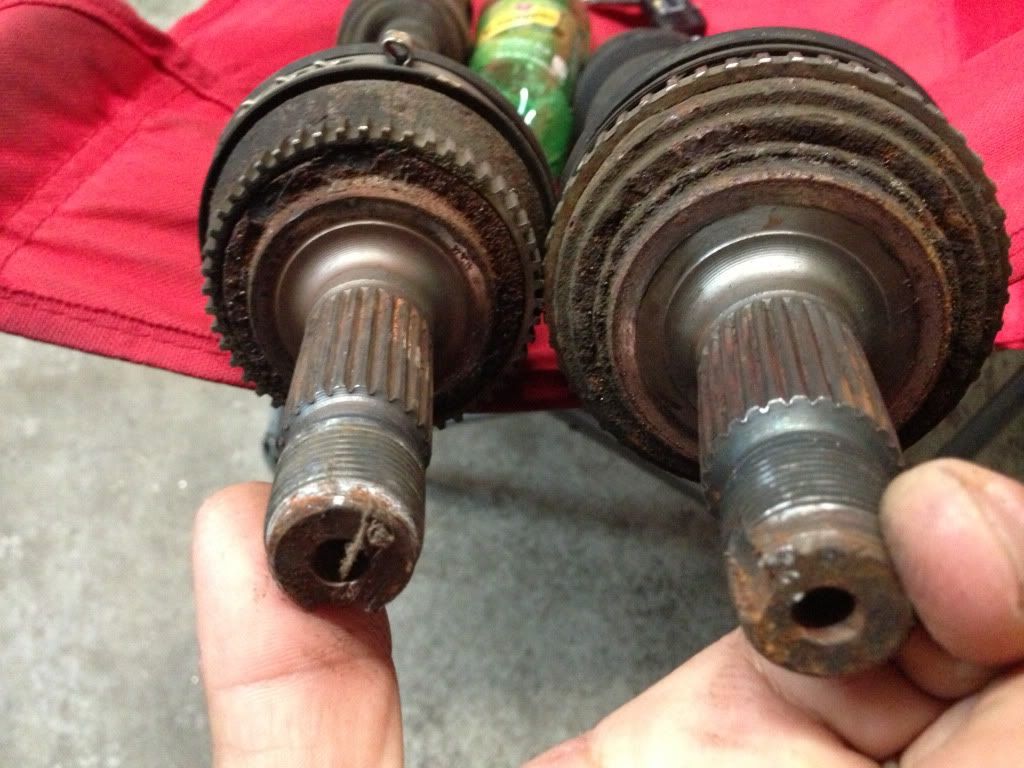 So I had my local machine shop turn down the base model rsx spindles to fit inside of the insight hub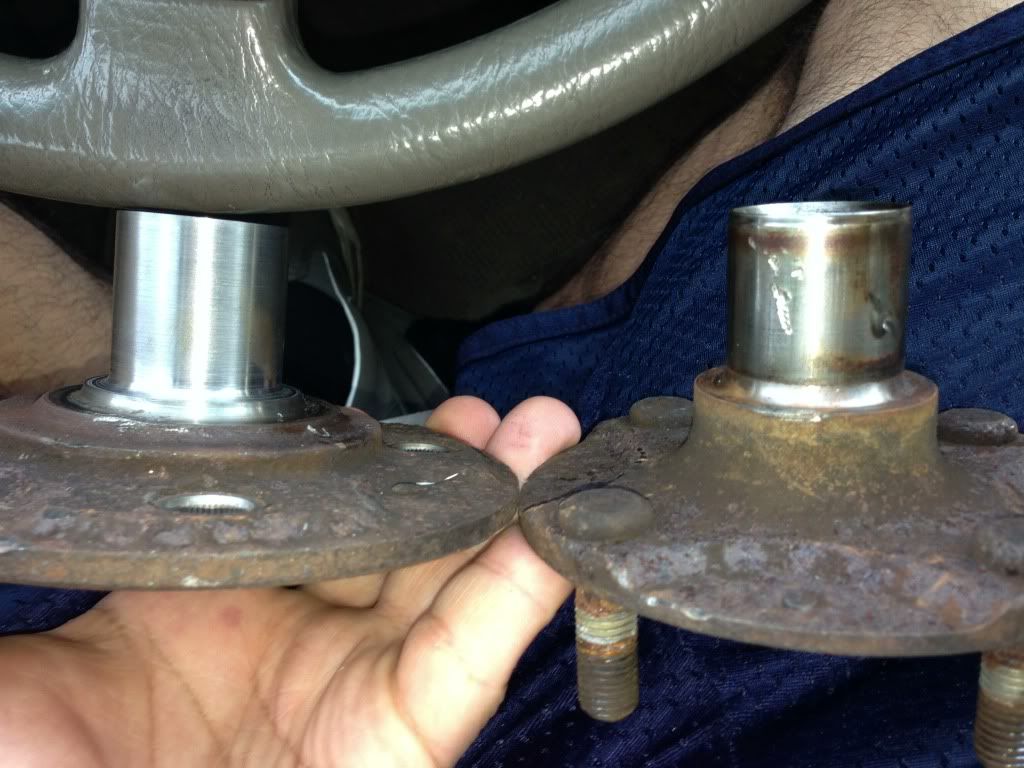 Seemed to be the fix on paper but I found out quickly it was not. Caliper was not aligned and was way to heavy of a modification to get this to work.
Someone on k20a.org gave me this idea and it turned out pretty good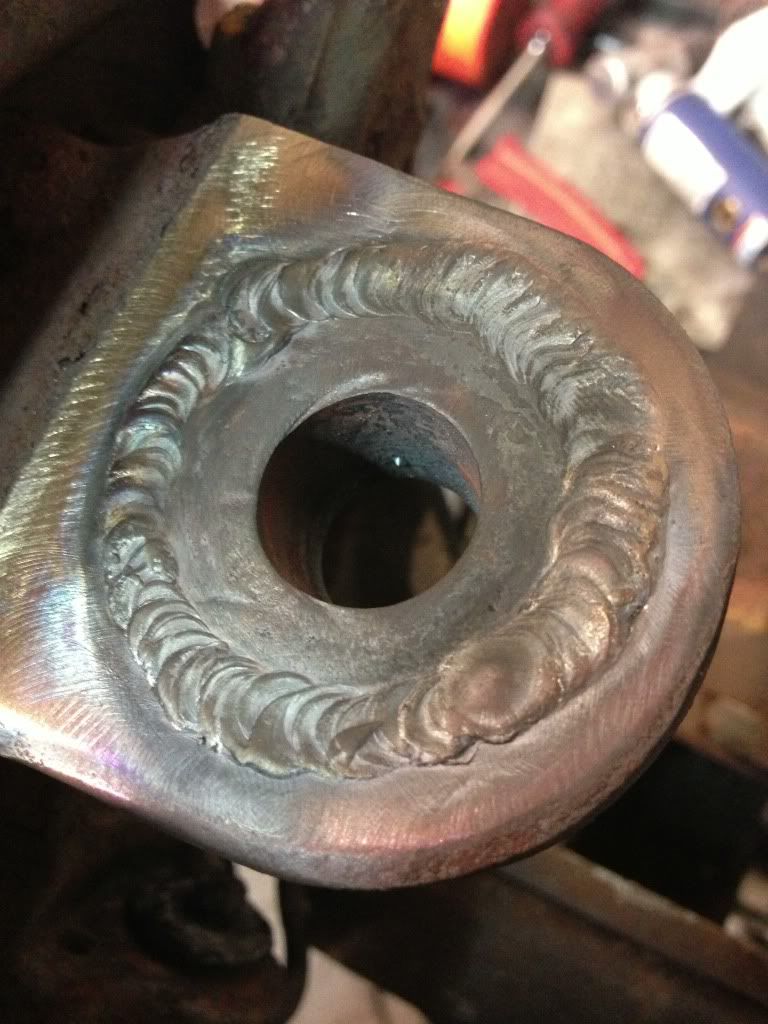 I took the steel ball joint bushing out of the insight knuckle and welded it to the base model knuckle. Problem solved.
while I was at it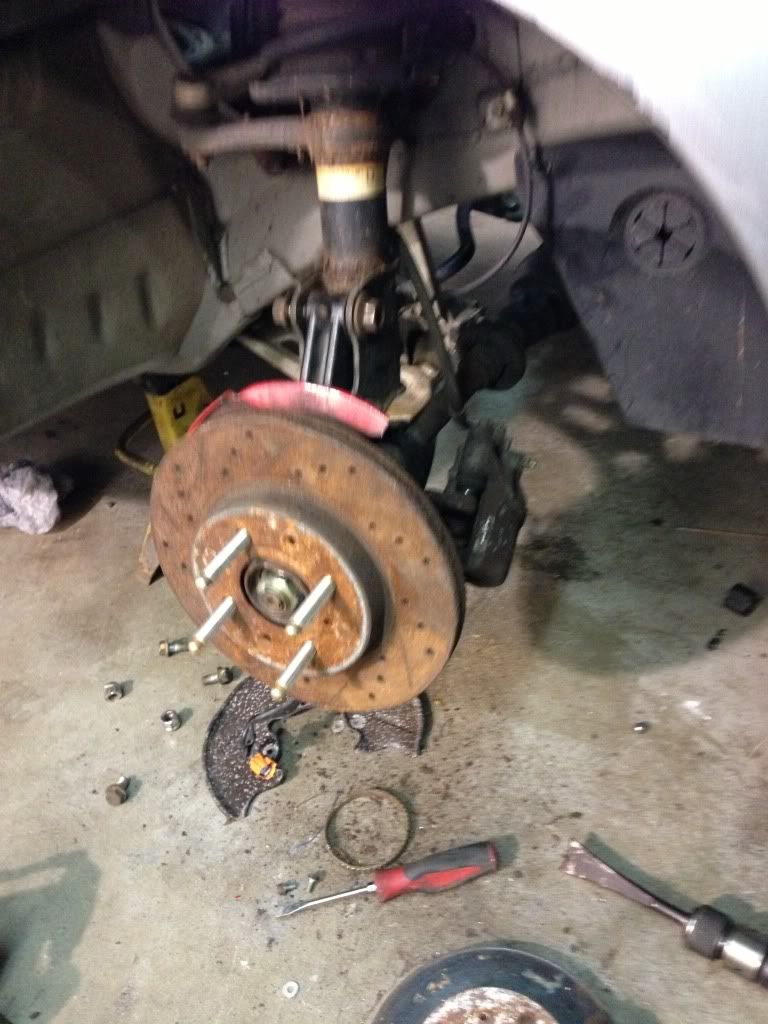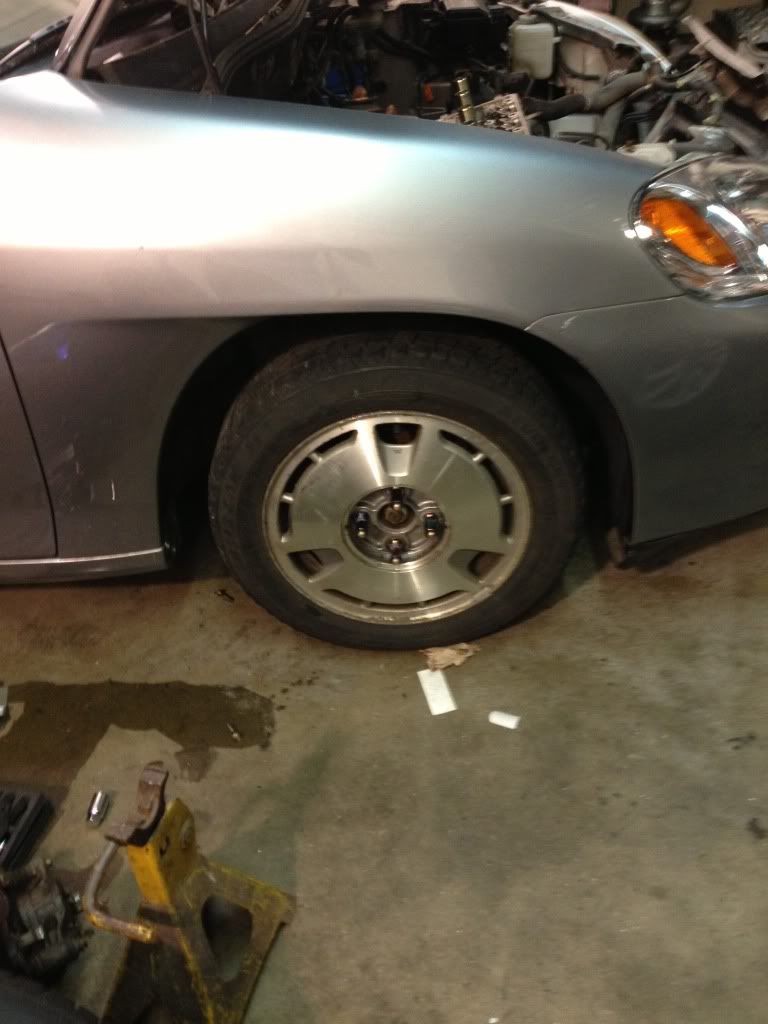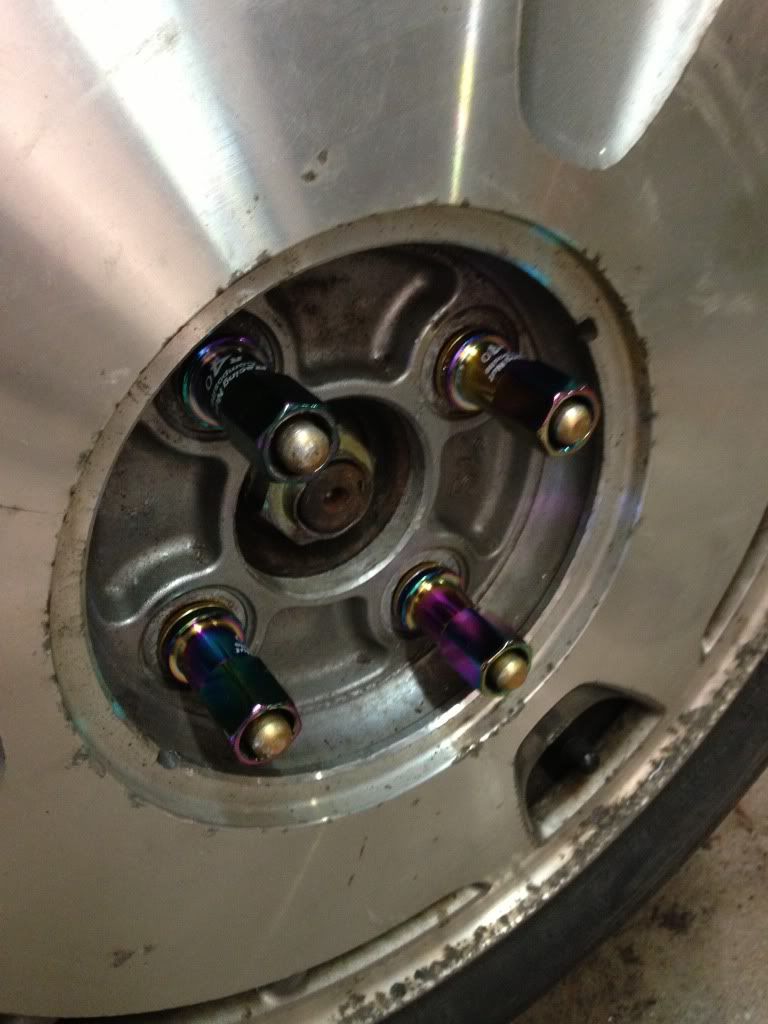 Insight wheels fit just perfect.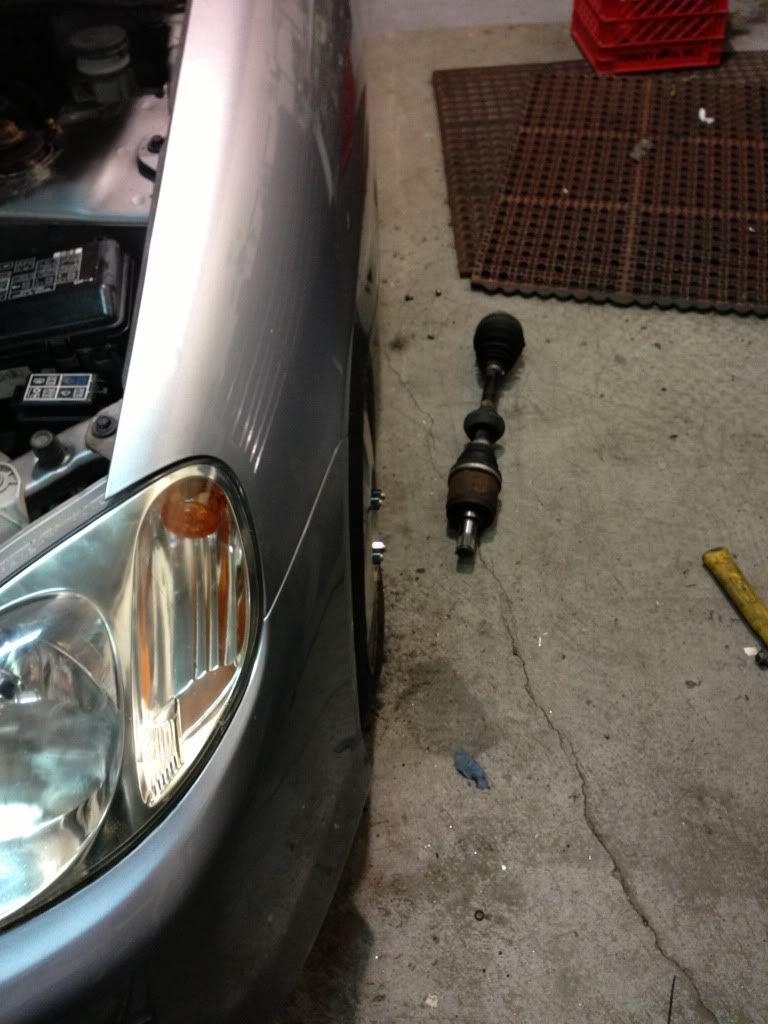 alignment perfect
mock up motor installed
I tried to install an rbc manifold and it was going to be difficut to keep the radiator support bracket.
So I purchased an immitation skunk 2 intake manifold from ebay not to shabby.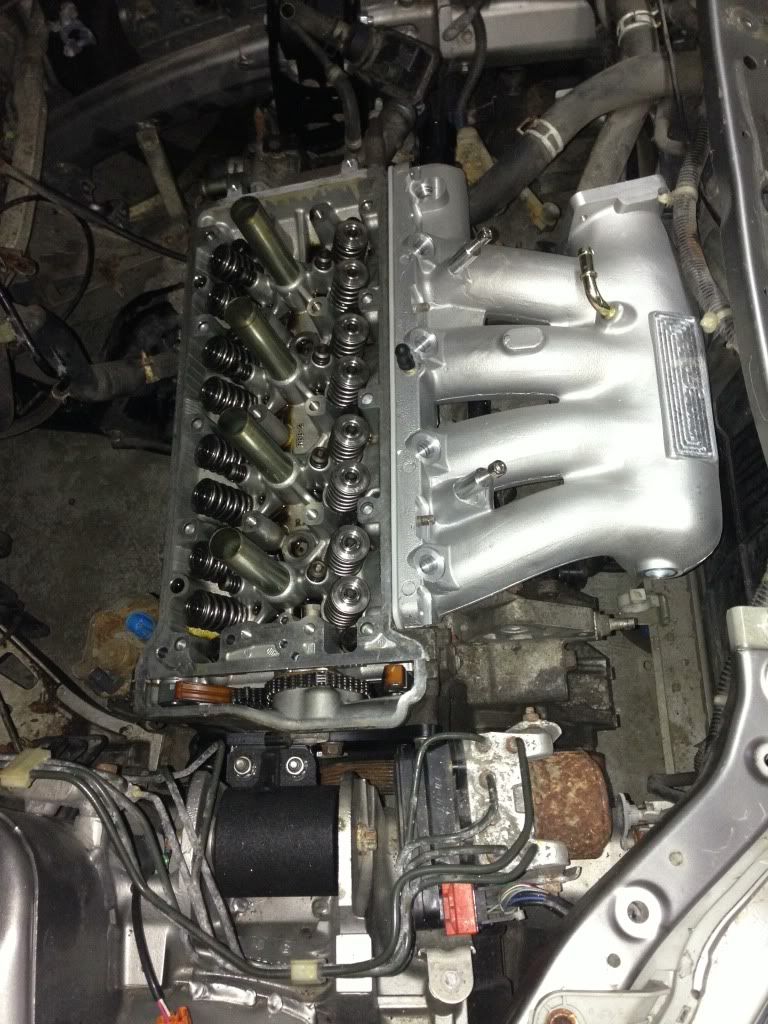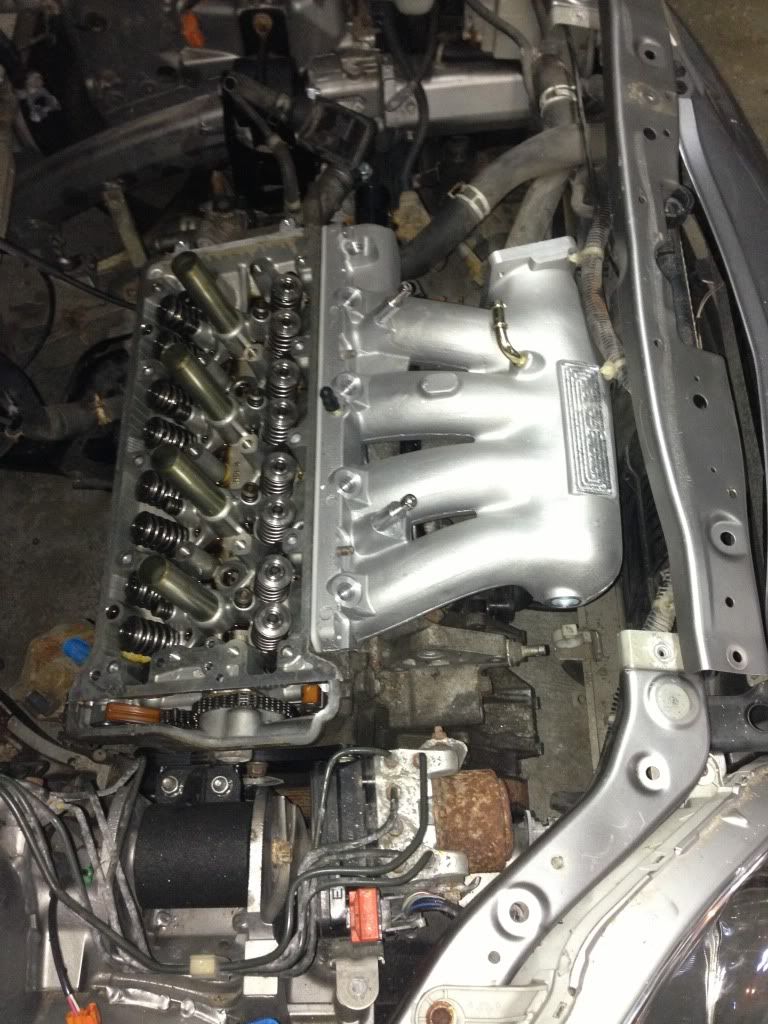 after a little cutting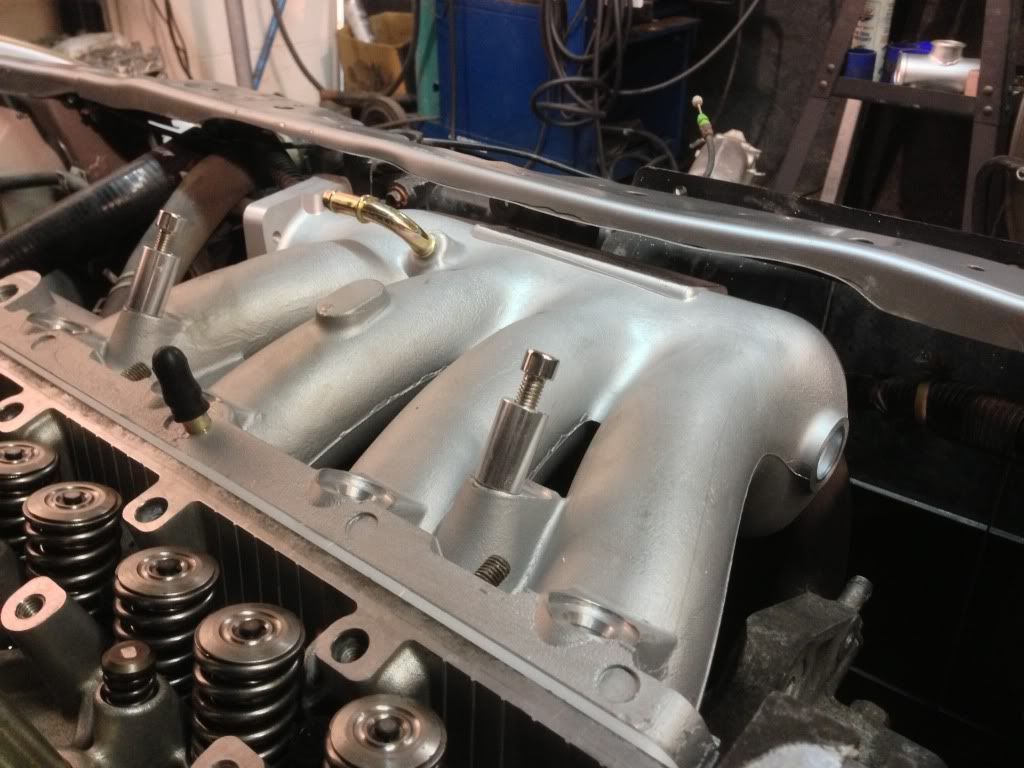 ksight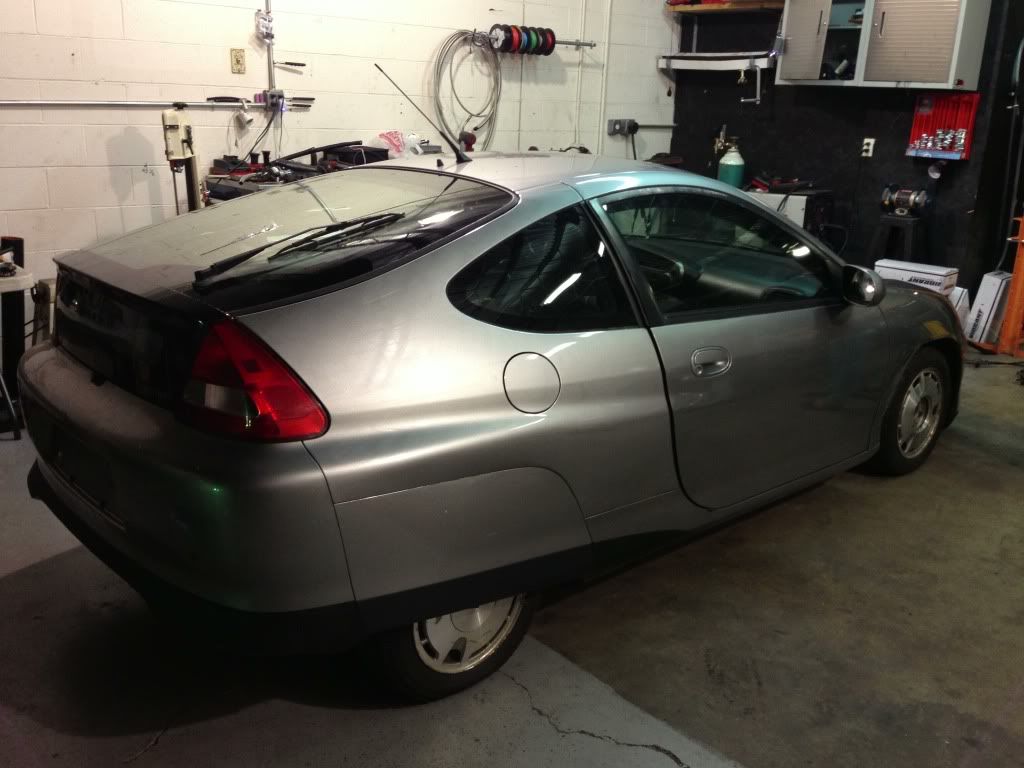 wap?[/quote]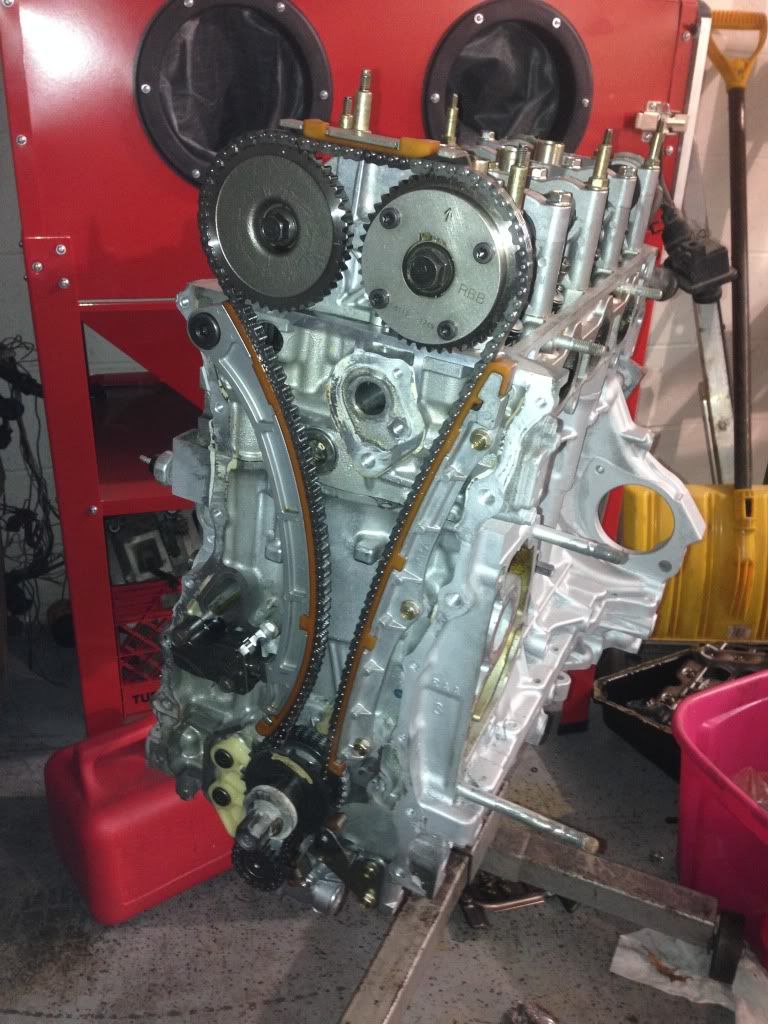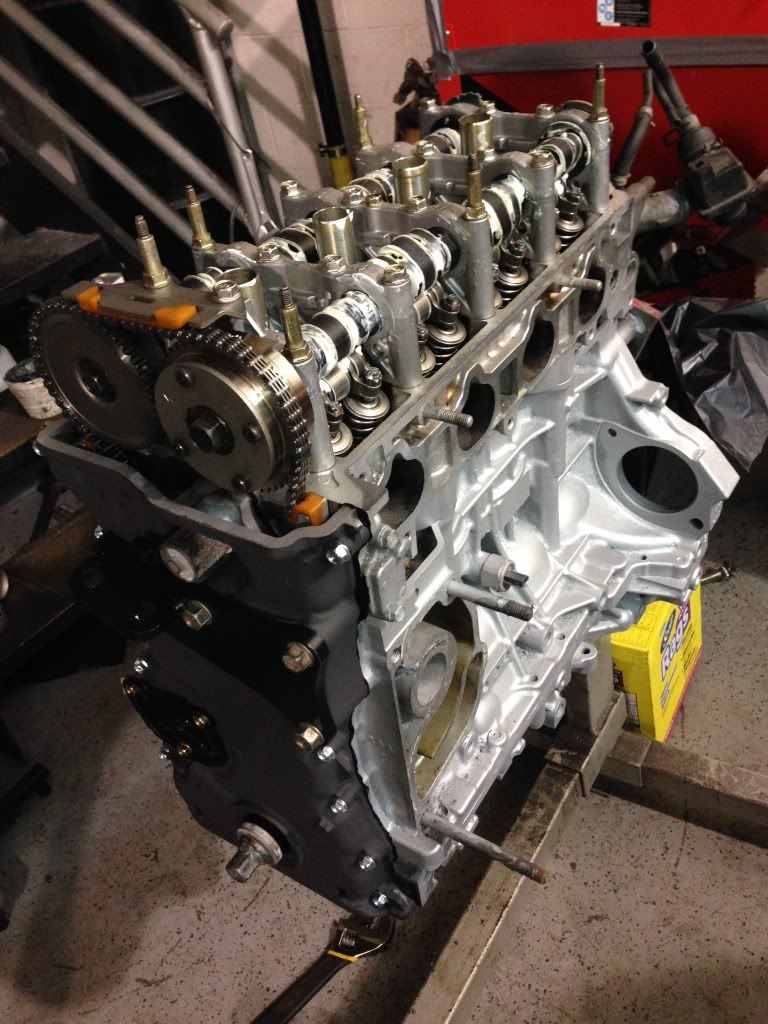 Crew Chief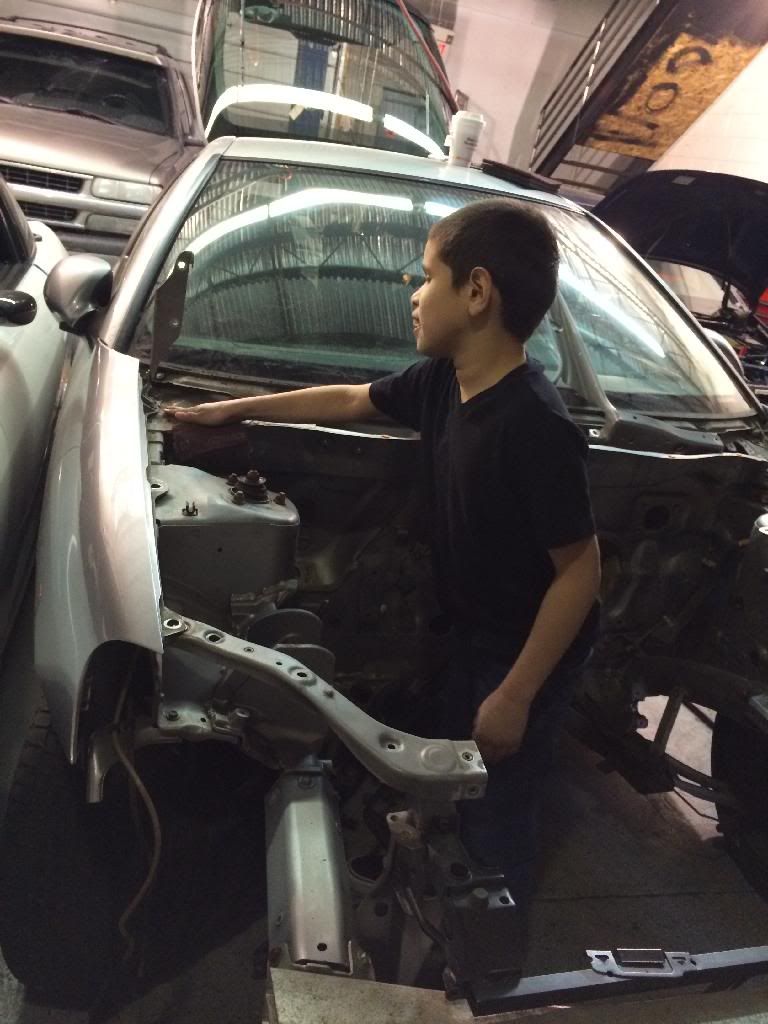 Painted Bay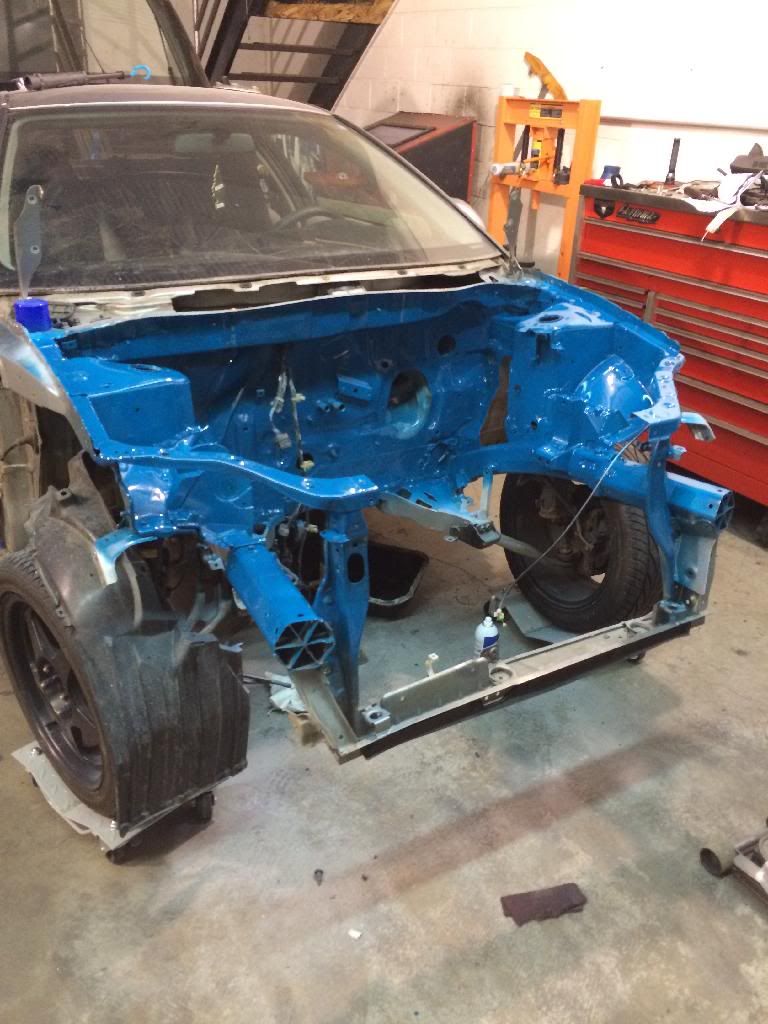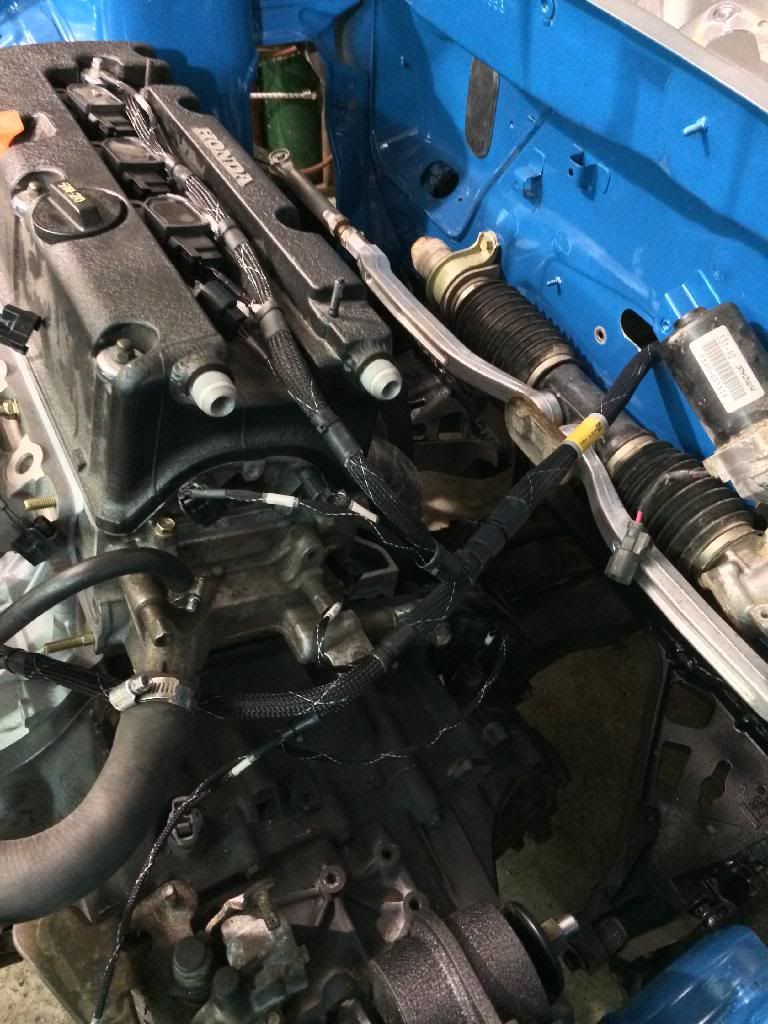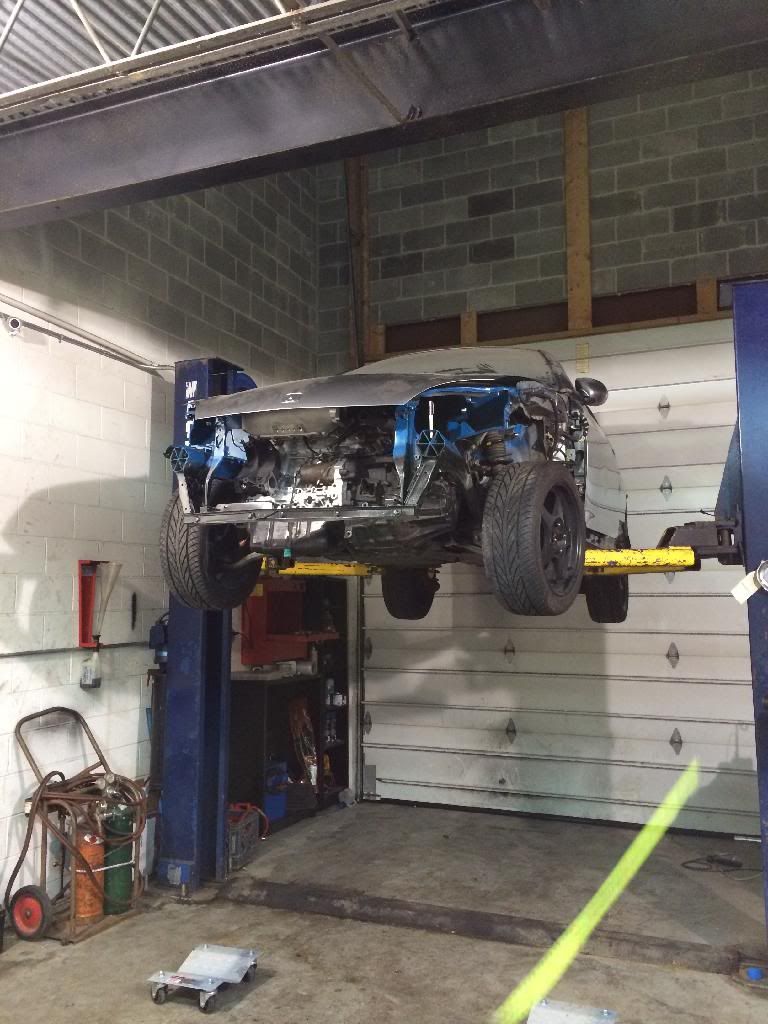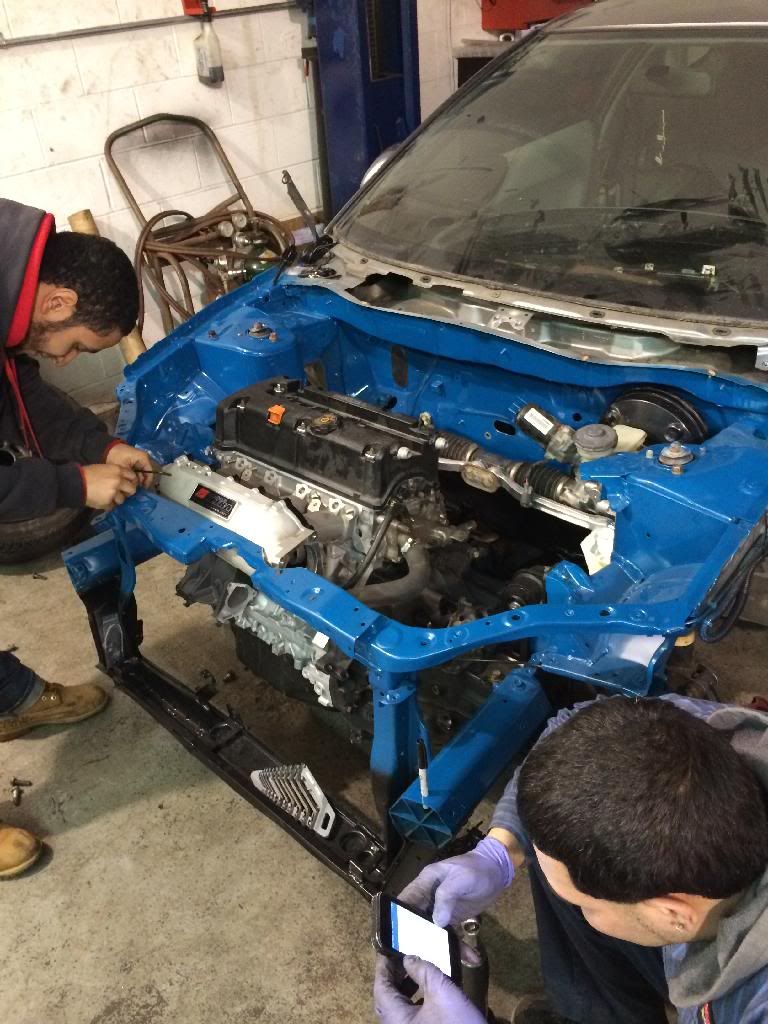 I will post more pics as we go along with this built!
Would like to thank all of our sponsors during this build.
Autofair Honda afhkparts.com
Skunk 2
Rywire
Insane Shafts
Granite State Dyno and Tune
T1 Race Development
Thread
Thread Starter
Forum
Replies
Last Post