Wire tuck, Sohc civic coupe.
01-14-2008, 07:42 PM
Wire tuck, Sohc civic coupe.
---
what you guys think? 95 civic coupe jdm d15b almost finished tucking the engine bay, still need to move battery to trunk and wire up horn and a few other things.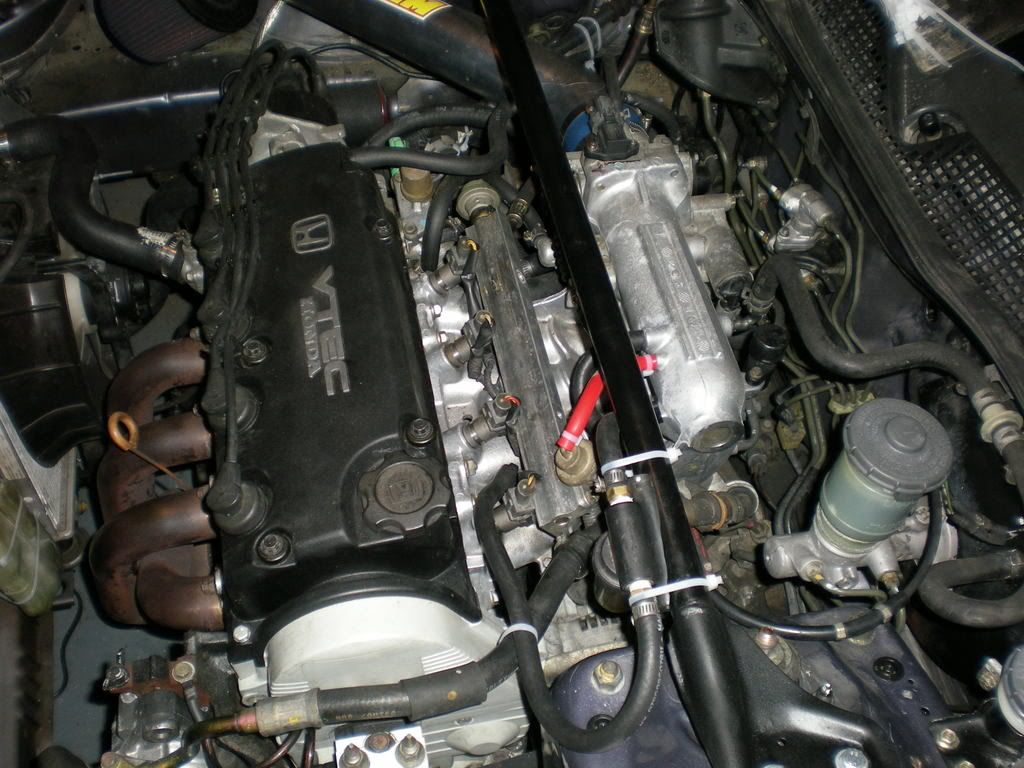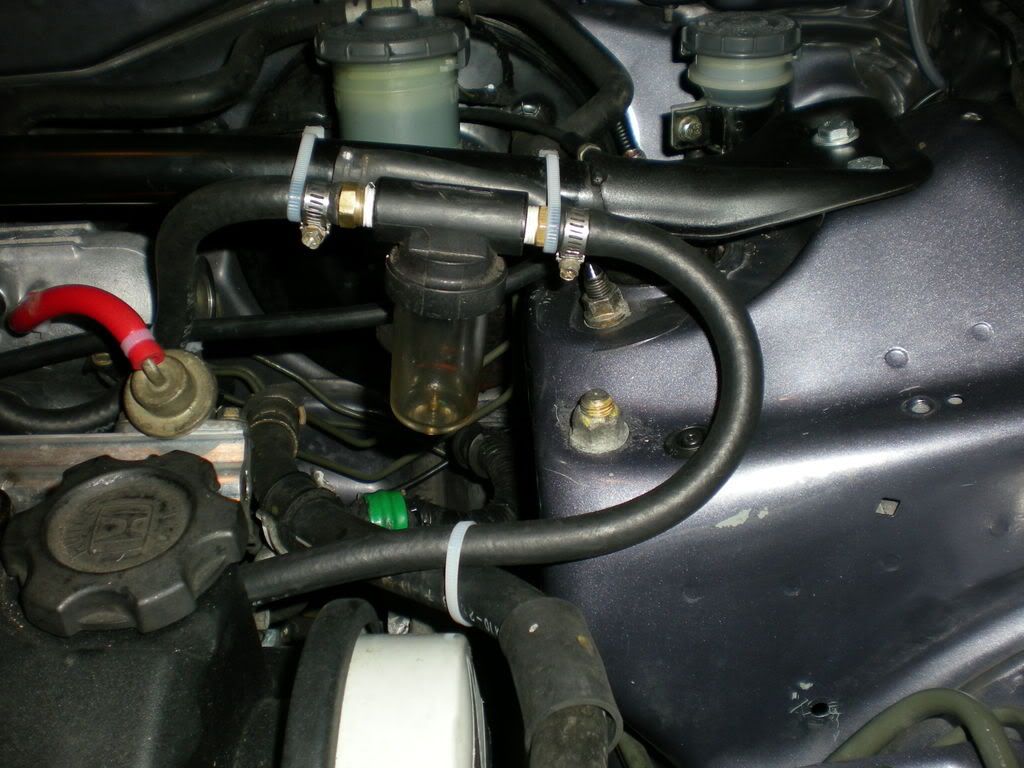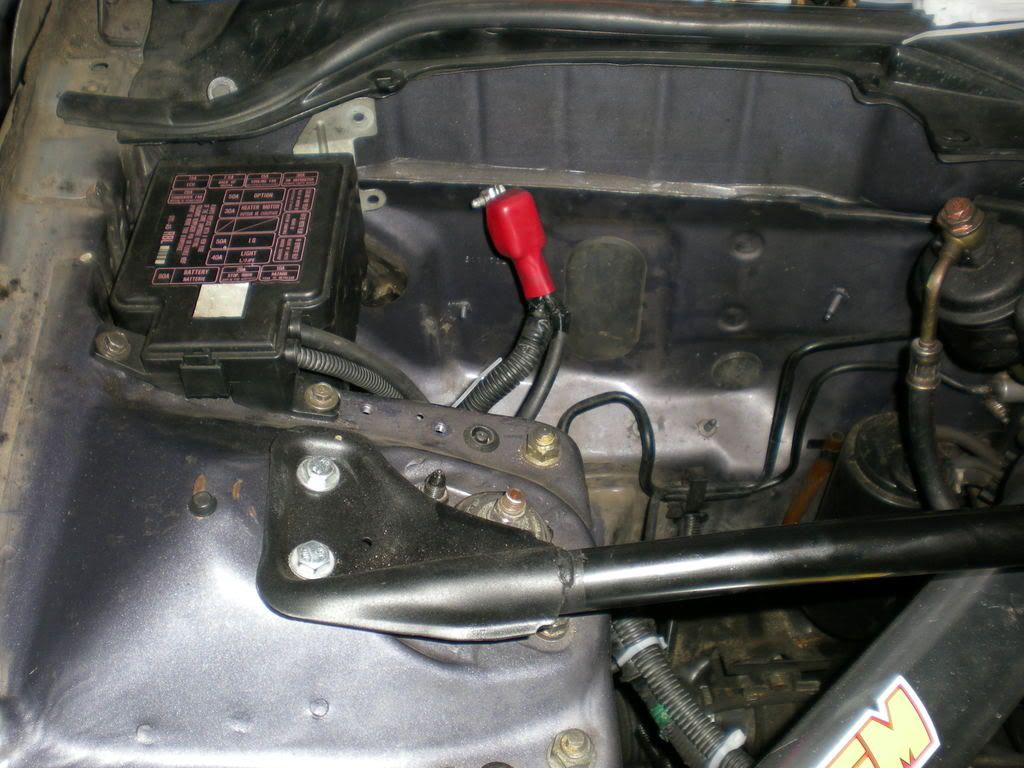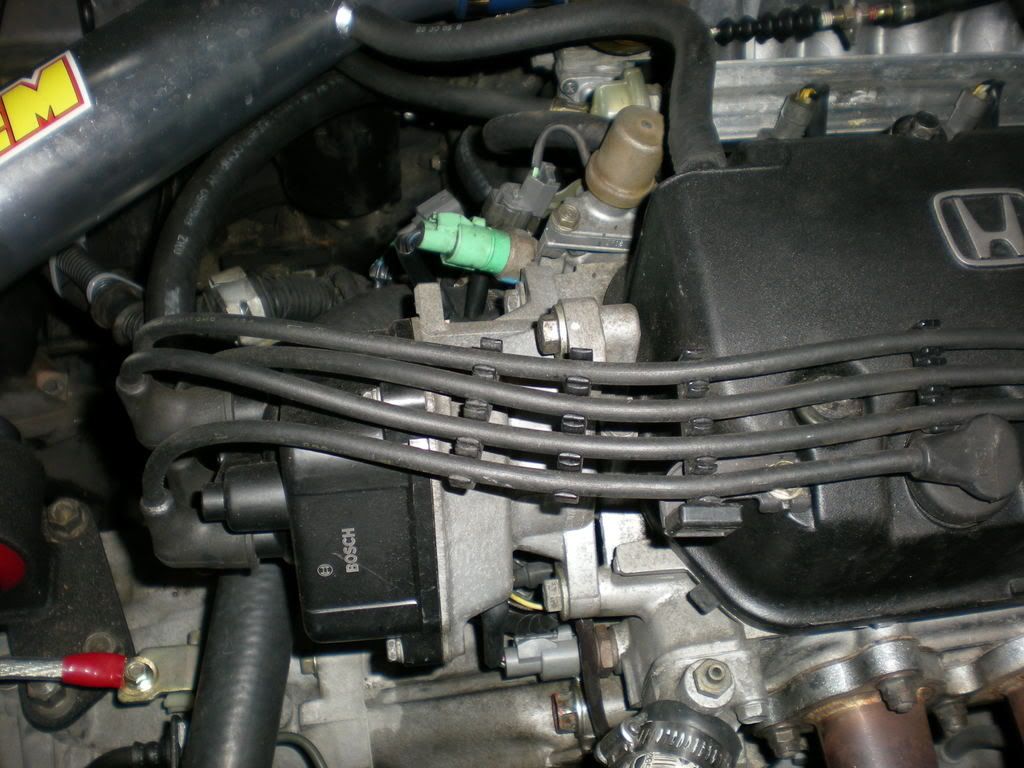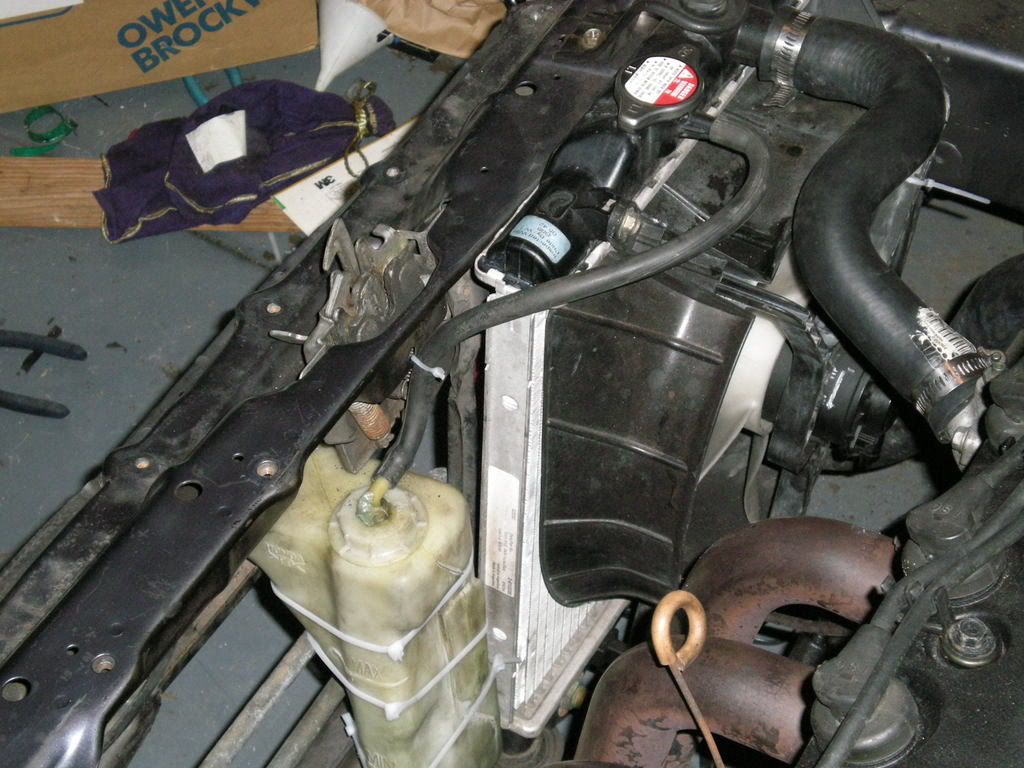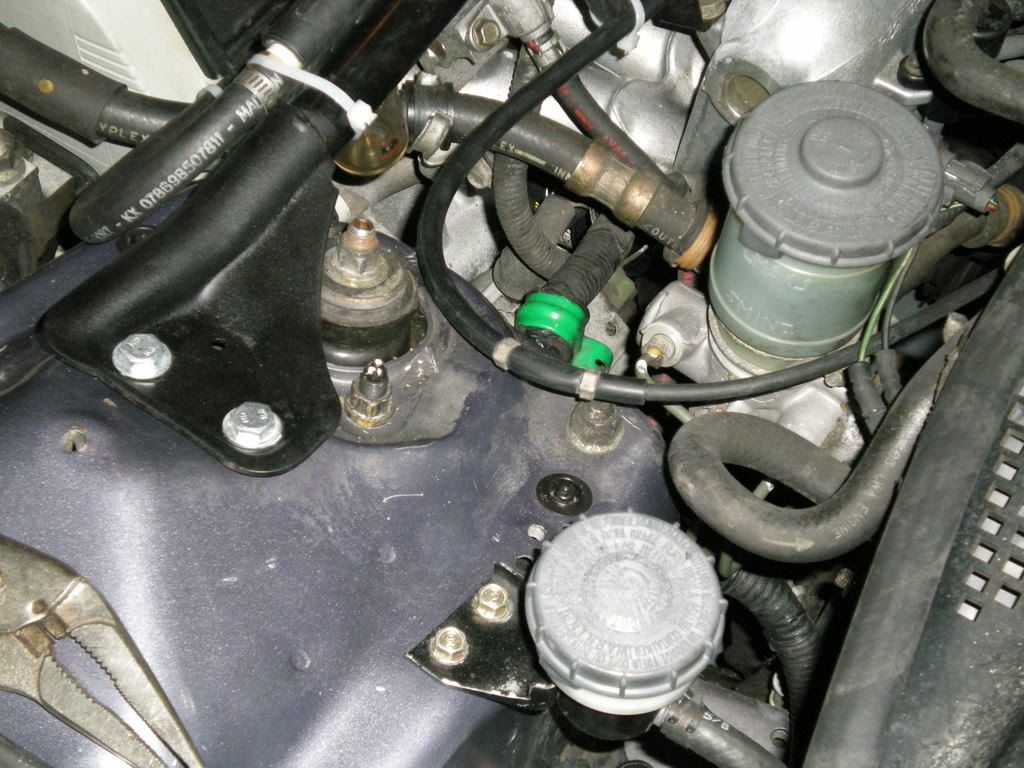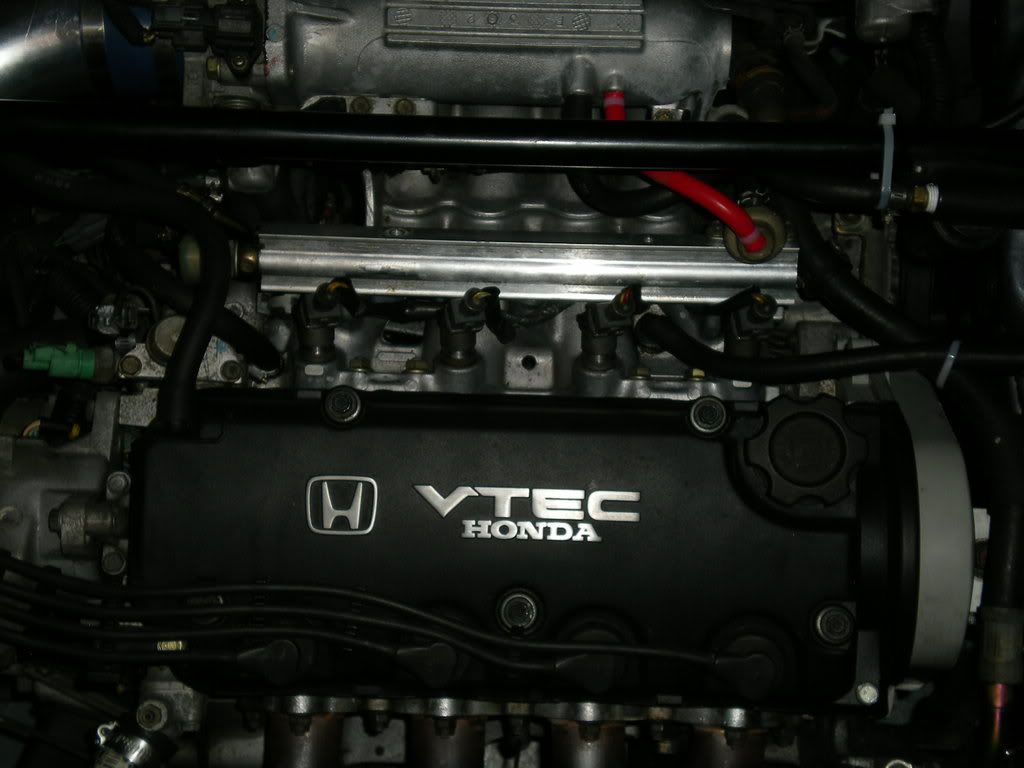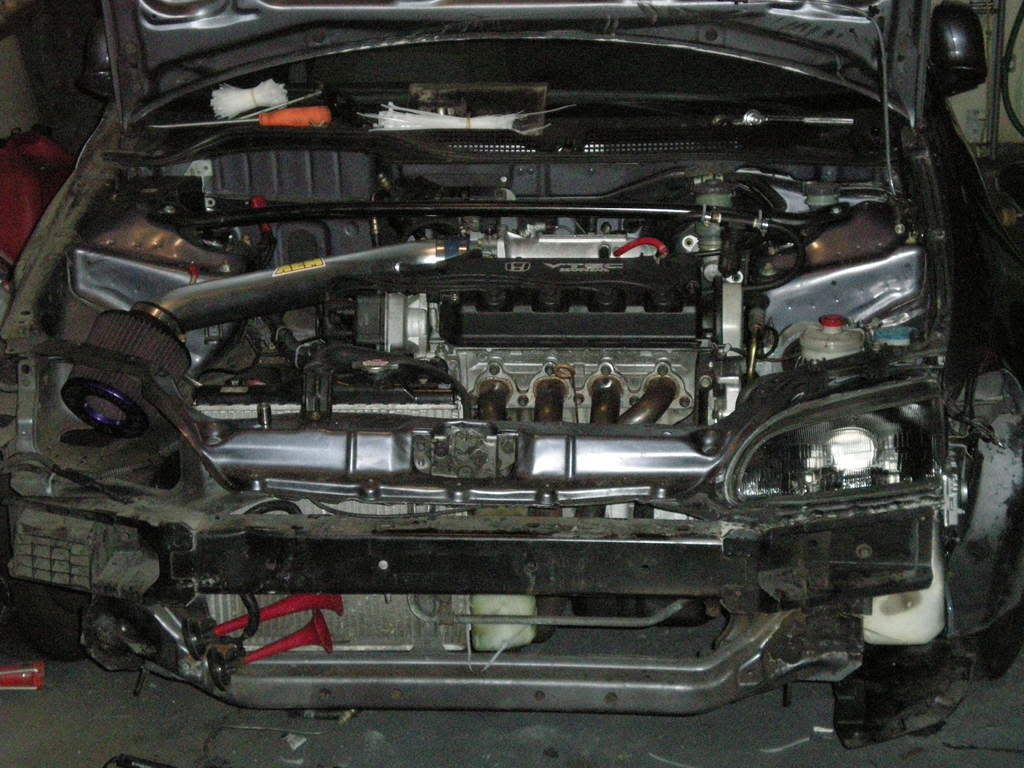 01-16-2008, 07:39 PM
Re: Wire tuck, Sohc civic coupe. (z6hatchboy)
---
<TABLE WIDTH="90%" CELLSPACING=0 CELLPADDING=0 ALIGN=CENTER><TR><TD>Quote, originally posted by z6hatchboy &raquo;</TD></TR><TR><TD CLASS="quote">Looking good, besides the zipped resivior lol.</TD></TR></TABLE> yeah lol this was all sort of a test fit of things and to see how everything would look. My dads making me a custom overflow tank. And I still need to go to the store to get black zipties. I'll get some updated pictures once I finish everything.
Thread
Thread Starter
Forum
Replies
Last Post
Honda Civic / Del Sol (1992 - 2000)
Southern California (Sales)