How To- Install Air conditioning into a Non A/c Del Sol or EG
04-07-2011, 02:39 PM
Honda-Tech Member
Join Date: May 2010
Posts: 54
Likes: 0
Received 0 Likes on 0 Posts
How To- Install Air conditioning into a Non A/c Del Sol or EG
---
First of all. This is suppose to be a quick write up with pictures to assist with the factory write up found here.
https://web.archive.org/web/20100922.../17204_01.html
Second. I used a 1998 Honda civic Evaporator Case AND Evaporator in order to have the option of a cabin filter. It fits in EXACTLY like the Del sol case. So this is a worth wild upgrade while you're at iT.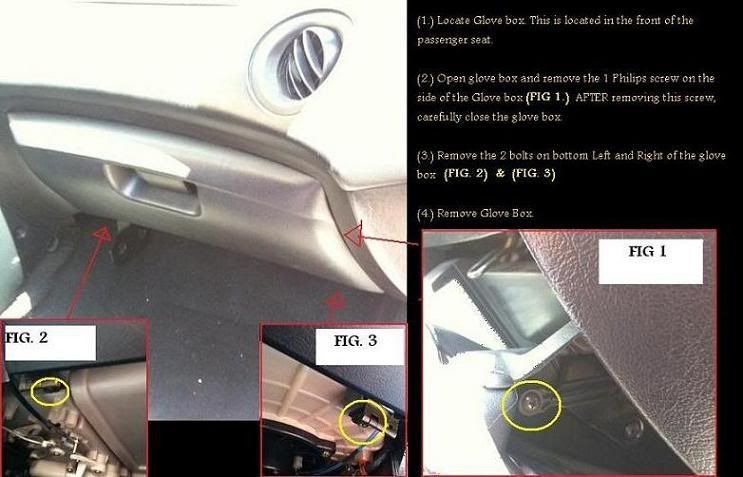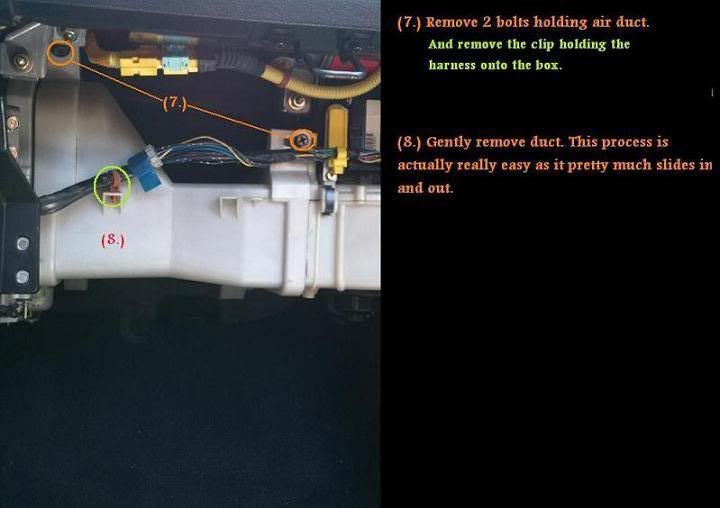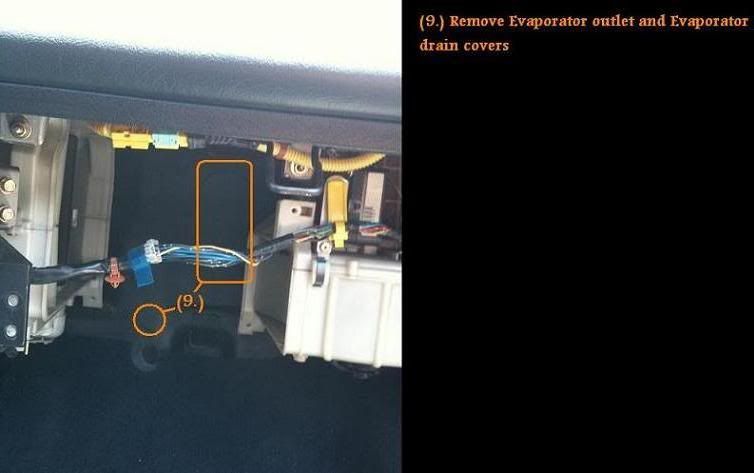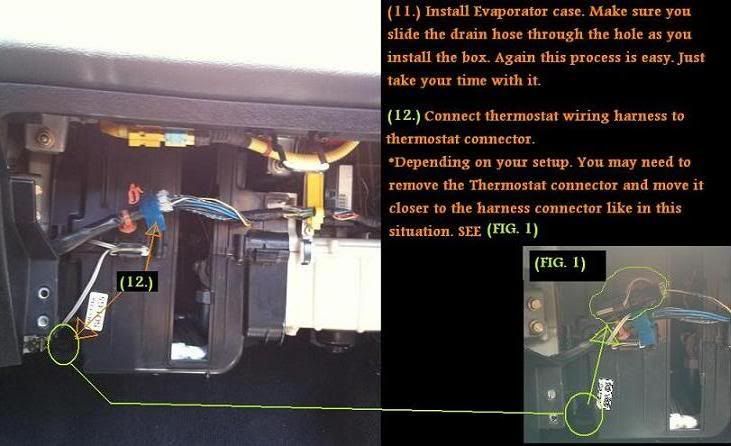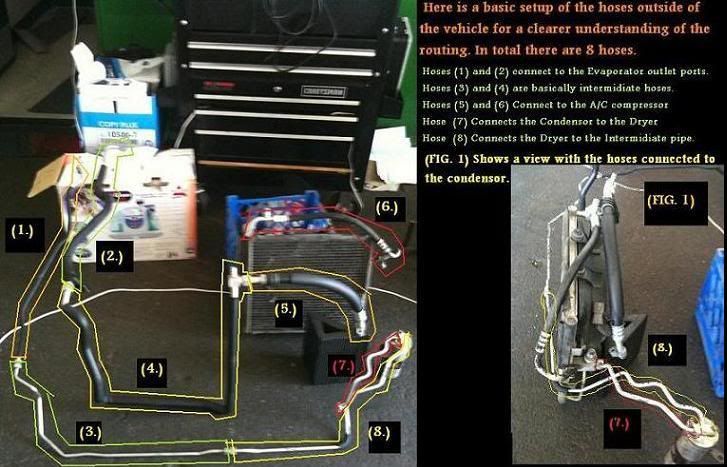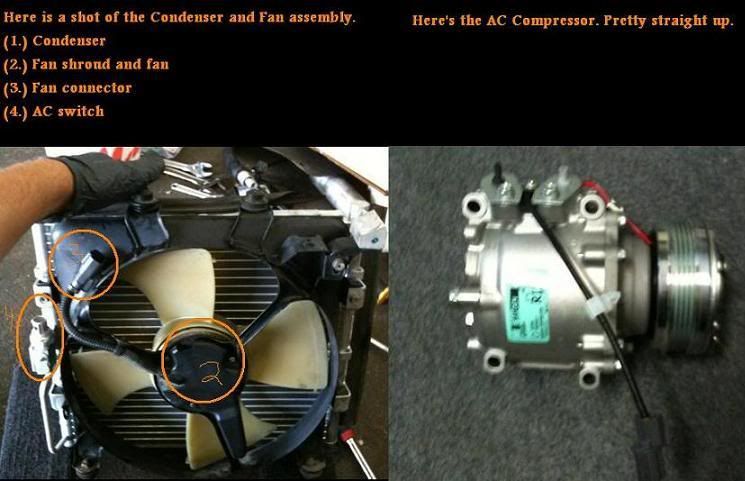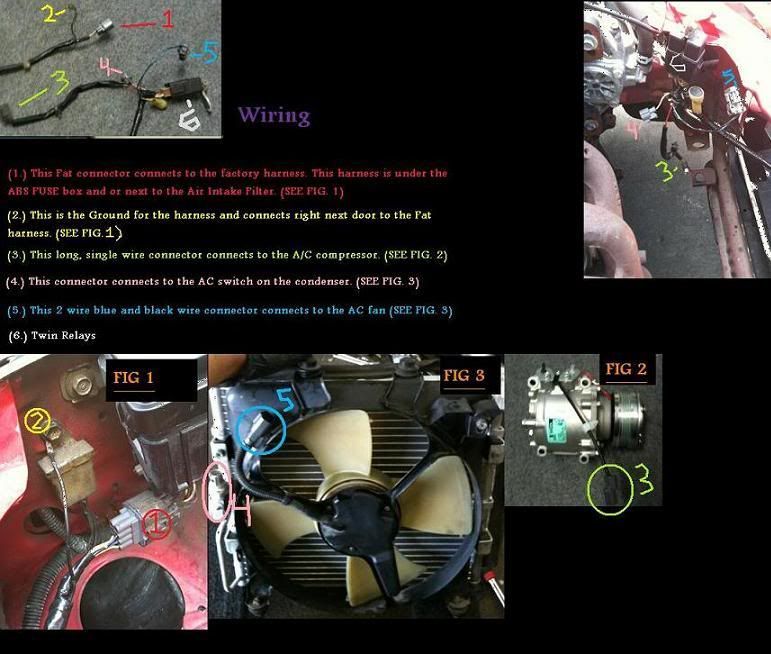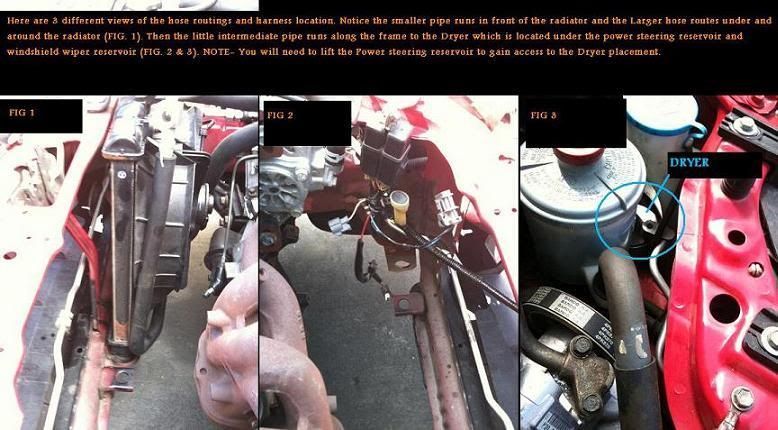 So 9 months driving around with the cabin filter installed resulted to this.
What an amazing upgrade!!!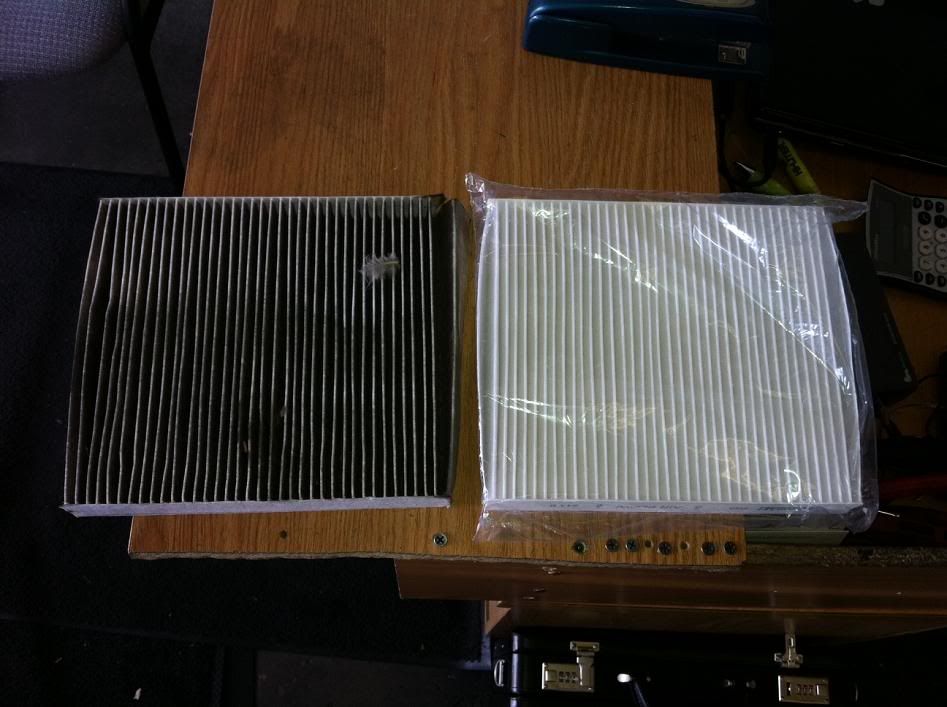 ---
Last edited by deschlong; 05-18-2019 at

10:53 PM

. Reason: Edited non-working link to point to correct page on archive.org
05-18-2019, 04:20 PM
Honda-Tech Member
Join Date: May 2019
Posts: 2
Likes: 0
Received 0 Likes on 0 Posts
Re: How To- Install Air conditioning into a Non A/c Del Sol or EG
---
That is a lot of great information, really appreciate you doing that. I have a few questions though, do you have any pictures of where the line on the compressor goes that is not connected to the condenser, is that the large line that runs under the radiator?

Where do both line on the receiver drier come from?

Finally, is the ABS fuse box you refer to in the wiring section the main fuse box on the passenger side of the engine near the battery? I have a '95 that doesn't have ABS brakes. I am just trying to figure out where these goes to help my process along, thanks again really appreciate the post!!
Thread
Thread Starter
Forum
Replies
Last Post
Honda Civic / Del Sol (1992 - 2000)
Honda Civic / Del Sol (1992 - 2000)
Honda Civic / Del Sol (1992 - 2000)
Honda Civic / Del Sol (1992 - 2000)
ac
,
air
,
cal
,
clubsol
,
condition
,
conditioning
,
conditioningcrx
,
del
,
honda
,
install
,
installing
,
sol
,
solfull
,
tech
,
upgrades