Located in Richmond VA- Willing to ship or meet up - Paypal verified.
FS: $100 Shipped- Turbosmart Kompact Dual Port BOV with the 25mm ports. I ran this on my SOS supercharged S2000 for around 5100 miles. It is in great condition with only a few scratches or wear spots and functions exactly as it should. Sounded great on the vehicle! It is a direct drop in replacement for any Bosche OEM type BOV. Included is all the accessories is came with originally.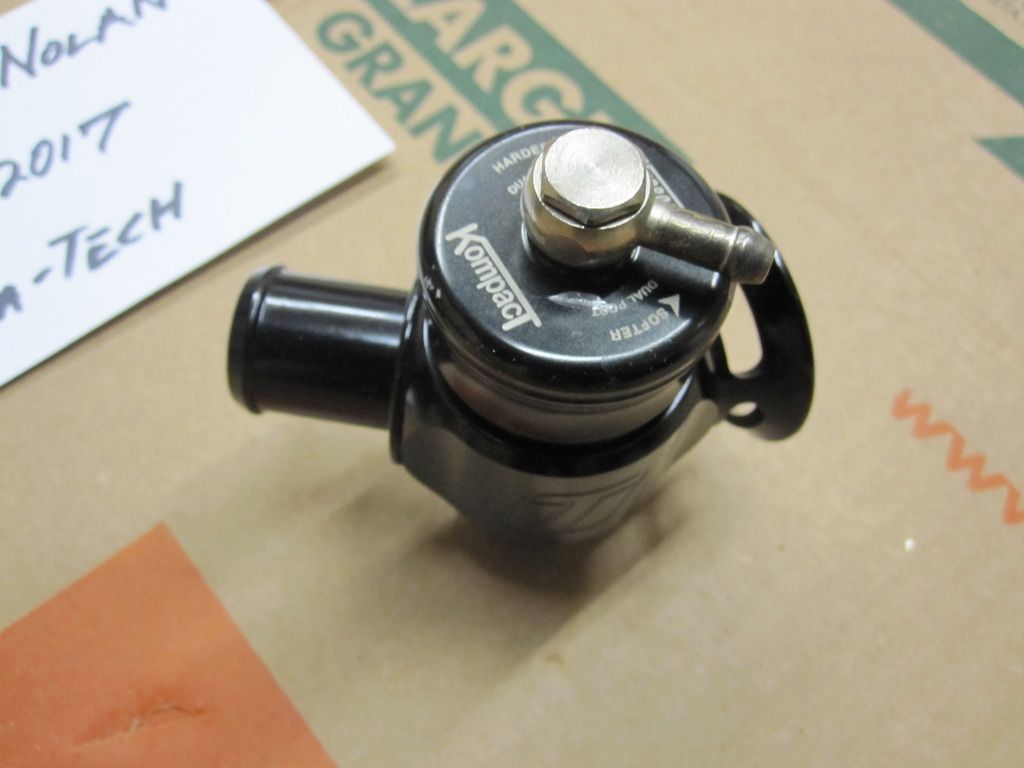 Thank you for looking.