1985 CRX Si - Mugen
02-01-2016, 05:17 AM
1985 CRX Si - Mugen
---
Been a long time since I posted here, and have made a lot of updates to the car.
Still Looking to buy for 84-87 CRX: NOS blue carpet, Mugen locking gas cap, NOS Mugen bumper emblem. PM if you have any of this!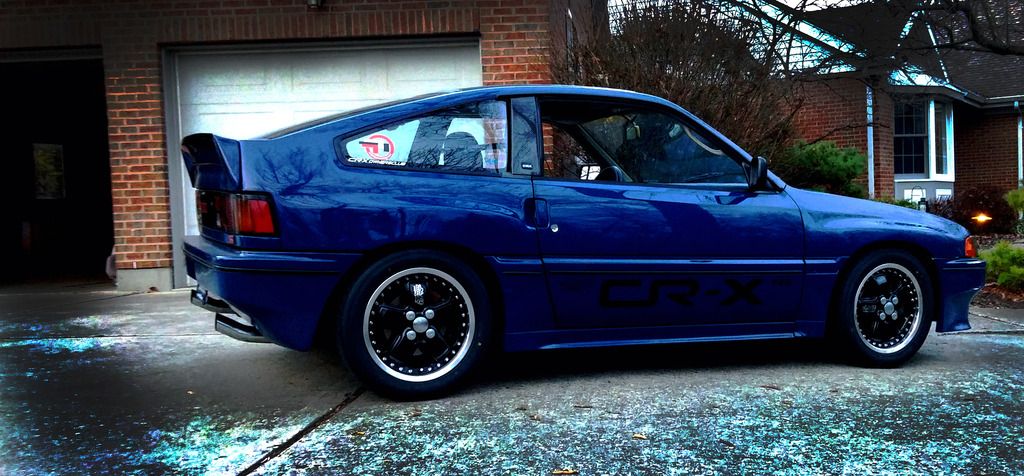 Mod list
Exterior:
Houseman Autosport 9 piece Mugen aero replica
5150 Autosport carbon fiber Mugen spoiler replica
5150 Autosport carbon fiber B-pillar garnish
Mugen rear spolier emblem
JDM corner lights
NOS oem bumper lights
Truck-lite black housing LED headlamps
87 CRX Si oem smoked tailights
86 CRX si rear garnish with red CRX logo
Reproduction Mugen CR-X door decals
shaved rear wiper & washer
King motorsports Mugen plate frame
Drivetrain:
JDM B16 SIR-II OBD-1
Skunk2 tuner stage 1 cams
Skunk2 Intake manifold
Skunk2 64mm throttle body
Skunk2 Alpha series Tri-Y header
Skunk2 LMAs
Brian Crower valve springs & retainers
Hondata thermal intake gasket
Ebay cold air intake with K&N filter.
GSR fuel rail
NGK plug wires & plugs
NRG Carbon fiber spark plug cover
Killer Koatings custom powder coated valve cover
Skunk2 VC hardware kit
Mugen G1 oil cap
Competition chromoly 12lb flywheel
shaved crank pulley (AC&PS removed)
Hondata S300v3
Tucktech milspec OBD-1 wiring harness
Integra LS throttle cable
HAsport engine mounts
Magnaflow 2.5" hi-flow cat
SS mandrel pipe adapted from 2G CRX exhaust
Mugen twin pipe muffler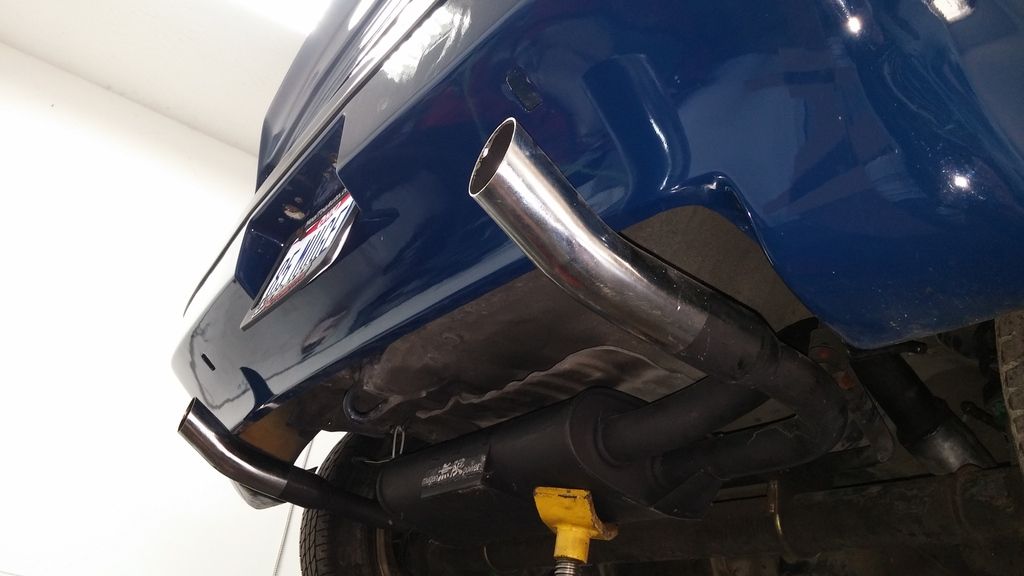 Engine refresh:
NEW OEM parts: head gasket, timing belt, belt tensioner, oil pump, oil pan gasket,
oil pickup gasket, water pump, cam seals, valve guides, vtec solenoid gasket,
distributor gasket, injector gaskets, alternator belt, many other washers/o-rings.
Head pulled, hot tanked and milled with a cleanup pass.
New valve guides installed with crower valves springs & retainers.
LS Cable 5sp transmission
rebuilt by Mista Bone
new Mfactory LSD
Exedy Stage 1 clutch
EF clutch cable
HAsport linkage
HAsport axles
Custom shift linkage pin delete
Cheddas Auto delrin linkage bushings
Suspension/Brakes:
Medieval Pro by Tein coilover struts
24mm Swayaway torsion bars
Energy suspension urethane bushing kit
Lightspeed rear swaybar
Lightspeed front strut brace
RPR adjustable panhard bar
SS brake hoses
1987 Integra rear axle swap
1987 front knuckes
1987 F&R disc brakes
Delrin front control arm bushings
Cusco rear strut brace
Custom B pillar brace
1985 Prelude Master Cylinder
Interior
Mugen SW-4 Steering wheel
Mugen formula shift ****
Cheddas Auto long reach, short throw shifter
WRX seats with custom rails.
DStuning floor & trunk mats
Stereo
Kenwood KDC X996 head unit
Focal 5.25" K2 coaxial fronts
Infinity 6.5" RS low profile rears
Alpine Type-R 10" DVC
MMats SQ-4070
MMats D1100.2
Custom fiberglass subwoofer enclosure built into spare tire well
1/0 Big 3 wiring upgrade
1/0 battery terminals
Wheels/Tires
Mugen MR5 15" wheels with all center caps and lug covers and reproduction decals.
Dunlop Direzza Star Spec II - 195/50-15
Parts I own for future install:
Genuine Mugen 9 piece aero kit
Cheddas Auto spherical bushings for control & torsion arms
Mugen 25.2mm torsion bars
reproduction Mugen windshield banner
reproduction Mugen rear garnish decal
vintage locking gas cap
Cheddas Auto 2deg rear camber plates
Cheddas Auto delrin rear strut bushings
fiberglass replacement lower door caps
Pics of parts I want to buy: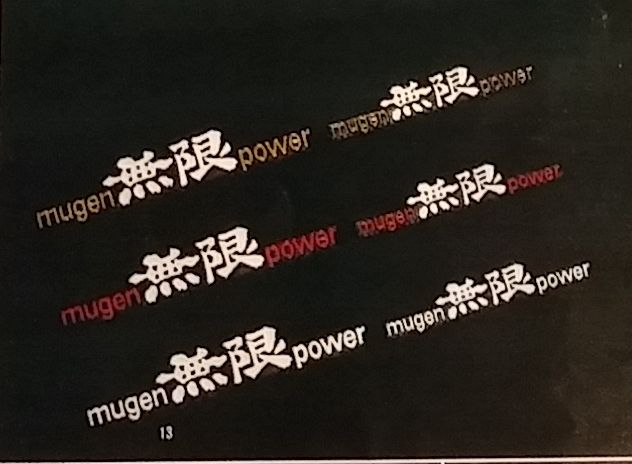 04-04-2016, 12:47 PM
Thread
Thread Starter
Forum
Replies
Last Post
Southern California (Sales)