scary nsx wreckage pics 8(
09-09-2015, 01:47 PM
Honda-Tech Member
Join Date: Jul 2013
Location: sleeping in a 368k 95 gs-r
Posts: 1,650
scary nsx wreckage pics 8(
---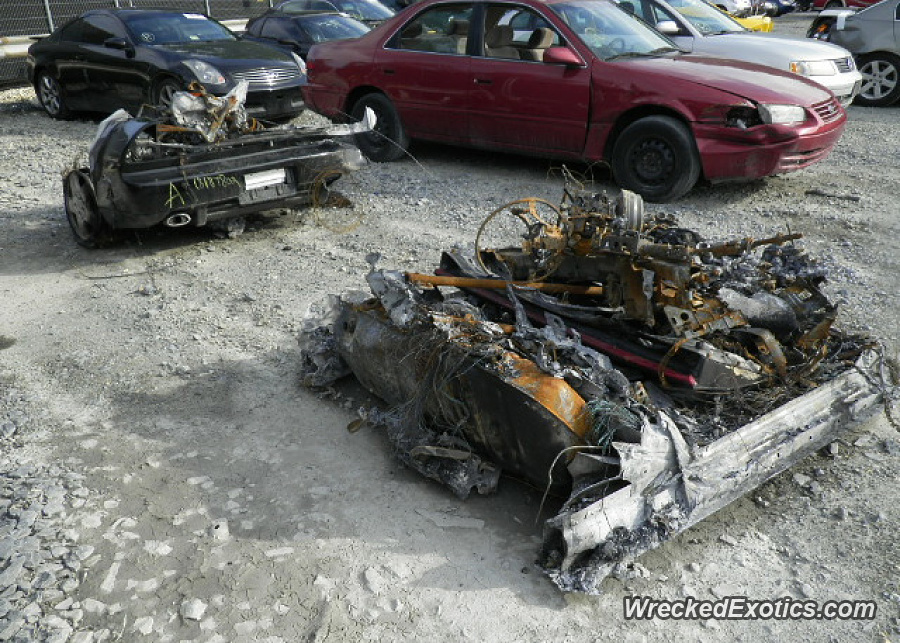 High speed crash into a concrete barrier. Car split into two and caught fire.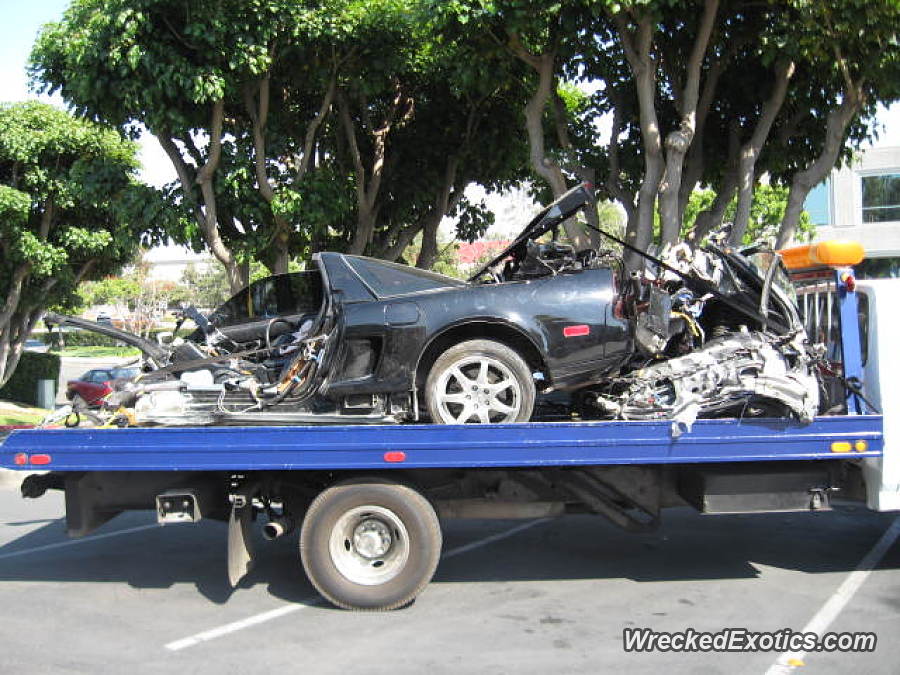 31 year old owner of this Acura NSX was racing a Honda Civic when he lost control and crashed into a tree, splitting the car in half. The driver suffered serious injuries. The driver of the civic fled the scene.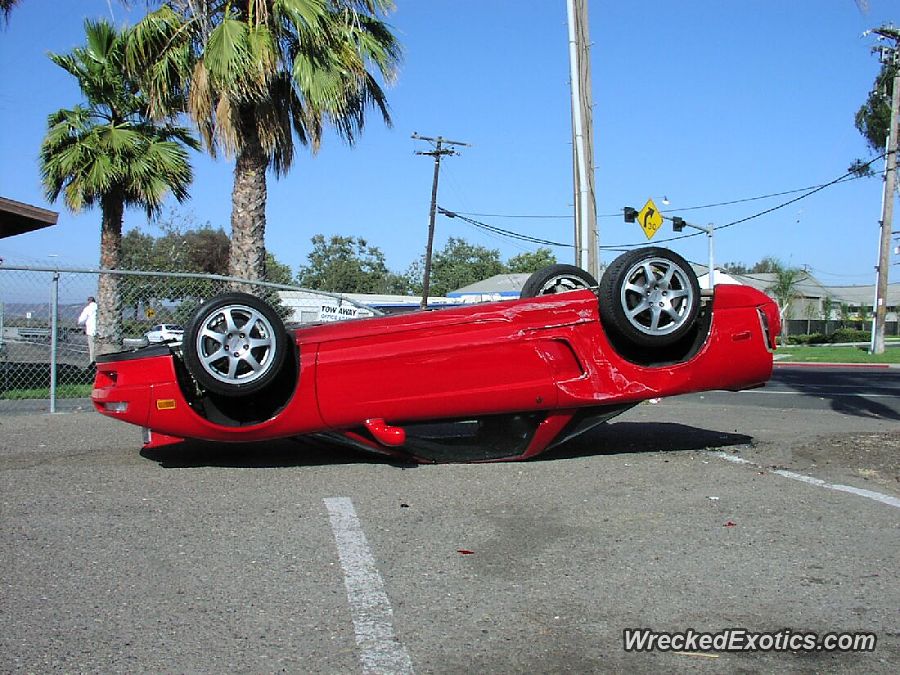 This happened on Kearny Villa Road, by the 52 and 163 freeways in San Diego, California. The car hit a guard rail, the driver overcorrected and hit the center median. Then slid into a chainlink fence and flipped over.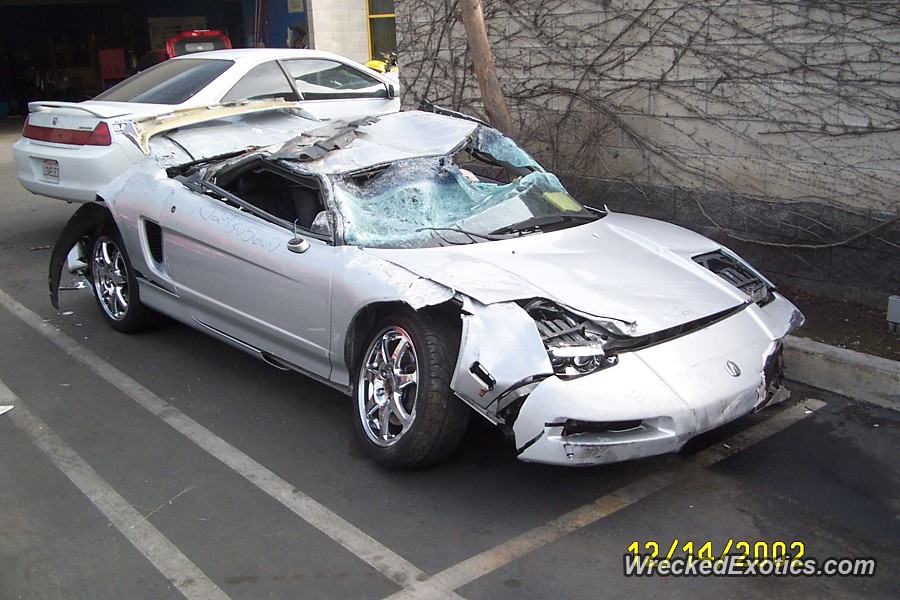 Los angeles, CA
Lost control on the 110 North in December, 2002. No injuries.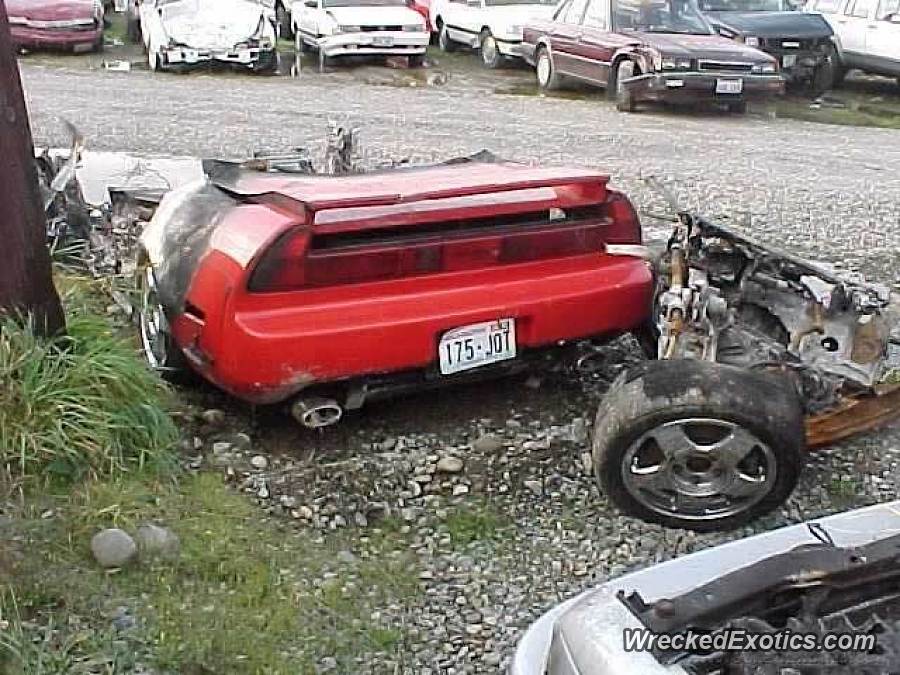 no info
see the rest:
Acura Crash Compilation - 161 pictures, videos, crashes, wrecks
12-08-2017, 05:24 PM
Honda-Tech Member
Join Date: Jul 2013
Location: sleeping in a 368k 95 gs-r
Posts: 1,650
Re: scary nsx wreckage pics 8(
---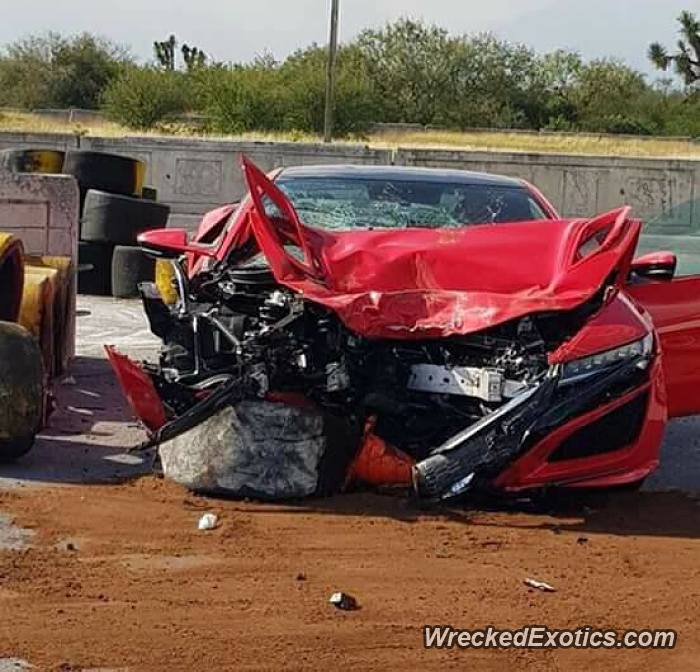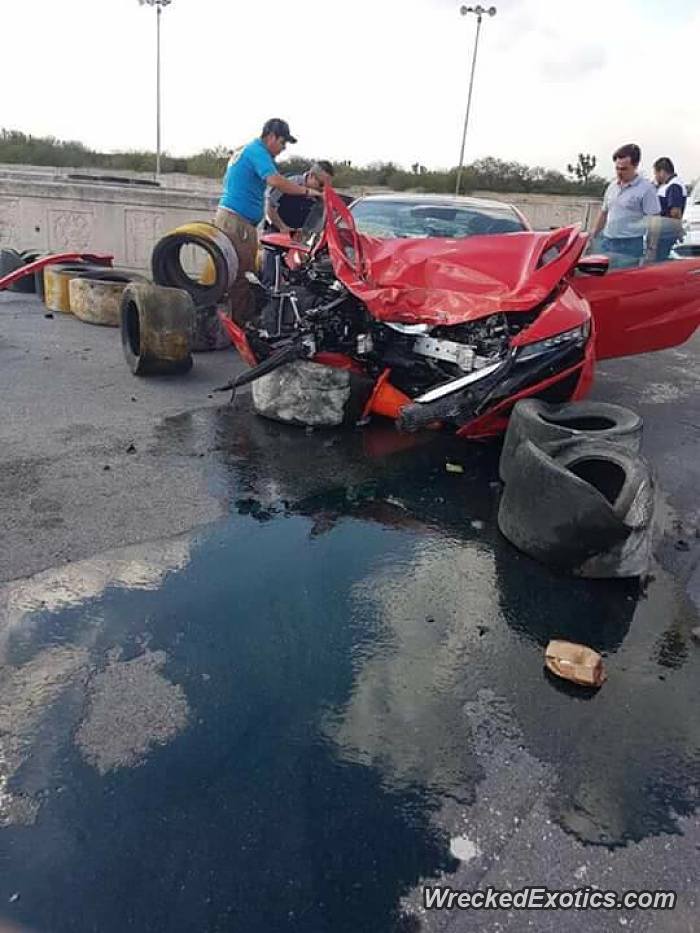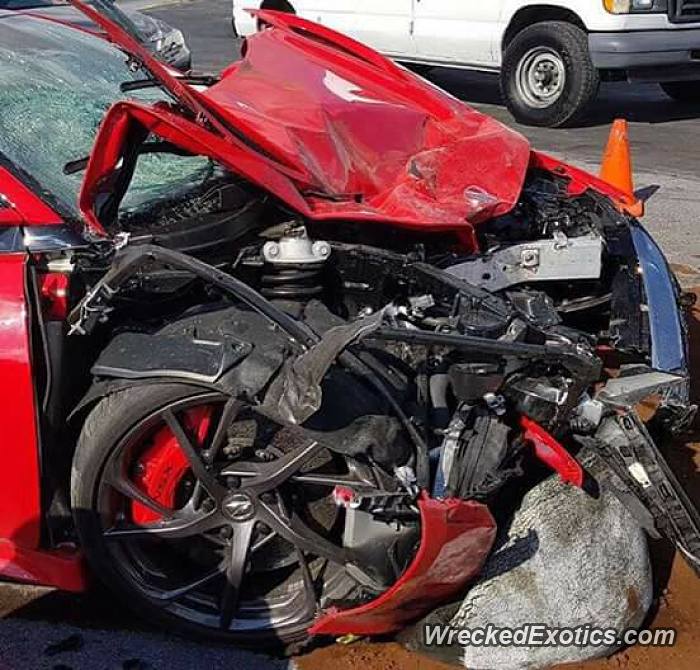 Acura NSX
Monterrey, Mexico
During a tour track day in Monterrey, México, it is rumored that the unknown driver (not a pilot) didn't listened to the instructions given, loosing control of the car and crashing to a fence and later on to the breach tires.
Acura NSX crashed in Monterrey, México
Thread
Thread Starter
Forum
Replies
Last Post
General Discussion and Debate
General Discussion and Debate